Want to delete your Fitbit account but are worried about the platform keeping your personal data? Well, thanks to the help of this guide, you can delete your account and data with ease.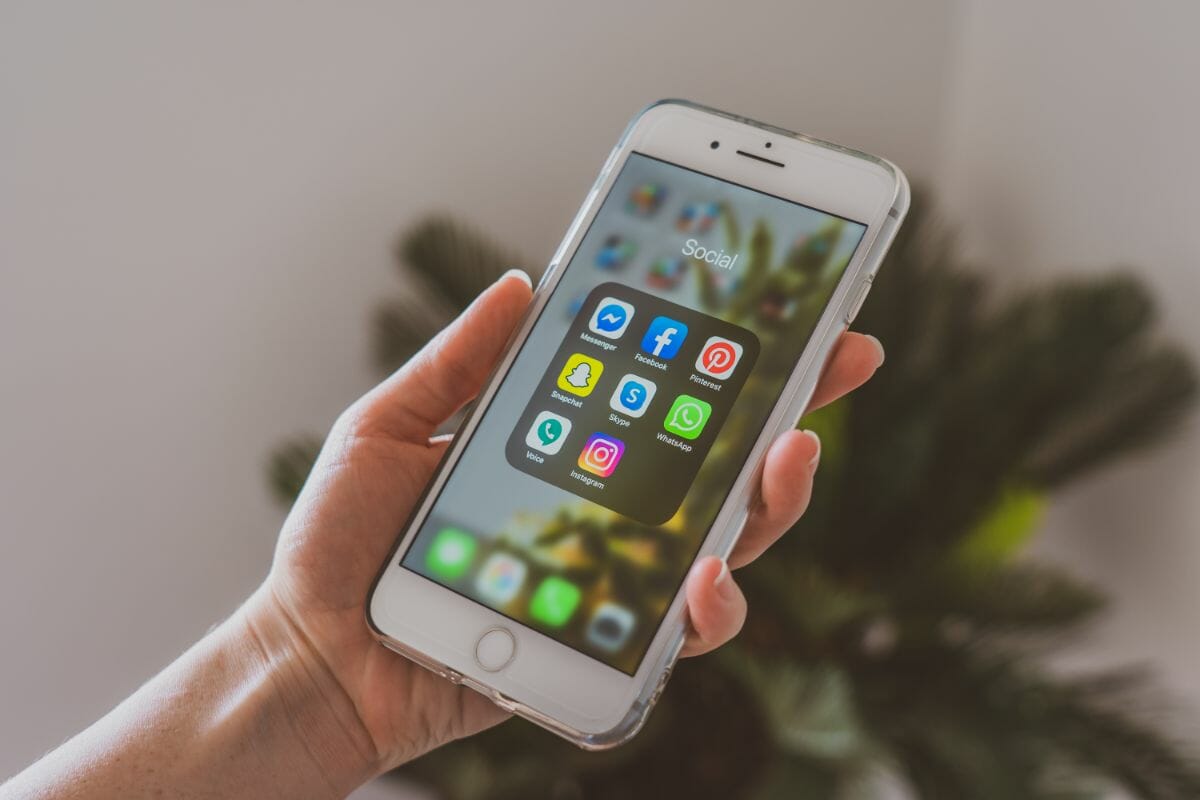 For anyone looking to delete their Fitbit account, this can easily be achieved through the Fitbit app for Android or iPhone, likewise, through the Fitbit website, too.
Regardless of your reasons – whether you no longer use your Fitbit anymore and are looking to delete your personal data from the device or are looking to "start over" – this guide will help you achieve your goals.
Even if you change your mind about deleting your data, you still have seven days after deleting your account to restore your data before it gets permanently removed.
That said, you should keep in mind that after these seven days, you won't be able to retrieve your personal data, and your account will have been permanently deleted.
Within 30 to 90 days, Fitbit deletes the data from the deleted account. However, the company may preserve some data within its servers – according to the privacy policy.
With this in mind, this guide will explore everything you need to know about deleting your Fitbit account.
Let's get straight into it.
What Is A Fitbit And What Does It Do?
Fitbits are high-tech fitness trackers and smartwatches that are able to track your body's vital functions. They are generally used during exercise to track your heart rate. That said, these devices are surprisingly varied.
For instance, you can use them for the following activities:
Measure blood oxygen levels.
Monitor sleeping patterns.
Create music playlists.
Track your training with GPS.
Pay for items when shopping in-store.
Receive text and phone call notifications.
These devices look similar to other smartwatches available on the market, however, they focus more on wellness and health than other brands.
For instance, Android and Apple smartwatches could be considered miniature cell phone wristbands. Here, you have access to a range of mobile apps and you can send/ receive texts and calls, too.
Conversely, when looking at Fitbit's operating system, it doesn't provide users with many apps. That said, it is still compatible with both Android and iOS devices where you can track your activity. In addition, all models support Fitbit Pay – the company's payment method.
Why You Might Want To Delete Your Fitbit Account
When it comes to fitness data, various companies can pre-empt your personal data and information, as well as spending habits to larger organizations.
In addition to knowing everything about your activity levels, the data stored in your Fitbit device can reveal tons of information, such as predispositions to certain injuries and illnesses. Plus, they know the amount of time and activities you take part in.
Likewise, when looking at the context of the bigger ecosystem, fitness data can be even more compelling. In 2021, Google acquired Fitbit, making the data even more valuable for companies to get their hands on.
As such, you may be considering making a move to another fitness-tracking ecosystem, for instance, Garmin.
What Happens When You Delete Your Fitbit Account?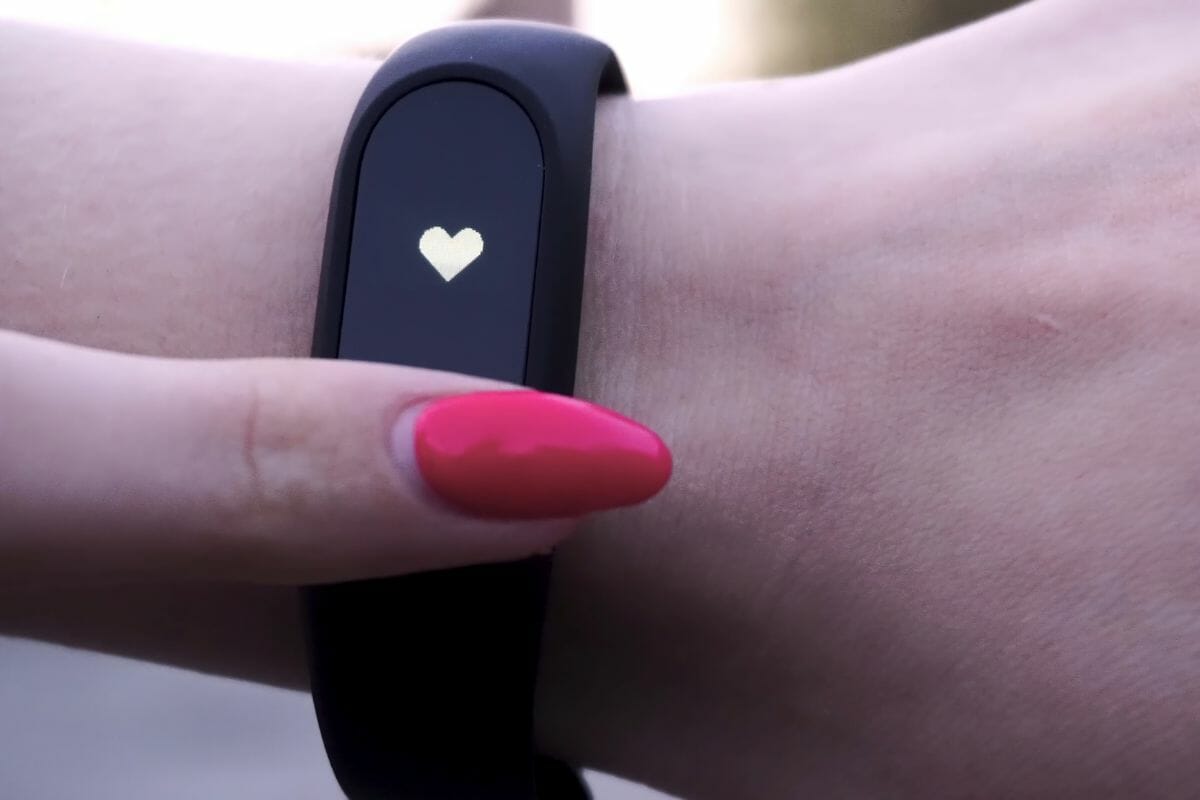 Once you have initially deleted your account, your data should be deleted within 30 days once you have confirmed your deletion via email.
In addition, when you delete your account, you will also delete any subscriptions you have, including Coach Premium.
According to the Fitbit privacy policy, it can take up to 90 days to permanently delete all your data due to the size and complexity of their systems. Likewise, you should keep in mind that they preserve some data for safety and legal reasons.
Moreover, if you decide to change your mind for whatever reason after deleting your account, then there is a 7-day grace period to recover your account. All you have to do is log into your account within seven days and your account and data will be restored.
How To Delete Your Fitbit Account Using The Fitbit App?
Open up the Fitbit app on your device – this is the same for Android and Apple devices.
Select "Today" located at the bottom of the screen/
On the top left of the screen, click your account avatar.
Tap "Manage Data".
Then select "Delete Account", then follow the confirmation instructions.
How To Delete Fitbit Account On The Fitbit Website?
Even though most people use Fitbit on their mobile devices, you can also access, and delete, your account directly from the Fitbit website.
Head over to Fitbit.com and log into your account.
Using your personal dashboard, locate and click on the gear icon in the top right corner, then tap Settings.
Scroll all the way down the page and then press "Delete Account".
Once done, you'll be asked to confirm your deletion request by entering your account password. To complete the process, check your emails for confirmation and follow the instructions.
How To Delete Your Fitbit Data Without Having To Delete Your Account
If you're looking to delete the data associated with your Fitbit tracker – for instance, you're giving it away or selling it – then you should keep in mind that you don't have to delete your entire account to remove the data.
Depending on your Fitbit model, you can either perform a factory reset or remove the device from your Fitbit account.
This allows you to clear the data associated with the device without having to delete your account. This saves you both time and energy of setting up an entirely new account for different devices.
Final Thoughts
For whatever reason, you may be looking to delete your Fitbit account. Whether you're looking to upgrade your device or don't want your personal information shared, deleting your account is easy to accomplish. You can delete your account on the Fitbit app – on both Android and Apple – and on the website itself, too.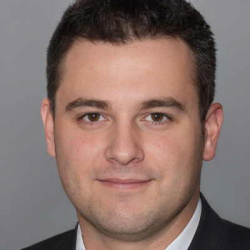 Latest posts by Garrett Jones
(see all)