The majority of us will keep our Fitbit Versa on our wrist at all times, day and night, only removing it when we really need to, such as when charging it or shutting it down (which, have you ever done? Of course not, you have searched the Internet to find out how to even do it).
A Fitbit is constantly tracking what we do, from our movements to biometrics, always keeping up-to-date with how many steps we have completed, our heart rate and whether we have been active enough, so it is no surprise that a Fitbit is barely, and dare we say rarely, switched off.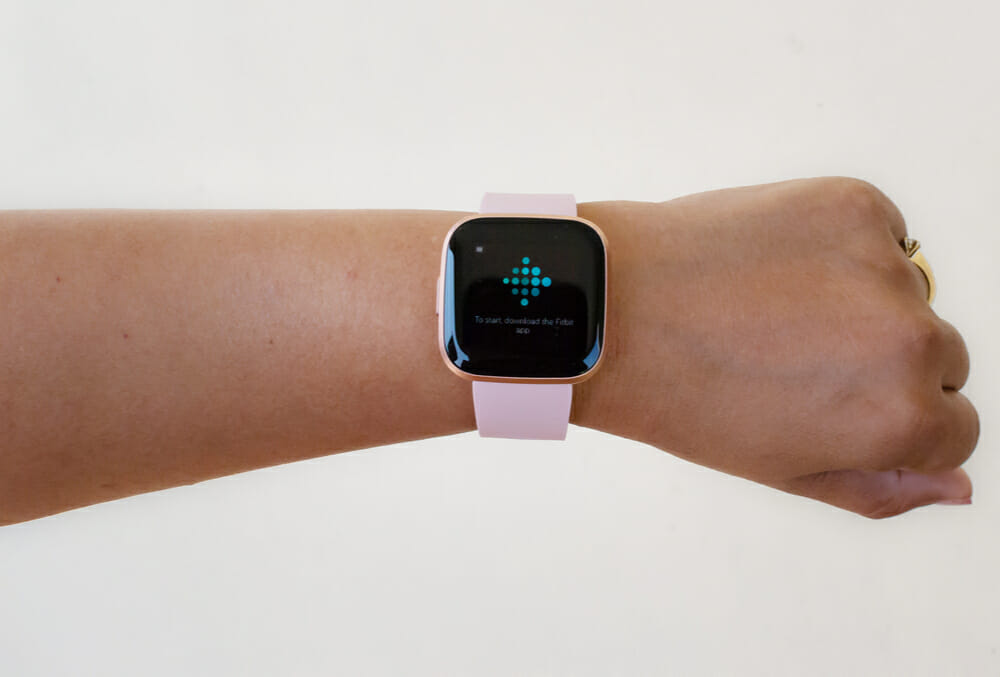 Even so, there is nothing wrong with turning a smart watch off every once in a while. Sometimes just switching it off and putting it back on again can help conserve its battery, and maybe you need to give it a restart – it happens.
Not only that, maybe, just maybe, you might want a break from a watch keeping track of your every movement and that is totally fine.
Turning Off The Fitbit Versa 2
Here Is How To Turn Off The Fitbit Versa 2
Open up the "settings" menu
Scroll down the list and tap "About"
On the following menu, scroll all the way down and tap on the "shutdown"
You will then need to click "yes" to confirm. Your Fitbit will now shutdown
How To Turn A Fitbit Versa 2 Back On
If you are looking to turn the Fitbit Versa back on, then it is really simple. Just make sure that there is enough battery otherwise it will not switch on!
Press the left-handed button, and keep it pushed in until the screen comes back on
The logo should appear and within seconds it should be back on and ready to start counting those steps
Restarting The Fitbit Vera 2
Restarting your device can also be worthwhile if you are struggling with some actions such as:
It will not sync
It will not track steps or data
It will not respond to swipes or taps
It will not show reminders or notifications
When you restart your device, it will not delete any data, but should help with any issues you are having. To do this:
Press and hold the back and bottom buttons for 10 seconds.
When you see the Fitbit logo release your fingers from the buttons
Now you should be able to switch your Fitbit Versa 2 off, on and restart it.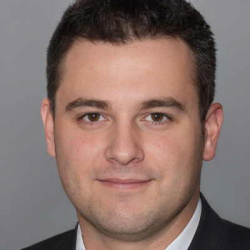 Latest posts by Garrett Jones
(see all)