Leaps ahead of its forerunner, the Fenix 6, the Garmin Fenix 7 is one of the most advanced GPS-enabled sport smartwatches out there!
It was very eagerly anticipated prior to its release, and for good reason, too…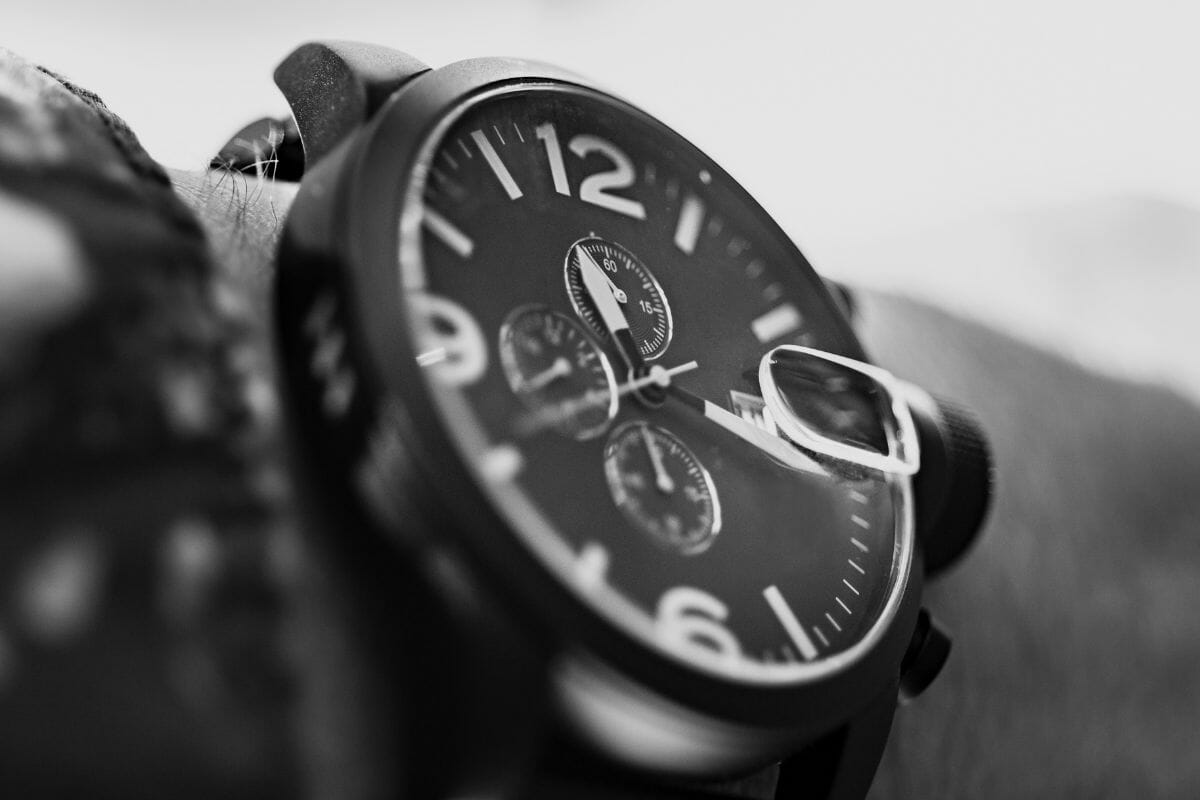 There are 3 variations available, the Standard one, the Solar charging one, and the Sapphire Solar edition which has a scratch resistant display, and this solar charging capacity sets it head and shoulders above the rest.
This feature alone makes it an excellent choice for those who love to adventure in the great outdoors and head out wherever adventure calls.
Coming Up
In this article I'm going to cover everything you need to know about the Garmin Fenix 7 before you hit the button, including specs, features, health tracking, battery life and more.
And even a summary of pros and cons, a brief list of alternatives, and a handy section where I answer your most frequently asked questions on the subject.
And without further ado, let's get straight to it!
Top Specifications And Features
3 built-in satellite navigation systems, including GPS, GLONASS and Galileo
Heart Rate and Blood Oxygen monitoring
Water resistance to 100 meter submersion
Garmin Pay
Flashlight
Multi-sport tracking
Solar charging in two of the 3 models
Display And Overall Aesthetic
Despite all the additions it has to the Fenix 6, the Fenix 7 Series is surprisingly thin and lightweight. Very comfortable for all-day wear.
It's most predominantly available on a black silicone band, but the bezels can be either black or metallic.
It's available in displays of different sizes. For instance, the standard model comes in either 42 mm diameter or 47 mm, while the Solar and Sapphire models are also available in those sizes, but also in 51 mm diameter as well.
The size of the display affects its resolution, with the 42 mm displays having a resolution of 240 x 240 pixels, while the 42 mm variants are set at 260 x 260 pixels, and the 51 mm ones are set at 280 x 280 pixels.
All 3 models have an always-on display that's very easily readable even in direct sunlight. And while it does have the usual touchscreen display, it also has raised buttons on the right-hand side, which is considered to be a significant upgrade on the Fenix 6.
The Fenix 7 flashlight is also very good – certainly bright enough for use in emergency situations, though this may drain the battery if left on too long.
Smart Features
When connected to your smartphone via Bluetooth, it can alert you to any calls, text messages, or other phone notifications, such as for emails and social media, that you may have.
Unfortunately, however, you cannot answer or make calls on the Fenix 7 because it doesn't have a built-in microphone.
It also lacks other fancy features such as LTE connectivity and ECG monitoring, so despite all it can offer, and its relatively hefty price tag, you could argue that it's not quite on the same level as Garmin Watch 4, the Samsung Galaxy Watch 4 and the Apple Watch Series 7.
Health, Sport And Fitness Tracking
The Fenix 7 has much the same health monitoring features as the Fenix 6 and the other fitness trackers out there, including heart rate, stress levels, sleep cycles, steps, and so on. It also offers tracking of the menstrual cycle, and of blood oxygen levels as well.
Better yet, however, it has a feature known as PacePro, which tracks a load of different running metrics, including the likes of distance run, cadence, stride length, time balance, and more.
These metrics are delivered in real time to help runners to maintain their desired pace.
And as a multi-sport watch it also tracks other activities as well, such as hikes, bike rides, and swims.
Another great feature it has is the recovery time advisor, which is designed to give you feedback on how long you should rest for before starting another hard workout. It prevents athletes from overtraining.
There is hydration tracking also, which is especially important for anyone who likes to play sports or exercise.
It can also work in conjunction with other products through ANT connection, so you can hook it up to heart rate monitors strapped on the chest, action cameras, or to a power meter for elaborate cycling metrics.
Solar Charging
As mentioned previously, the Fenix 7 Solar and Sapphire Solar editions have solar charging capacity. And while you may be inclined to believe that the solar panels would have to be relatively large in order to work, that isn't actually the case, and the chagrin panel is very small.
Incidentally, the Fenix 7 solar charging is not only more powerful than that of its predecessor the Fenix 6, but also more battery life as well, which is quite impressive if you ask me.
But just to be clear, the Standard Fenix 7 does not have solar charging.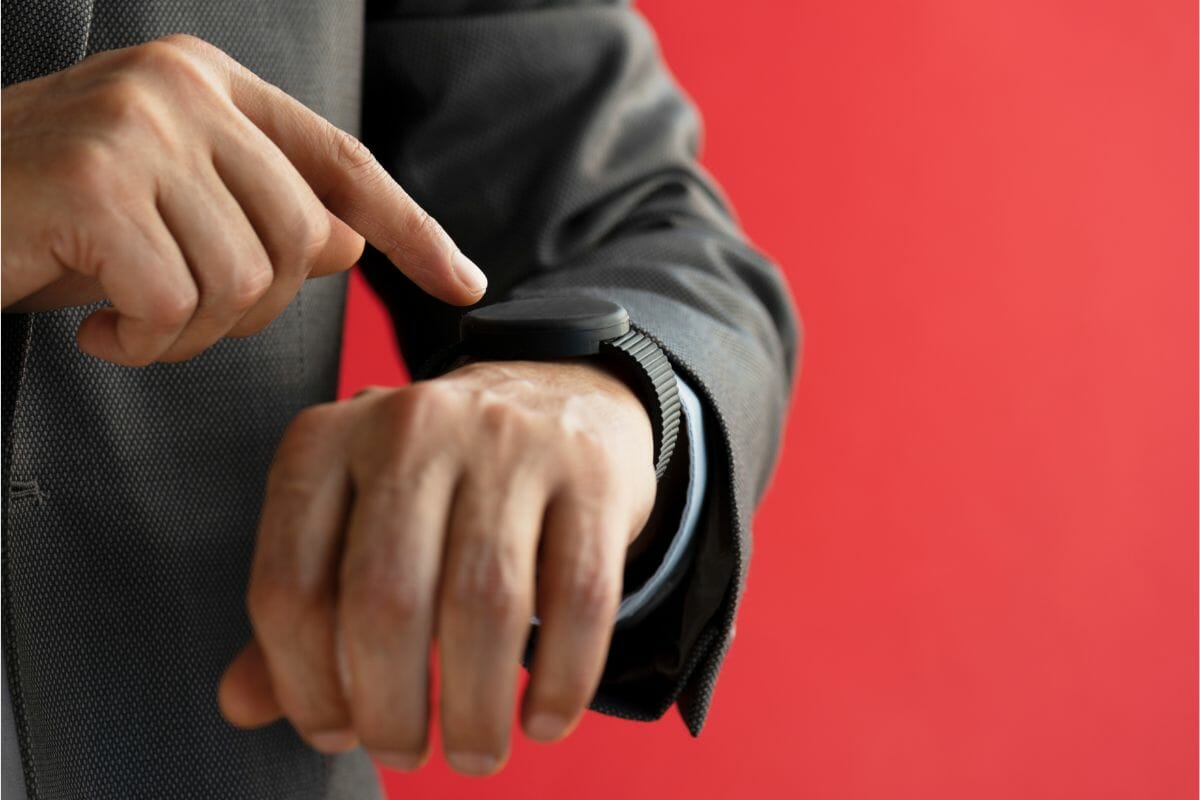 Battery Life
One of the great things about the Fenix 7 is the multiple battery modes…
The Standard will last 18 days in smartwatch mode, while GPS mode shortens the battery life to 43 hours, and there's also a battery saver mode as well that will work for up to 57 days.
Meanwhile, the Fenix 7 Solar and Sapphire Solar will last longer with the help of solar charging to extend the battery life.
Location Tracking
Not only does the Fenix 7 come with GPS, but it also boasts GLONASS and Galileo satellite navigation systems as well, for even more precision in your location tracking.
Outdoor enthusiasts may also be pleased to learn that it also provides a+old school location tracking in the form of a built-in altimeter, barometer, and compass.
Storage Capacity
Both the Fenix 7 Standard and the Solar edition come with 16 GB of storage space, which is necessary for downloading maps.
The Sapphire model however is even more impressive with 32 GB worth of pre-installed maps.
But if you'd rather use the storage of your Fenix 7 for music rather than maps, it can hold a staggering 2000 songs. Or alternatively, you can use the device to stream music on apps such as Spotify, Deezer, or Amazon Music.
Value For Money
The Garmin Fenix 7 can vary in price according to which model you get and what size display it has. The bigger the display, the higher the cost, and features such as solar charging and scratch resistant displays also hike up the cost.
If you're looking to save money on the Fenix 7, you may want to look into pre-owned and/or refurbished models, which tend to be significantly more affordable.
Summary Of Pros And Cons
Pros
Solar charging capability
Built-in GPS tracking
Solar charging panel is very small
GPS, GLONASS and Galileo
Blood Oxygen monitoring
Water resistance to 100 meter submersion
Garmin Pay
Excellent battery life
PacePro for running metrics
Recovery time advisor
Cons
Best Alternatives
Wrap Up
By this point you know everything you need to know about the Fenix 7 and whether it's the right GPS smartwatch for you. I like it, but there are better watches out there if you can afford them.
Frequently Asked Questions
Is The Fenix 7 Military Grade?
All 3 Fenix 7 models are certified according to the military standard MIL-STD-810.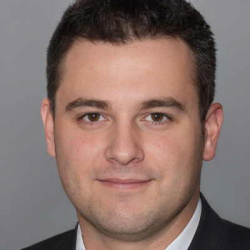 Latest posts by Garrett Jones
(see all)