The world of electronics is one that is ever-expanding and forever changing, especially as time passes and technology begins to advance, more and more brands are beginning to develop products, and compete against one another to try and get you to buy into what they have to offer.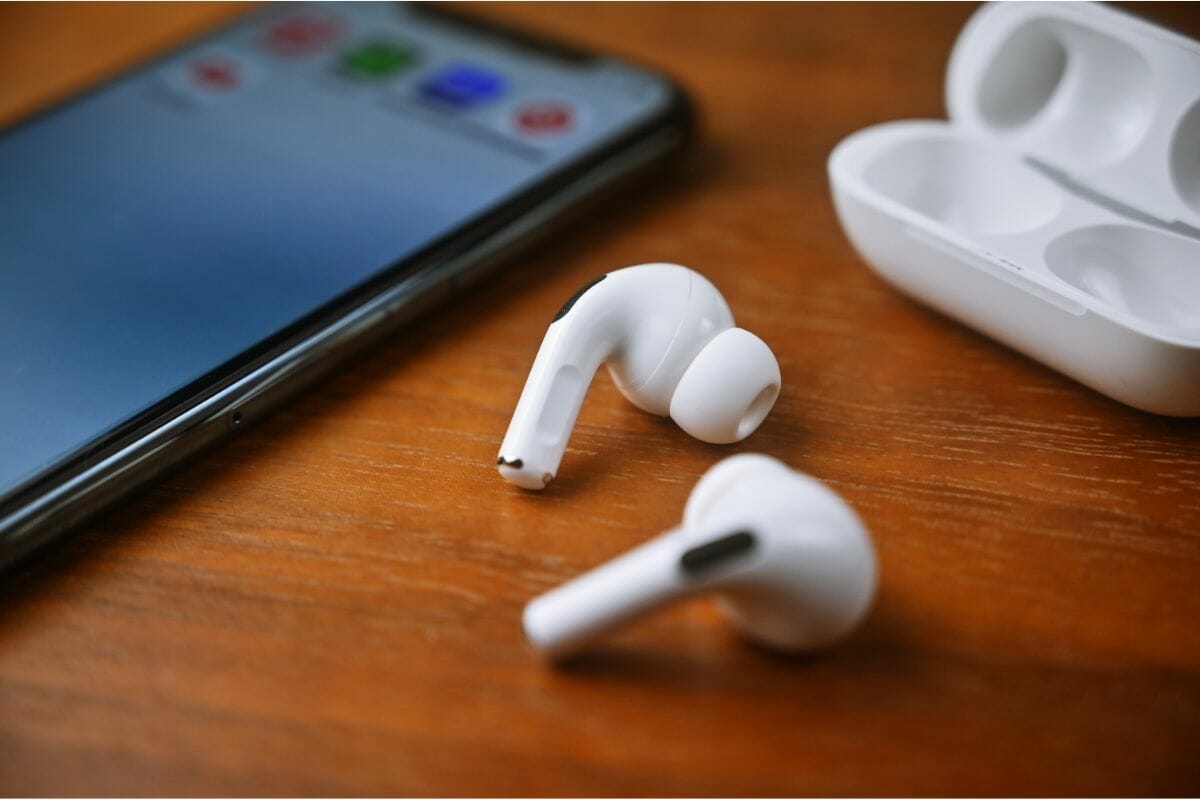 One of the upcoming brands making waves at the moment is Noise. Claiming to be "India's number one wearable watch brand", the brand focuses on creating and producing its own line of wearable smart watches, as well as headphones too.
All of which aim to compete against some of the giant names we're more familiar with such as Apple and Samsung.
This guide will take you through everything you need to know about Noise as a brand, including what products they have on offer, and whether or not they're a brand that is worth your time and money. So, let's take a look at Noise!
Who Is Noise?
Founded in 2014, the owners, Amit Khatri and Gaurav Khatri initially started out by selling smartphone cases. However, when they noticed that there was a huge gap in the market for smartphone accessories in India, they decided immediately to diversify into producing wireless headphones, and later, smart wearables.
Since then, Noise has gone on to become arguably the most popular Indian brand producing wireless headphones and smartphones, and as a result, they've even began to make a name for themselves outside of their domestic market, which is why so many people across the world are beginning to consider Noise as an alternative to the expensive products sold by some of the more familiar tech giants.
The likelihood is you might not have heard about Noise, but they've become an immensely popular brand for those who browse Amazon for tech products, especially for those on a budget.
Noise's main goal is to be able to become a household name amongst the young and tech-savvy consumers of India with their hyper-focus on smart wearables and wireless earphones, as well as to put India on the map in the tech world.
What Products Does Noise Offer?
Since its founding in 2014, and its transition into producing smart wearables and wireless earphones, Noise has released a number of products, and they currently offer over 35 different smartwatches alone.
Some of their best-selling products include the ColorFit Icon Buzz, the ColorFit Pulse, their Air Buds Mini, the Flair earphones, and the Buds VS202.
Noise's commitment to providing smart wearables to young customers in India means that a lot of their products aim to strike a balance between quality and affordability, ensuring that the tech-savvy youngsters are able to access some great wearable technology at a fraction of the cost set by the giant tech companies.
As an example, let's take a look at their top-of-the-range wireless earphones, the Air Buds Pro 2, which retail for around ₹2,499 (Around $30).
They feature an IPX5 water resistance rating, have a battery life of 25 hours, and up to 40 dB of noise cancellation, which for the price point, is definitely something that a lot of products for a similar price point would struggle to compete with.
Another good example of the products Noise offers is their best selling smartwatch, the ColorFit Pro 2, which Noise claims is actually "India's best-selling smartwatch".
There's a 1.3 inch, 240 x 240 pixel LCD screen, modes for a variety of different sports activities, a heart rate and sleep monitor, and of course, connection with your smartphone too, all for a cost of ₹1499, which is the equivalent of around $20.
The watch even features an IP68 water resistance rating, and a 10 day battery life, so it's safe to say that it would be more than capable of competing with some of the top of the range smartwatches available in the Western market.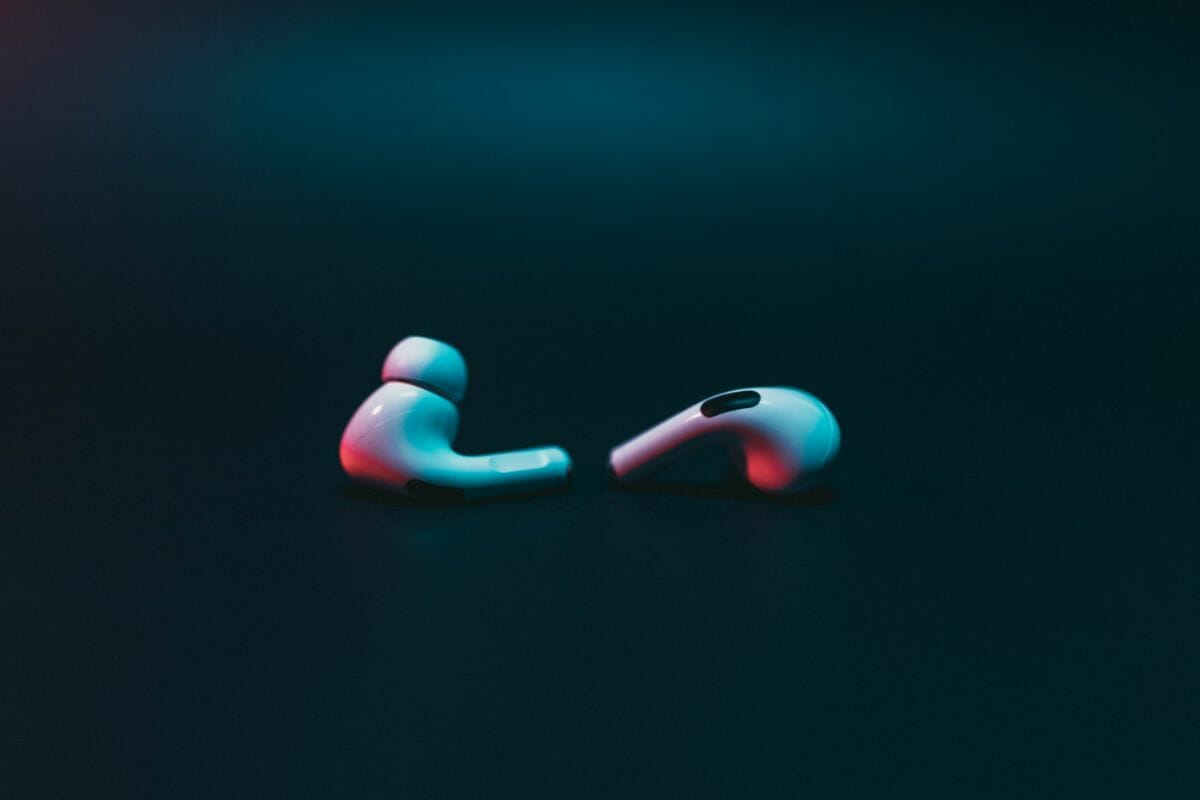 Is Noise Good?
Seeing such great features on products that cost so little often leads people to ask the question "Is Noise Good?", especially since people tend to be more wary of brands that they aren't particularly familiar with.
For their price point, there's no doubt that Noise definitely offers some good products, which is partly why their products sell so well in their domestic market of India.
Of course, if you begin comparing Noise with some of the products produced by tech giants that have double or even triple the retail cost, then they're going to be outclassed quickly, so whether you view Noise as a good or reputable brand is all relative.
There is just one looming issue with Noise however, which is something we'll cover in the next section.
The Problem With Noise
As we previously mentioned, there is one big issue with Noise. You might assume it's a technical problem, perhaps an issue with the reliability, or maybe an issue with the battery life.
However, Noise's biggest issue is that it's nearly impossible to get a hold of their products outside of India. If you try to place an order directly from their website, the only shipping location available for you to choose from upon checkout is India.
They do have their own Amazon store, but there are just a mere four smartwatches available on there, in comparison to the nearly fifty available on their website.
The availability might depend on your region, but at the time of writing, it's virtually impossible to get a Noise-branded smartwatch or pair of wireless earphones in the US.
Whether they begin making their way to US shores en masse, and at the same low price points, is ultimately yet to be seen.
Final Thoughts
So, while Noise is definitely shaking up the market in India, the lack of availability elsewhere means that it's yet to pose any real issues to some of the tech names we're familiar with in the Western world, but this could definitely change in years to come.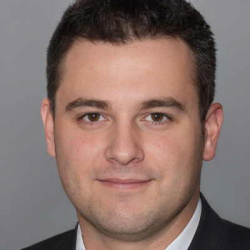 Latest posts by Garrett Jones
(see all)