Chances are that if you've been on the hunt for some great fitness tracking technology for your kids to wear, that you've come across the Fitbit Ace 3. The Fitbit Ace 3 is really making waves, and it's not hard to see why.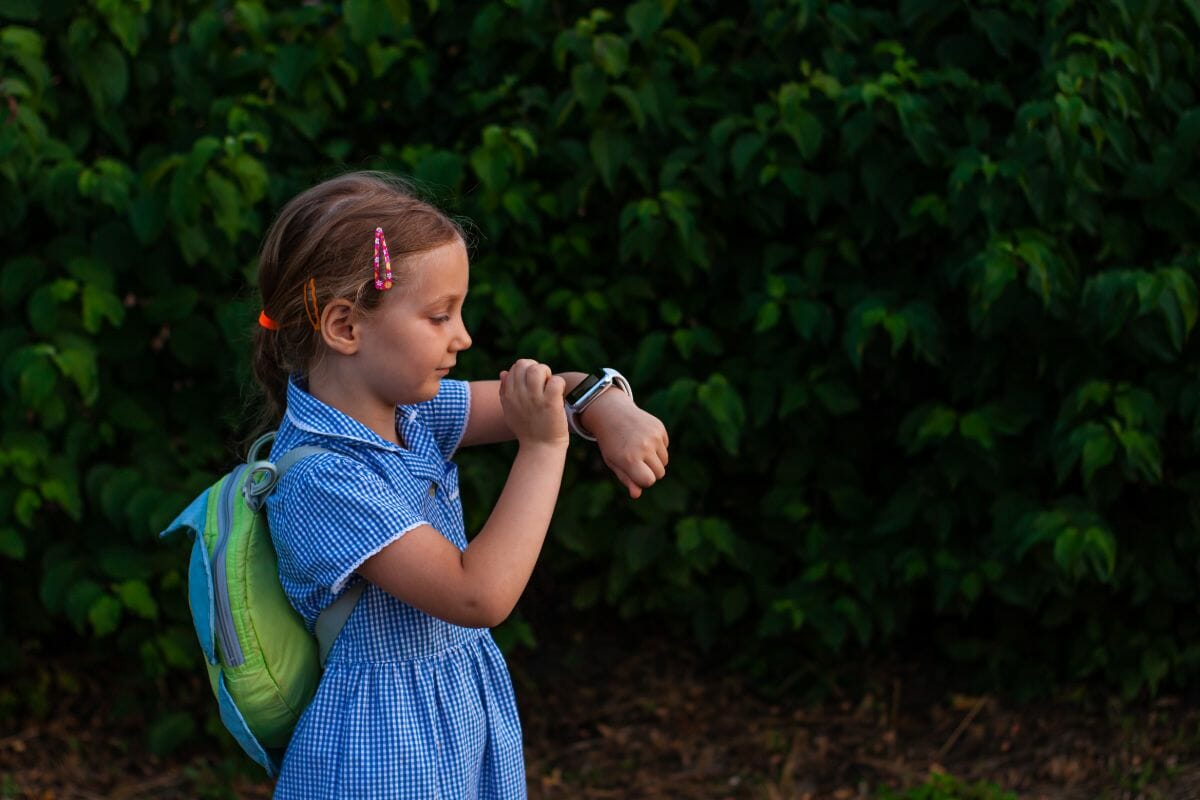 It's great at monitoring your children's health via their activity level, and you can check that they're getting enough physical activity in their daily lives.
As well as tracking activity levels, the Fitbit Ace 3 is also highly adept at monitoring their sleeping patterns, so that you can make sure your children are getting adequate rest.
It's also reported that the Fitbit Ace 3 is super comfortable to wear, and it's also great in terms of durability, withstanding a lot of wear and tear. Purchasing a Fitbit Ace 3 is a big investment, however, and is a relatively large amount of money to spend on a piece of technology.
Chances are that if you're reading this article today, you want to know whether or not it's really worth the price. If you've been pondering this, then you've come to the right place. I've compiled this handy guide which takes you through each of the different product features displayed by the Fitbit Ace 3.
Hopefully, this will help to give you a clearer picture of whether or not you want to make the investment. To find out more, simply keep reading below, as we take a closer look together.
Design
The first feature that we're going to be taking a look at in regards to the Fitbit Ace 3, is the overall design of the product. I love the design of the Fitbit Ace 3, despite the fact that it deviates somewhat from the 'adult' fitbit models.
This one is designed to be highly durable, in lieu of your children's activities throughout the day, and so you'll notice that the strap is subsequently far more chunky. It comes in a number of different colors and designs, and you can even purchase a strap with characters from the Minions adorning it.
The silicone band itself looks very much like a watch, and has several different holes embedded in it so that you can adjust the size. This differs from the pin loop design in the adult models, as it's produced to stay steadily on your children's wrists without any chance of it coming off.
One of the best things about the Fitbit Ace 3 is that it's completely water resistant too. So your children can take this watch into the shower, bath, swimming pool, or even the sea.
This is important to note, because many other children's activity tracking devices can't withstand being submerged in saltwater, so this is a big plus for the Fitbit Ace 3.
The strap is very comfortable to wear, and unlike other brands, which caused a rash on the surface of the skin when worn overnight, the Fitbit Ace 3 didn't cause any issues. In terms of the watch face, you can choose from several different displays, depending on your children's preferences.
Sleep Tracking Features
The next thing that I'm going to be talking about is the sleep tracking features displayed by the brand. This is one of the key features advertised by the Fitbit Ace 3, and shows if your children are having any trouble sleeping.
It's super useful to use if your children are unwell, and you need to track their sleep levels. It's also great as it sets your children reminders that it's time to wind down and sleep. It can measure your children's heartbeat, and shows their REM, deep, and light sleep.
There is also a silent alarm system that wakes them up gently with a light buzzing on their wrist. Unlike the adult version of Fit Bit, it won't actually tell you how many calories your children have burnt during the day. But with young children, this isn't a necessity anyway as long as their health seems good.
The Display
The next feature that I'm going to be covering in terms of the Fitbit Ace 3 is the display on the screen. Rest assured that the display is incredibly clear and easy to see, and is also super responsive too.
The only drawback that we would give the display is that it isn't actually colorized, as it's all in black and white. This might be an issue for those of you out there who prefer a brighter display.
If you're looking for a colorized display that has lots of animation features to keep your kids entertained, then we'd recommend that you look into the competitor model called Neo. The touchscreen on the Fitbit Ace 3 however, is excellent.
Unlike many other Fitbit models, the watch will automatically switch on as soon as your child moves their wrist. You can swipe upwards or downwards to select some different features, or you can use the sensors on each side of the watch, which will also do this for you.
Battery Function
The next item that I'm going to be taking a closer look at is the battery function of the Fitbit Ace 3. Is this product guaranteed to last a long time without running out of battery? The answer to this question is yes, in fact, the battery life is one of the stand out features of the product.
The battery life of the watch is highly durable, and will typically last you for around 8 days, maybe even longer when the product is fully charged. This is great when compared to previous Fitbit models, which are known to only last for approximately 5 days before needing to be charged again.
Users will find that the product actually lasts a fair bit longer than 8 days, but this is the 'official' amount of time set by the manufacturer.
Other Features
Now that we've covered some of the main points associated with the Fitbit Ace 3, we can move on to discuss some of the other features displayed by the watch. One of the great things about this product is that it's great for both younger and older users.
Older children will benefit immensely from the ability to check their own activity levels, especially if they regularly partake in sport. As well as this, it also can be connected to a smartphone, and allow younger users to send short text messages, and receive any alerts from incoming calls.
It has gentle, motivating devices for your children, such as a sleeping animation character who wakes up and looks happy when your children move around. This can be incredibly encouraging, and cause your children to spend more time participating in physical activity.
In addition to this, you can also set up daily challenges for your children in terms of physical activity, such as animation features that can only be activated when they've performed an adequate amount of physical activity that day.
Finally, if you want to motivate your children to move around more, it will send a notification if they've been sitting for more than 50 minutes, and if they haven't done more than 250 steps in an hour. You can adjust all of these, of course.
Final Thoughts
To sum up, I think that the Fitbit Ace 3 is a great product, and is definitely a worthy investment if you want to track your children's activity levels. The product has lots of motivating features, and can help you to keep an eye on their physical activity, and their sleeping patterns.
The product itself is highly durable, and is made from a silicone strap that's much sturdier and chunkier than the adult version. This will allow it to withstand all the wear and tear of everyday play and activities.
As well as this, the product is also water resistant, so your children can take it into the shower, the bath, the pool, or even the sea because it can withstand the effects of saltwater.
You can purchase a number of different colors and designs, with some featuring popular children's movie characters, such as the Minions, which make it highly appealing for younger users. Finally, the battery life of the product is excellent, and will last for approximately 8 days on a full charge.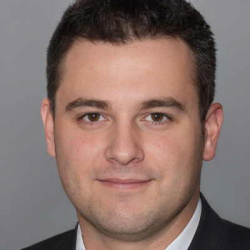 Latest posts by Garrett Jones
(see all)