Chances are that if you're in the market for a pair of comfortable and wearable daily earbuds, you've come across the Raycon Everyday Earbuds. This product is being advertised everywhere, and you might have seen some famous YouTube channels endorsing this brand.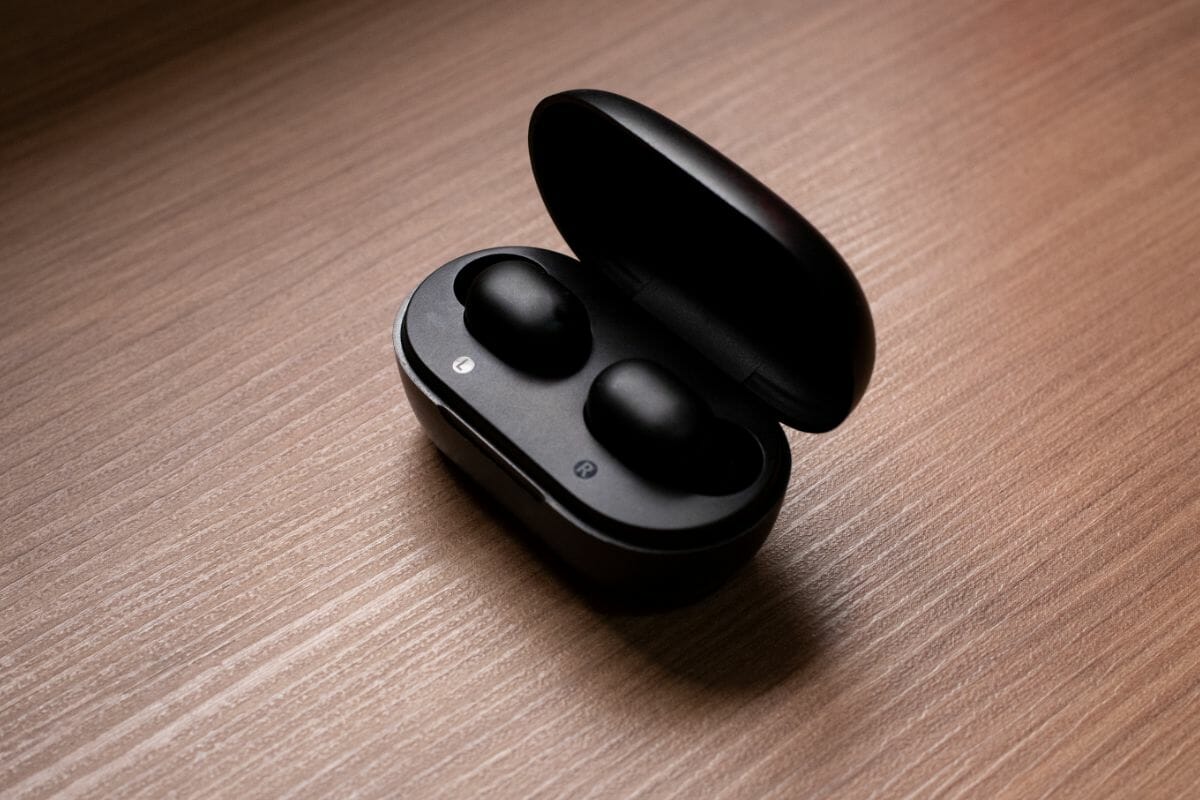 But, is the product really worth it? There are so many different varieties of earbuds out there today that it can be difficult to choose, and differentiate the quality products from the gimmicky ones.
Below, I'm going to be taking a closer look at all of the features displayed by the Raycon Everyday Earbuds, taking all of the different aspects of the product into consideration to figure out whether or not it's worth the money.
There's no denying that Raycon offers some competitive features that sound great considering the reasonable price the company offers, but are these earbuds guaranteed to deliver quality and durability?
If you've found yourself asking the questions above, then don't worry, you're not alone. I've compiled this handy guide that will tell you everything you need to know about the Raycon Everyday Earbuds. To find out more, simply keep reading below, as we take a closer look together.
What Are Raycon Everyday Earbuds?
Before I jump straight into our product guide, and give you a complete review of these earbuds, first of all, let's cover some of their key features. On their website, Raycon states that the everyday earbuds are their staple product.
They are more affordable than many other wireless earbud brands on the market, and even those produced by Raycon themselves. They have a total of 6 hours of battery life, and they allow you to take calls, or listen to music at your convenience.
They also have wireless charging, and if you're an athlete, you can purchase 'work earbuds', to fit into your Everyday Earbuds, which give a clearer audio, and a more compact fit.
The Fit
Now, the first and one of most important features we're going to be taking into consideration in regards to the Raycon Everyday Earbuds, is the fit of the product.
When you're purchasing a pair of earbuds, you want to make sure that they're as comfortable as possible in your ears, so that you're able to wear them for a prolonged period of time, whether it's a sweaty session at the gym, or spending the day completing house chores.
One of the best things about Raycon Everyday Earbuds is that they're actually super small and compact, which is just what you want from a pair of daily earbuds. This means that when you plug them into your ears, you can actually barely feel them.
They're also super easy to store too, and are incredibly compact. In terms of weight, these earbuds weigh a total of 4 grams, making them incredibly diminutive in terms of size, and super lightweight in general.
But does this mean that they're less likely to stay in your ears when performing more physical activities? The answer is, no. When compared to other earbud brands of the same size, the Raycon Everyday Earbuds were far more likely to stay in place.
Connectivity And Battery
The next product feature we're going to be taking a look at in regards to the Raycon Everyday Earbuds, is the connectivity and battery features. Just how long are these earbuds set to last once they're fully charged? Well, it depends on the volume setting that your earbuds have been set at.
If you're setting your earbuds at a higher volume, you can expect the battery life to be approximately 6 hours in total. If however, you're keeping it at a more moderate volume, these earbuds will last for approximately 8 hours in total.
We'll get to volume and clarity of sound later on, but the Raycon Everyday Earbuds do deliver powerful sound, and so even at half volume, this should still be more than adequate for users.
You will also get approximately 32 hours of playback before you need to plug the earbud case in, which is a major plus. When you plug the earbuds into the charger, they will be fully charged within just 90 minutes.
Noise Cancellation
The next product feature that I'm going to be taking a closer look at is noise cancellation. Do the Raycon Everyday Earbuds provide noise canceling features similar to more expensive brands on the market?
Unfortunately, unlike higher end brands that are more pricey, the Raycon Everyday Earbuds do not feature complete noise canceling technology. But, they do have very good passive noise cancellation.
This means that chances are that if you're in an incredibly noisy gym whilst wearing your earbuds, you probably won't be able to hear a thing.
There is a feature that you can tap into using the product called 'Awareness Mode'. This essentially means that when you activate this mode, it will set off noise reduction properties.
Quality Of Sound
One of the most important things that you should be taking into consideration before purchasing a pair of wireless earphones, is the quality of sound displayed by the product. This is debatably the most important feature, and will dictate your overall experience with the product.
So, what is the sound quality like with the Raycon Everyday Earbuds? Well, the sound quality is actually very good, especially considering the price of the product. The first thing you'll notice when you put the earphones in, is the great bass levels, which are super punchy.
You can actually hear the divide between each of the different instruments in the track you're listening to. In addition to this, the highs are very clear, providing a very wide soundstage. You can also change up the feel of your music, as the product has a total of three different EQ systems.
The Design
The next feature that I'm going to be taking a look at is the design of the product. Is it guaranteed to stand the test of time? Well, the earphones themselves have no unruly, protruding studs, and are super compact.
In terms of the quality of the material, they're made from a plastic which has a satin like sheen on the outer layer. Although this doesn't produce the highest quality appearance, they're guaranteed not to fall apart anytime soon.
The plastic also doesn't show any fingerprint marks upon handling, and they're super easy to wipe down anytime you need to clean them. In terms of color, you can choose from a few different varieties, some of the popular color options include red, rose gold, white, or blue, depending on your preference.
In addition to the earphones themselves, they also come with a total of five gel ear tips, so that you can switch them around accordingly. They come in several different sizes, so you're guaranteed to find one that fits in perfectly with the unique shape of your ears.
There are several touch controls on the earbuds, and these will be responsible for allowing you to answer or finish phone calls, play music, or access the voice assistant feature.
Are They Worth It?
So, are the Raycon Everyday Earbuds really worth the money? I would say that overall, the Raycon Everyday Earbuds are most definitely worth the price. For a pair of these earbuds, you can expect to pay approximately 80 dollars.
They have a long lasting battery, three different sound modes, and even water resistant features. The only downside of the Raycon Everyday Earbuds is that they don't have complete noise cancellation technology.
But, they do have a mode called 'Awareness Mode', which helps to block out a lot of noise when you're in a busy setting. In terms of design, I really liked how easy they were to wipe down, and that the plastic didn't register fingerprint marks on the surface.
Some people may have some issues with the aesthetics of the product, however, as they're made from simple material that doesn't look as expensive as ones produced by higher end brands.
Final Thoughts
To sum up, I do think that Raycon Everyday Earbuds are worth the money if you're not able to afford ones produced by higher end brands. They offer competitive features that make them stand out from the crowd, and have a fantastic quality of sound.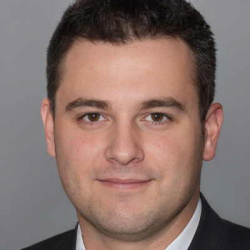 Latest posts by Garrett Jones
(see all)