Connecting your Fitbit to your phone can improve your user experience. Doing so will enable you to transfer data between your devices.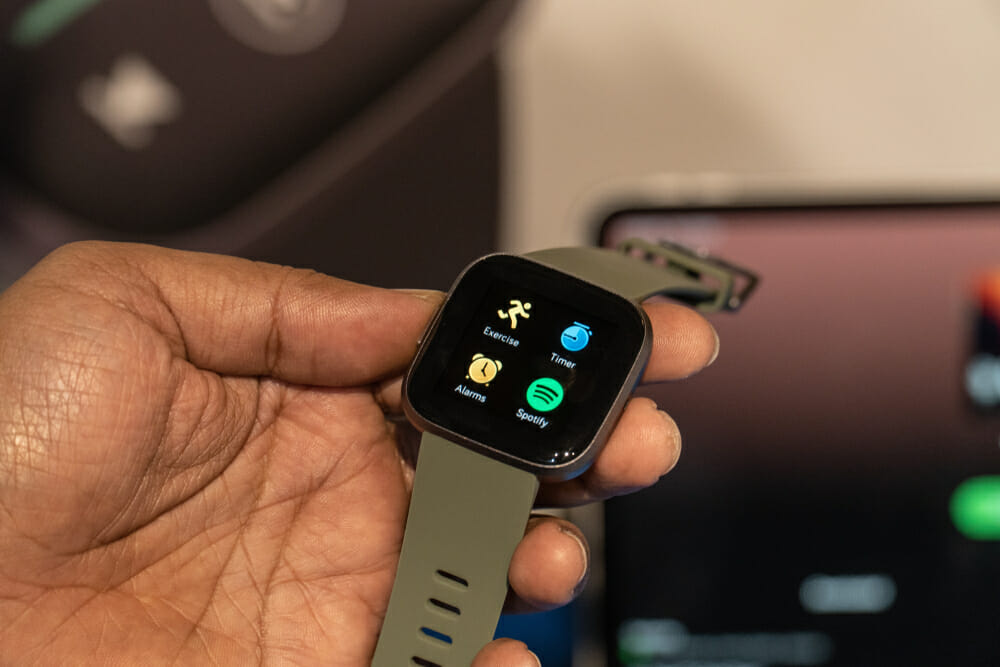 Unfortunately, some people have experienced difficulties in connecting these two devices. To prevent this from being an issue, we have explained how to set up your Fitbit Versa 2 to work with your phone.
Instructions
Firstly, you will need to have downloaded the Fitbit app (see also 'How To Make The Most Of Your Fitbit With These 9 Apps') onto your phone. It should be free to download. This will require you to set up an account, which can be done quite quickly.
Once you have downloaded and set up the app, you will need to open it.
Next, tap into your account. This can be done by touching the user icon, which will likely be a picture of you. The image will depend on what one you chose when you set up your account. It may be blank if you declined not to use an image.
On your account page, you will find the heading "Devices." Under this, you will find the phrase "Set up a Device." Tap on this link.
You will next be asked to select what model of Fitbit you have. In this case, you will need to click on the "Versa 2" model. Images of the Fitbit will be included alongside their names. This may make identification easier for you.
Next, tap the "Agree" button. By doing so, you will be agreeing to the privacy policy. We highly recommend reading this policy before clicking accept to ensure that you know what you are agreeing to.
Tap "Next" to continue.
After doing this, your phone will begin looking for your Fitbit Versa 2 using Bluetooth. You will have to make sure that your Bluetooth is turned on before doing this. Otherwise, it will be unable to find your Fitbit.
Once your phone has located the Versa 2, a four-digit code will appear on your Fitbit. Carefully type this number into the app. This will ensure that the correct Versa 2 has been identified.
Now you will be asked to select which WiFi network you want to use. To secure the network, you will be asked to enter the password. You should be able to find this password on your router.
After tapping in the password, click "Ok". Then tap "Next."
Your Fitbit will now begin upgrading. This process can take a while.
Once your Virsa 3 has been updated, press "continue." You should now be finished.
Frequently Asked Questions
Can You Set Up Your Fitbit Versa 2 with Alexa?
Yes, you can. The method is fairly similar to the first few instructions contained in this guide. However, you should instead click on your Alexa device and log in via Amazon.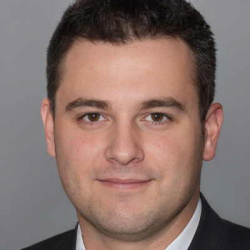 Latest posts by Garrett Jones
(see all)