Raycon's Everyday Earbuds are a choice of wireless bluetooth headphones for under $100. They can seem like a sleek, reasonably priced option, but can they compete with today's opposition in the wireless earbud market?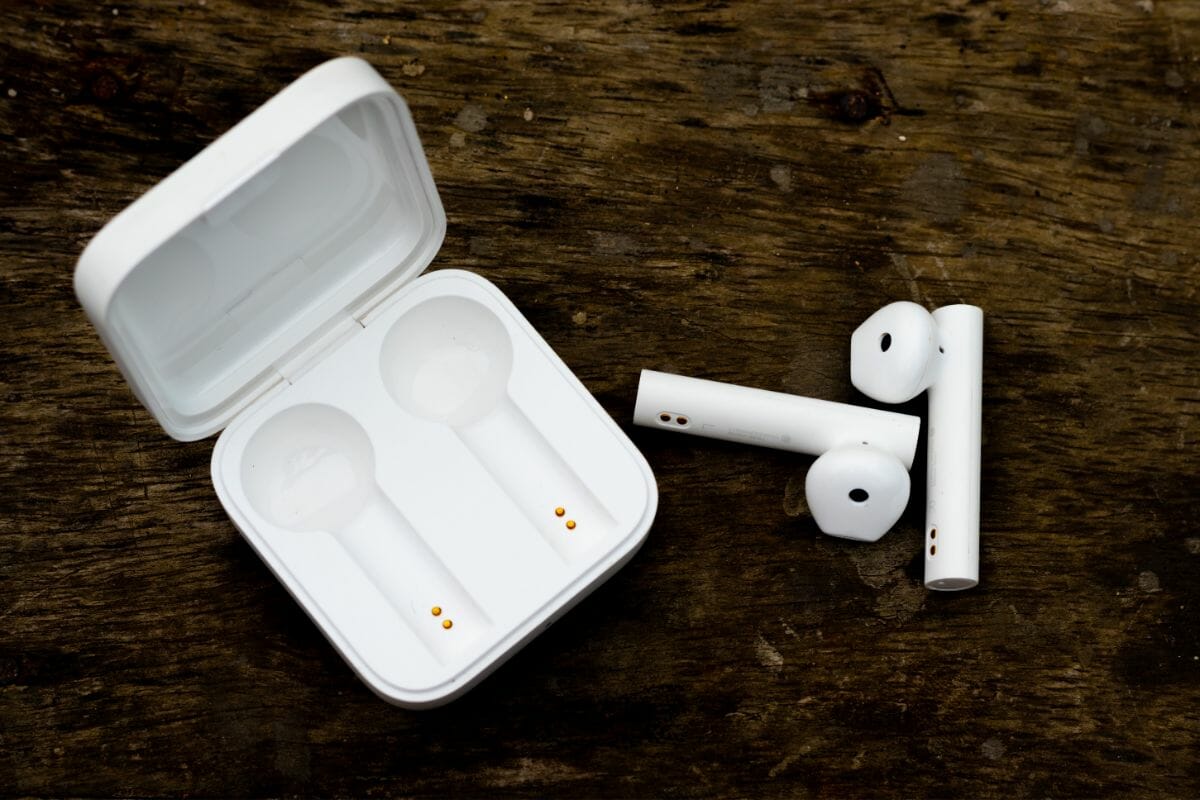 In today's article we will review the Raycon Everyday Earbuds and judge whether they are fit for purpose, or even worth your money. Keep reading to learn more about the Raycon Everyday Earbuds and whether they are worth your money or not.
All About Raycon Everyday Earbuds
These earbuds from Raycon are certainly both small and sleek. If you are looking for an AirPod like design that is pretty unnoticeable, allowing you to get about without having annoying wires to deal with, then Raycon's Everyday Earbuds certainly check this box.
This speaks to the wider purpose of the headphones, a simple, sleek design that lends itself to commuting, general gym-going, and active use, with some passive noise cancellation, bluetooth connectivity, and ideally, some good sound too.
What Features Do Raycon Everyday Earbuds Offer?
What do these small build, sleek, wireless earphones have to offer for their everyday use?
Battery Life
With the Raycon Everyday Earbuds you can get up to 8 hours of battery life, without charging them in the case. Should you have the case with you, you can reach up to 32 hours of battery life, with intervals of charging.
This is pretty decent, and something we would want to see on these 'everyday' usage earphones that you don't want to cut out while you are gettin around.
Certainly a wireless charging case is a rarity at this price point but the battery life can be beaten by other products in the price range, but is pretty down the middle.
Waterproof Rating
Again, these Raycon earbuds generally hit the middle of the road with their waterproof rating, IPX6. This is a pretty good and reasonable water resistance rating, they won't survive being submerged in water, but if it's raining and you are using your earbuds, you don't have to fret about them short circuiting.
Build Design
The build design of the Raycon Everyday Earbuds is arguably their best feature. They really are quite small, which is conducive to their purpose of everyday use.
You almost never feel them in your ears, being a meager 4 grams in weight. This said, even the case you can keep them safely in is small enough to slip into a pocket or bag easily. This is ideal for walking around the city and being an active person.
Noise Cancellation
One thing we might want when buying earbuds to use while we commute, or in a loud gym, is for a decent amount of noise cancellation.
One good thing about the Raycon Everyday Earbuds is that by design they naturally block sound by having a good seal on the ear generally. You get some choices of the bud size so you can adapt this to fit your unique ear.
This is generally known as passive noise cancellation, the ever luxurious active noise cancellation is not something that is available in the price range but not something that Raycon invested in. Albeit, the passive noise cancellation can do the job.
They do have a perhaps useful 'Awareness Mode' feature which can help you still hear things in your peripheral that are particularly useful when walking around the streets, allowing you to hear cars and other loud noises so you aren't completely unaware of what's going on around you.
This is an ideal feature if you are cycling or some other manual transport.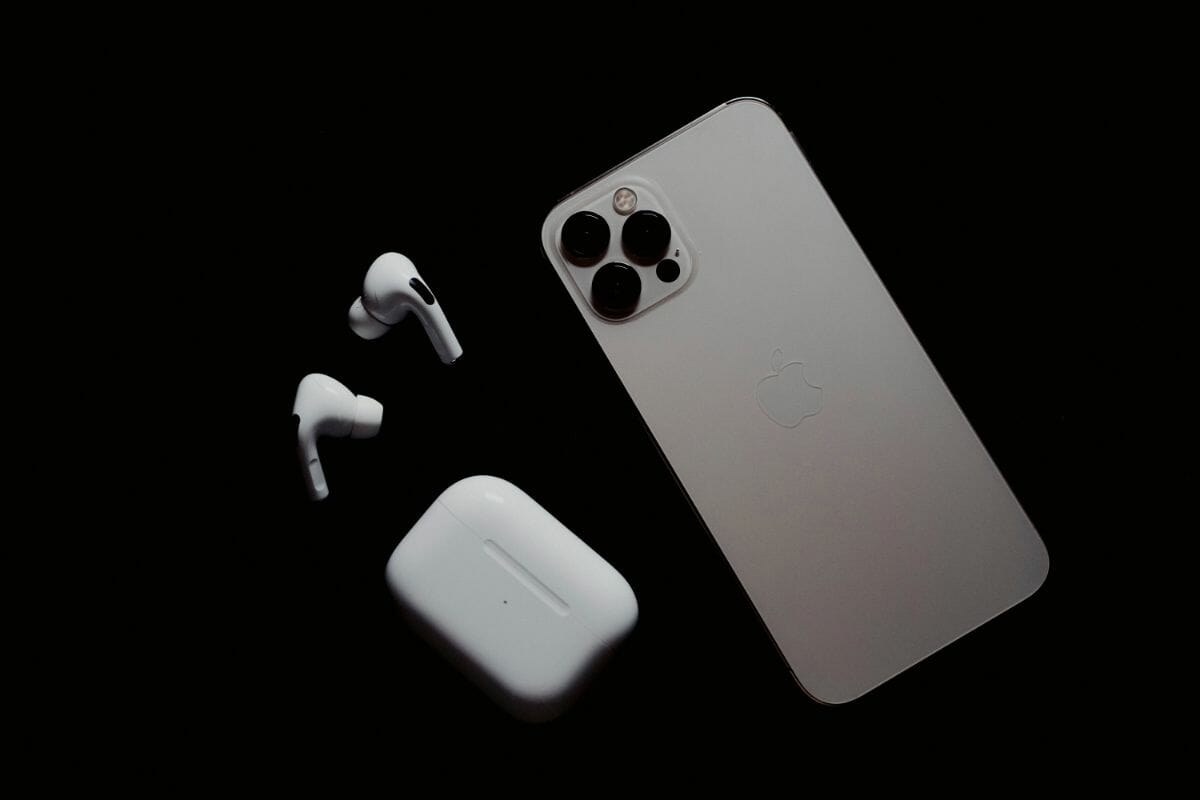 Effective Controls
One thing we do like about the Raycon Everyday Earbuds, which suits their purpose well, is the well engineered and effective controls. Sometimes you can spend a bunch of money on some expensive earbuds but their controls just suck.
On the Raycon Everyday Earbuds you can fairly simply control your media with the touchpad on the earbud itself. We recommend reading the manual to memorize some of the series of taps and long taps that help control the earbuds simply with these various taps.
It's pretty easy once you have done it once. Once mastered you won;t need to get your phone out but can control them easily with these taps.
Sound Quality
A make or break feature with earbuds can be the sound quality, even with all these extra features if the sound sucks, the earbuds are pretty much useless.
This is ultimately one of the downfalls of these earbuds, but we need to consider the purpose of these earbuds and what they are made to be used for.
If you are invested in finding an earbud with high quality sound, these won't do it for you. While there are three sound settings, they generally aren't great, and if listening to complex electronic music they might fall short. But if you want to listen to a podcast, or general commuting tunes you will be fine.
Considering these are mainly for commuting and just general use rather than for studio equality playback, we have to shorten our expectations.
Our Verdict
If you want some middle of the road earbuds that are good for commuting, general active use, and listening to podcasts while you travel, these can do the job.
They have pretty good passive noise cancellation, are pretty comfortable and light too, as well as easy to store. Yet, if you want superior audio quality in earphones, these just aren't the best choice.
The issue with Raycon's Everyday Earbuds is that they are just beaten by their competition. There are so many other better options within this price range where you can get way better sound and better build design, as well as battery life to boot.
If you just want simple and easy to use earbuds that are fit for purpose when it comes to active use and commuting, they will do the job. But in terms of getting your money's worth, there are better wireless headphones out there where you can get more for your money.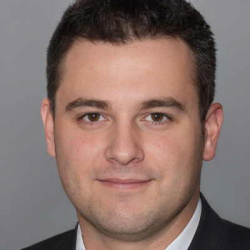 Latest posts by Garrett Jones
(see all)