Fitbits are a popular form of activity tracker that can be worn on the wrist to monitor our fitness. They can also double as watches, smartphones, and GPS systems as well, making them as functional as they are stylish.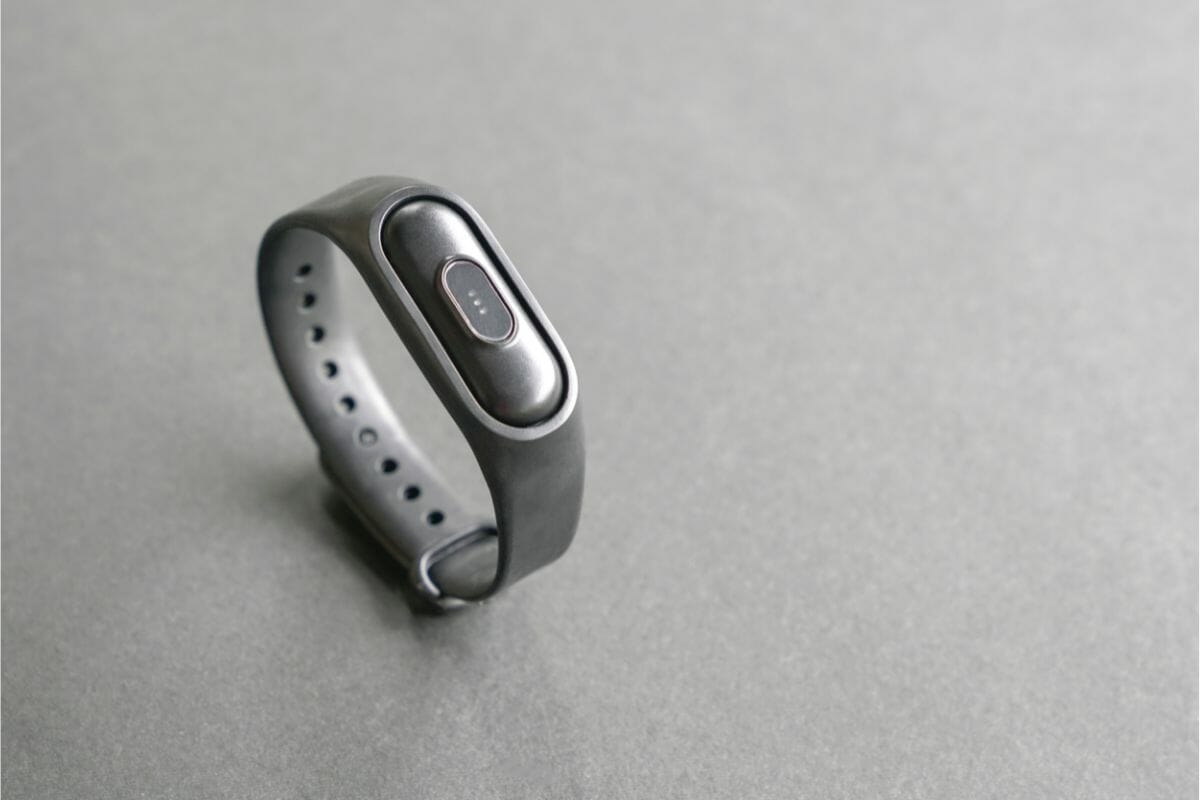 All of these functions require battery life and it's important that you keep your Fitbit charged in order to track your activity. But do you know how long your Fitbit battery lasts? In this article, we will tell you how long Fitbit batteries last.
How Long Do Fitbit Batteries Usually Last?
There are many different factors that affect the life of your Fitbit battery. The most important of these is the make and model of your Fitbit. Different Fitbit models and generations will have different lifespans so this is the first thing you need to check.
How Can I Check My Fitbit Model?
If you're not sure which Fitbit you have, you should confirm this. There are several ways you can confirm which Fitbit model you own.
The easiest method is to check the original packaging if you still have it. This will clearly state the model name of your Fitbit. You can also check your shopping history as your order history will show you which Fitbit you bought.
If your Fitbit is connected to the Fitbit app, you can check in the app which it is. Simply navigate to your Profile and you will find the Fitbit model listed.
Fitbits that have a touchscreen display will also be able to tell you directly which model they are. Navigate to your Settings and then head to the About option. From there, select Regulatory Info and you will find the model number. If you Google the model number, it will tell you the model name.
Battery Life By Model
Hopefully, you now know your Fitbit model name. Have a look at our list below and you will be able to see how long the battery should last for your model.
Fitbit Zip
Fitbit One
Fitbit Inspire 2
Fitbit Inspire 3
Fitbit Ace 3
Fitbit Alta HR
Fitbit Charge 3
Fitbit Charge 4
Fitbit Charge 5
Fitbit Sense
Fitbit Sense 2
Fitbit Versa 2
Fitbit Versa 3
Fitbit Versa 4
Fitbit Ace and Fitbit Ace 2
Fitbit Alta
Fitbit Blaze
Fitbit Charge 2
Fitbit Flex 2
Fitbit Ionic
Fitbit Inspire
Fitbit Inspire HR
Fitbit Luxe
Fitbit Versa
Fitbit Versa Lite Edition
Fitbit Flyer
What Can Reduce The Time That Fitbit Batteries Last?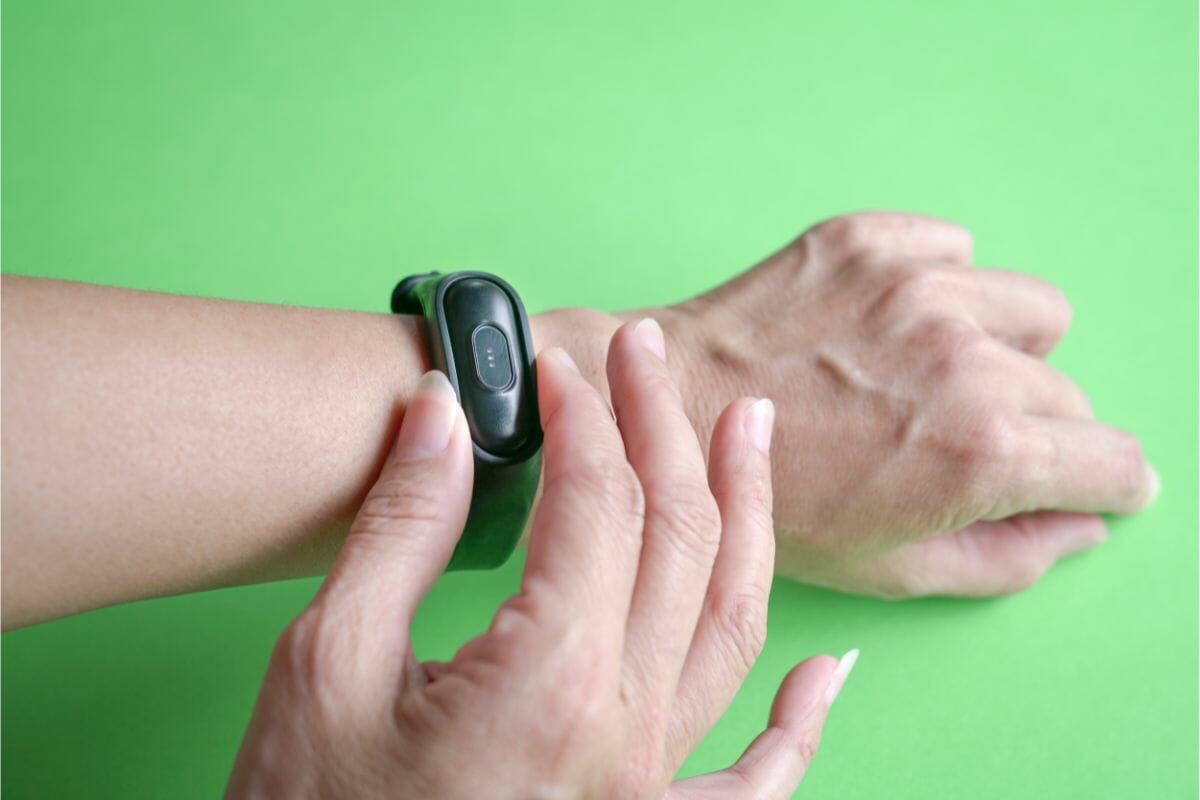 All of the times listed above are the maximum times that the Fitbit batteries will last. There are several factors that can reduce these times, however, so keep this in mind.
Always On Display
Several Fitbit models such as Charge 5, Inspire 3, Sense 2, and several different Versa models have a mode that allows you to leave the display on permanently.
This will drain your battery and will greatly reduce the battery life. For example, the Charge 5 can go from a battery life of up to seven days to only three days.
Built-In GPS
There are many Fitbits that have built-in GPS functionality. This is a great drain on battery life though and if you use this functionality frequently, it will be a great drain on your battery.
If we use the Charge 5 as an example again, it can have a battery life of up to seven days but keeping the GPS continuously switched on will reduce the life to only five hours.
Using A Third-Party Charger
We highly recommend using the official charger for your Fitbit. These will ensure that your Fitbit is charged correctly and fully each time. Using a third-party charger can reduce the battery capacity more quickly and will make your battery life shorter.
How Can I Extend The Life Of My Fitbit Battery?
There are several steps you can take to make sure that your Fitbit battery lasts as long as possible.
Charge It Correctly
As we stated earlier, it is best to use an official Fitbit charger to charge your Fitbit. There are also a couple of other charging factors that can affect your battery.
It will take around two hours to charge your Fitbit fully, so if you charge it for a shorter period of time, you may not be starting with a battery at 100 percent.
You should also try to avoid charging your battery in extreme temperatures. If it is too cold or too hot, this will affect the effectiveness of the charging process. Try to keep the temperature between 32 and 113 degrees Fahrenheit (zero to 45 degrees Celsius.)
Keep The Screen Off
Even Fitbits that don't have an always-on feature may drain their battery because of using too much screen light. Most Fitbits have a function that switches them on when you turn your wrist and if you move your hands a lot during your job or as you talk, your Fitbit screen will frequently switch on unnecessarily. This will drain your battery.
You can turn this function off on many Fitbits so the screen only lights up when you tap it. You should also consider dimming the screen as this will also use too much battery than is necessary.
Turn Off Unnecessary Alerts
Your Fitbit has many alerts it can display. From reminders to move, to app alerts, and alerts, all of these use the battery. Turn off any that are necessary if you are trying to conserve your battery life.
Final Thoughts
In this article, we explained the battery life of different Fitbit models. We also gave some general tips to make the most of your battery.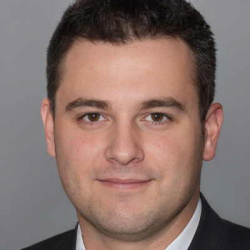 Latest posts by Garrett Jones
(see all)