Many people in America wear a watch every single day. Watches have been a big part of our lives for centuries and the development and continued popularity of smartwatches means that they're not going to lose that popularity any time soon.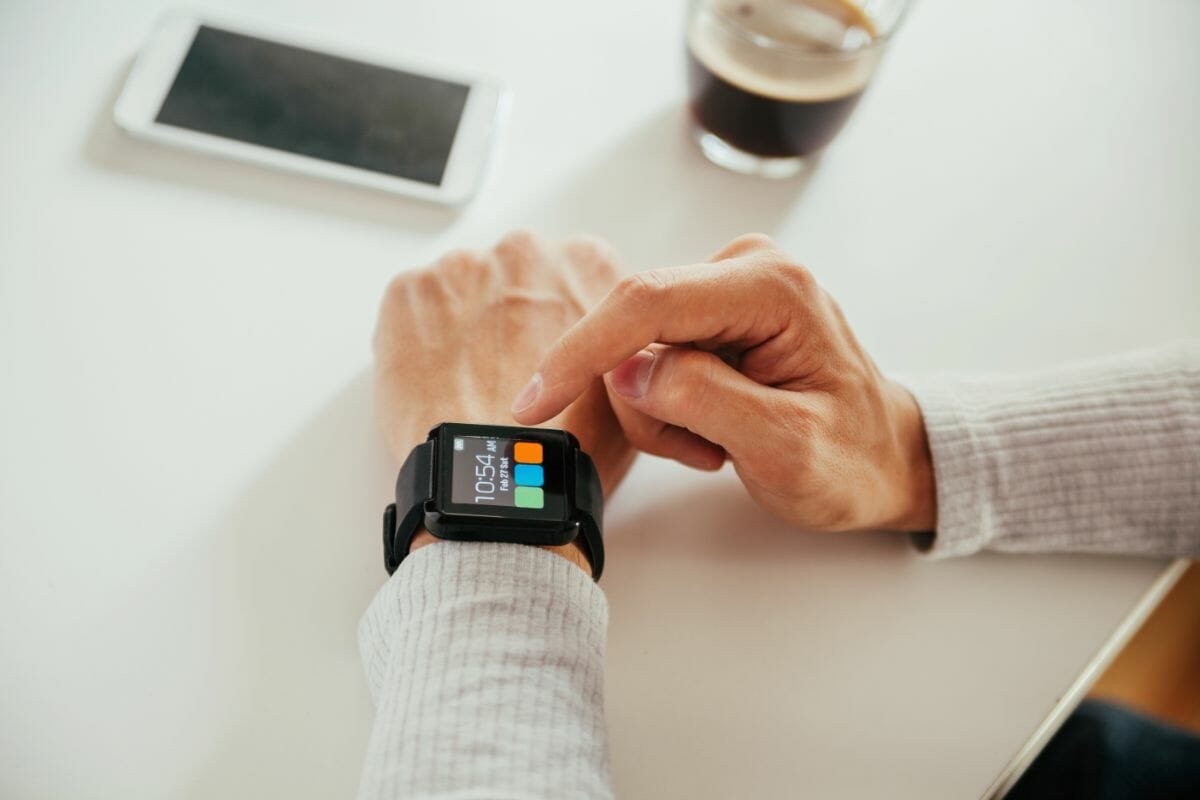 If you're looking to buy a new watch, however, it's important that it is the right size for you and your wrist. In this article, we will look at how to measure watch size and why it is important.
What Are Watch Sizes?
When it comes to measuring a watch, there are several aspects that can be measured. We'll introduce these before we explain how you can measure them.
Wrist Circumference
This is probably the measurement that most people think of when they consider watch sizes. It measures the thickness of your wrist and directly relates to the watch strap and the fasteners on the strap.
Case Size
The size of the watch case is the most important factor in determining how the watch will look when it is on your wrist. It is the size of the watch face and the case that contains it and is usually measured in millimeters as a diameter, from one side to the other.
If the watch case is too big for your wrist, it will look too bulky. If it is too small, it may get lost on your wrist.
Case Thickness
Another important measure when it comes to watches is how thick the case of the watch is. This is measured from the bottom center of the back of the case and the top center of the crystal of the watch. If you like your watches big and bulky, then you should opt for thicker cases.
Usually, watch cases that have a larger diameter have a larger case thickness as well. This isn't always the case, but it is a general rule.
How To Measure Watch Size
Now that we know the three sizes, let's look at how we can measure them.
Wrist Circumference
You can easily measure your wrist circumference at home in order to get your wrist circumference and a watch strap that fits.
Begin by placing your hand on a flat surface. You should place your hand so that your palm is facing up. Spread your fingers a little as this will ensure that your wrist is at its widest point.
Take a measuring tape and wrap it around your wrist. It should be placed just above your wrist joint and wrap it around your wrist neatly so that the tape wraps around and touches the start of the tape.
This can be a little tricky to do yourself, especially if you're measuring your dominant wrist. You may need a friend to help to ensure that your tape is kept straight.
Read the measurements on the tape and take note of the reading. We recommend noting down the measurement in both inches and centimeters.
Watch Case
This is arguably the most important measurement of a watch and how it will fit on your wrist. If you like bulky watches go for larger sizes but for smaller watches and finer wrists, opt for smaller watch cases.
Watch cases are measured in millimeters. They're measured across the widest part of the watch from one outer edge to the other outer edge. This measurement does not include the crown of the watch.
Usually, a special tool called a caliper is used to ensure that the measurements are exact. As watch cases are measured in millimeters, this is a very fine measurement and it requires great care to be taken.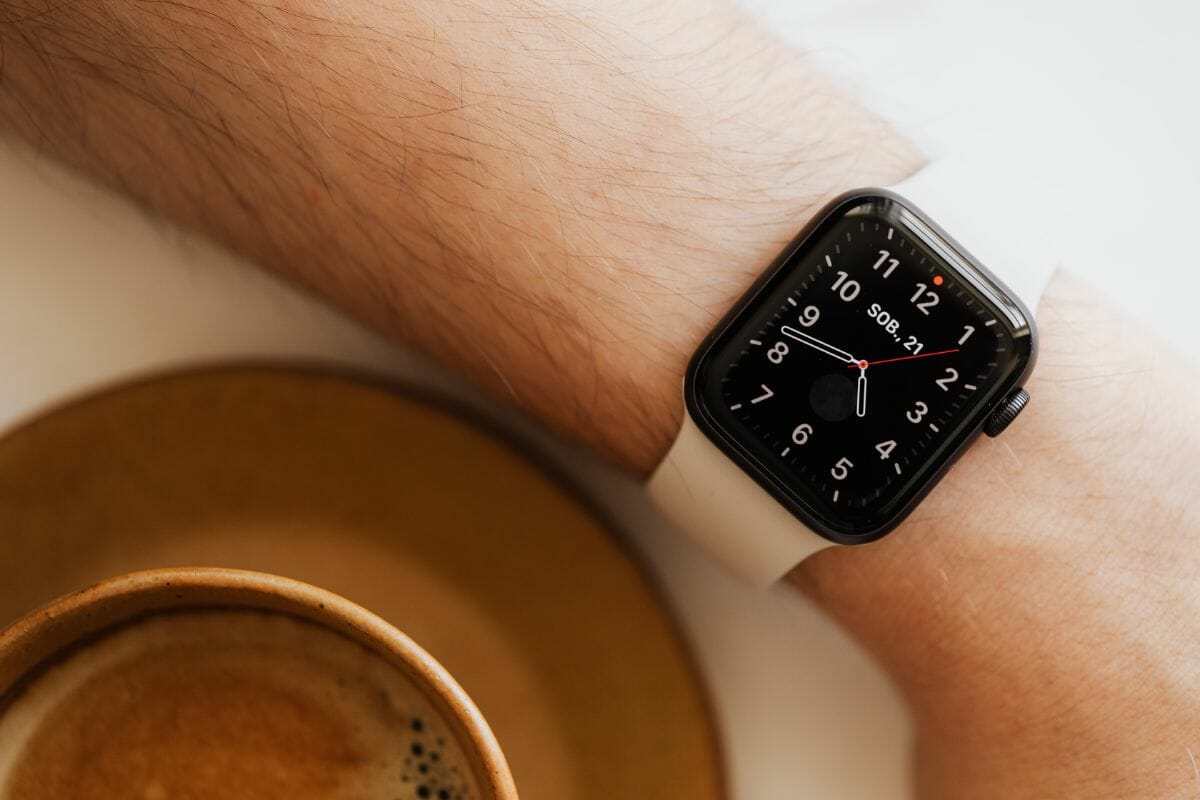 Case Thickness
There is often a direct correlation between the diameter of a watch case and its thickness. Larger watch cases tend to be thicker than watch cases with smaller diameters. This isn't a hard and fast rule, but you will find that most watch cases do follow this rule.
It's not unusual, for example, to find a watch with a 38 to 42mm diameter case to have a thickness of around 7 mm. In contrast, a case with a diameter that is over 44mm is more likely to have a thickness of around 9mm.
The thickness of a watch case is often measured with a caliper as well. This is a harder measurement to take at home, but when you are looking to purchase a watch, you should pay attention to its thickness.
Thicker watches will sit more pronounced on your wrist and will have a bulkier aesthetic. They can overpower smaller wrists and this is why many women's watches are generally thinner than men's watches.
What Is The Most Important Measurement When Buying A Smartwatch?
If you're looking at watch sizes because you're buying a smartwatch, then the measurement you should be most concerned with is the watch case.
Smartwatches need to have large watch cases so that you can see the screen more easily and interact with the functions.
Many of the major smartwatch manufacturers sell their watches in a variety of different case sizes. For example, look at the smartwatches available from Apple:
All of these watches have their case size listed and in the case of the Apple Watch Series 8 and the Apple Watch SE, you have a choice of case size.
Anyone with a smaller wrist should consider getting the smaller sizes whereas the larger sizes are the best option for bigger wrists or those that like their watches big and bulky.
When buying a smartwatch, you should not overlook the case size. The straps are adjustable and easy to replace for a larger or smaller size, but the watch case is where your money goes and needs to be right.
Final Thoughts
In this article, we introduced watch sizes and how to measure them. Getting the right case size is important for all types of watches, including smartwatches.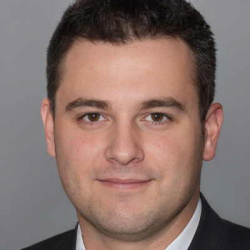 Latest posts by Garrett Jones
(see all)