Wouldn't it be great if you could use your wrist to navigate? Thankfully, you can! Smartwatch technology really does provide us with excellent modern conveniences, including the ability to find our required destination, without the need to break out our smartphones.
However, unfortunately, if you're the proud owner of a Samsung Galaxy Watch Active 2 or a Samsung Galaxy Watch 3, you've probably realized that they don't support Google Maps.
But all is not lost! There are ways you can still use Google Maps, through the use of third-party apps. In this short guide, I'll show you how to access Google Maps navigation on your Samsung Galaxy smartwatch.
There are quite a few apps out there that allow Google Maps to be accessed on a Samsung Galaxy watch. Just because Google Maps wasn't pre-installed on your watch, it doesn't mean you can't find the right app to help you in your quest for navigation.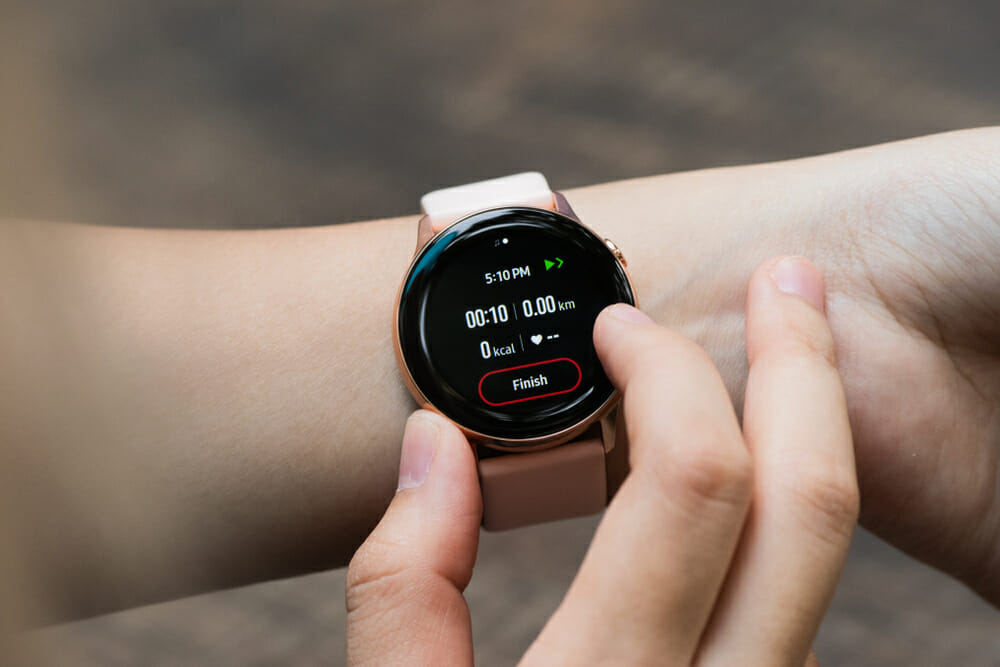 The apps we'll be looking at tend to feature turn-by-turn navigation, due to the size of a smartwatch display. So, if you do need a full map, you might want to get your phone out.
One example of an app you can use is called Navigator Pro. This is a paid app, however, it is a relatively cheap and high-quality app, so definitely worth the buy if you get lost often.
There is a free app called Navigation Wear, also available on the Google Play app store for download. The same instructions below can be followed for the paid and free apps.
Follow the steps below to get Google Maps access on your Samsung Galaxy smartwatch through Navigator Pro.
To find Navigator Pro, simply access the Google Play app store from both your smartphone and your smartwatch, as you'll need it on both, search for it and download it.
Once you've got the app open on your smartphone, make sure that you allow the app access to your device's notifications by using the toggle to "switch on" Navigation Pro.
Give the app permission to run in the background when requested.
To start using the app, select "start navigation" which will open Google Maps on your smartphone.
Enter the location you require, and start the navigation.
Starting the navigation will initiate Google Maps directions on your Samsung smartwatch, and the watch will vibrate when an instruction comes up.
You can only edit the navigation from your phone.
There are many more apps available to download on the Google Play app store, which will enable you to use Google Maps on the Samsung Galaxy Watch Active 2 or Samsung Galaxy Watch 3. Some of these include Awesome Navigator and Easy Navigation.
Whichever app you choose to download, being able to access directions from your smartwatch will definitely make your journeys much more convenient!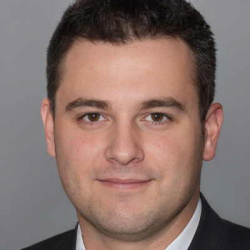 Latest posts by Garrett Jones
(see all)