The Fitbit Versa 2 is a great value, attractive, and feature-packed watch which takes most of the major perks present in a high-end smartwatch and puts them into a lightweight, slim and cost-effective device.
The Versa 2 was Fitbit's first real smartwatch, and it's still a highly popular choice among many fitness fanatics to this day.
It's voice assistant compatible, has a user-friendly touchscreen and extremely accurate fitness sensors including a 3-axis accelerometer, optical heart rate monitor, altimeter, and blood oxygen monitor. It also features an ambient light sensor, microphone, and vibration motor.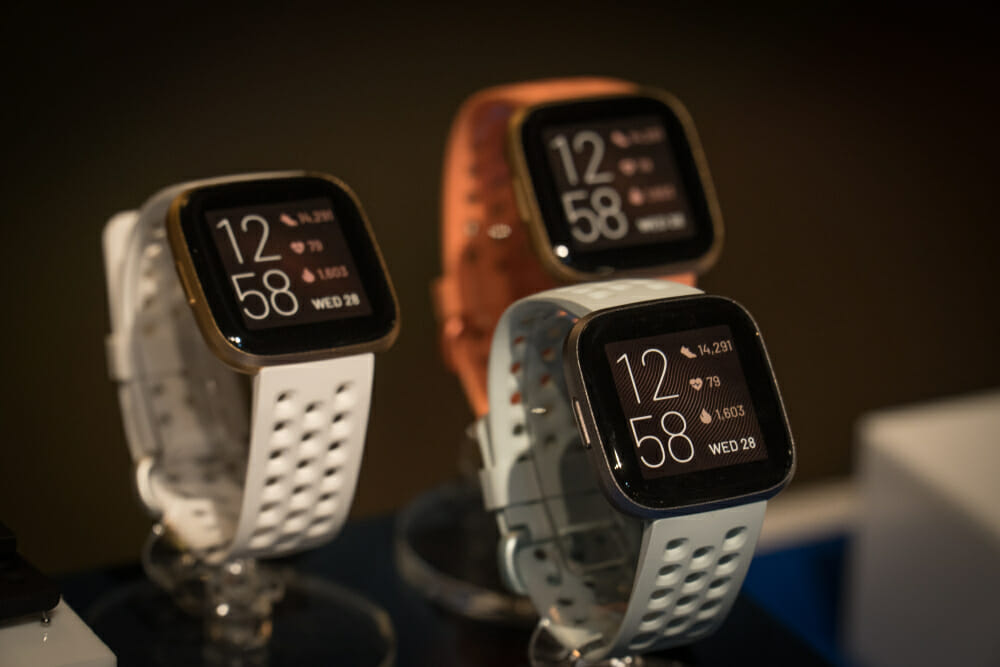 It's a great contender for the best budget smartwatch on the market.
One of the Fitbit Versa 2's greatest and most convenient features is its media management capability. You can easily and reliably send and receive text messages notifications from your smartphone by pairing them via Bluetooth, up to a maximum range of 100 meters.
Below you will find a short explanation of how to locate and respond to text messages on your Fitbit Versa 2, to save you some time and allow you to start enjoying your device straight away!
First of all, you're going to need to set your device up using the Fitbit app. You can also set up your device online using the manufacturer's website. This step is mandatory for you to be able to receive text messages.
On the app or website, you can choose to reply to notifications using preset replies, emojis, and voice responses. Follow the steps below to enable notification alerts and preset replies on your Fitbit device.
Log into your Fitbit account on either the Fitbit.com website or the Fitbit app.
Select the "profile" icon in the top left corner, which will direct you to your account settings.
A list of connected devices will appear, select your Fitbit Versa 2.
Select notifications.
Enable notifications for calls if you would like to receive calls via your Fitbit device when connected to Bluetooth.
Select app notifications, then choose the notifications you wish to enable.
Select text messages, then use the toggle to enable text message notifications.
If you would like to use voice responses to notifications, select this as well.
Under the voice reply option, you can also select preset replies and customize them, and add emojis.
You will now receive calls and notification alerts when you receive a text message, and be able to respond to them. Unlike more expensive smartwatches, you can only respond to messages you receive on your Fitbit Versa 2 with preset replies, voice responses, or emojis.
You can, however, answer calls and customize your preset responses as you wish.
This makes the Fitbit Versa 2 an excellent budget option, especially for keeping in the know while you're breaking a sweat in the gym or going on a bike ride, as you'll probably be working out too hard to fully respond to texts, anyway.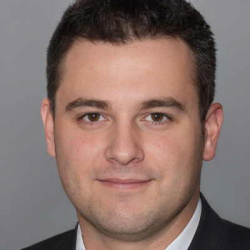 Latest posts by Garrett Jones
(see all)