If you're looking to monitor your health more closely, or want help staying active, you need to get a Fitbit. This handy bit of tech not only keeps track of your steps and activity, but also has plenty of other great features to make sure you're staying fit and healthy.
The Fitbit Charge line has a range of models with their own unique benefits, as well as many features shared between them. But with so many models, which is the right pick for you?
Don't worry! This article will take you through the three most recent models: the Charge 3, Charge 4, and Charge 5. Not only that, but it'll break down the differences between each, as well as helping you make the right choice.
Product Profiles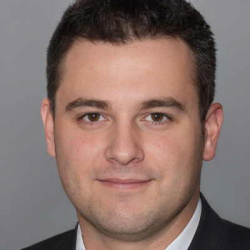 Latest posts by Garrett Jones
(see all)