Smartwatches have become more and more popular over recent years, and this is in no small part thanks to the amazing wealth of awesome features they offer access to.
Not only can they tell the time, as you might expect, but they can also communicate directly with your phone to allow you to receive texts and social media notifications.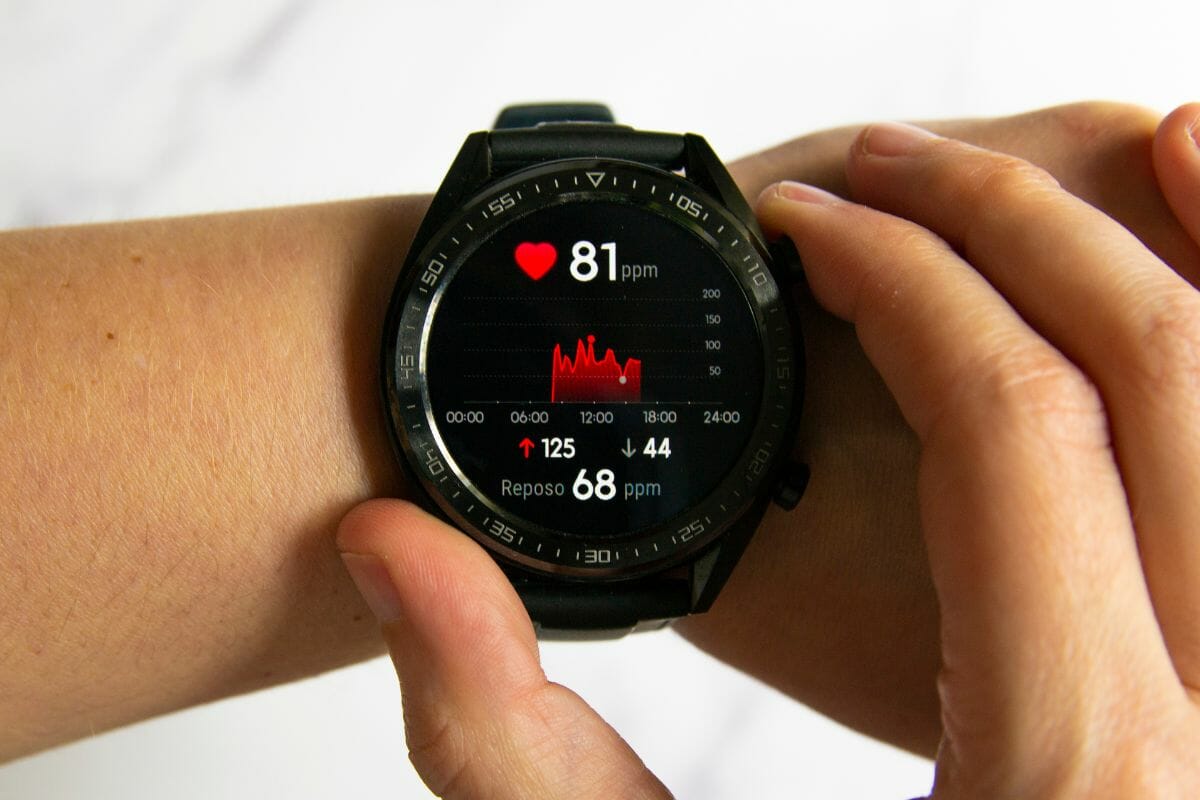 One of the most popular uses of smartwatches is as a supplemental tool to help with fitness and health, so as such, you might be finding yourself wondering whether certain smartwatches are better at this task than others.
In fact, you are probably reading this right now because you wish to find out whether Garmin watches can measure blood pressure. Luckily, we have all of the answers!
Why don't you dive in right now to find out whether Garmin watches really do measure blood pressure?
Can Garmin Smartwatches Measure Blood Pressure?
Unfortunately, Garmin's range of watch products do not currently offer the ability to measure blood pressure, either on the systolic or diastolic level.
This comes despite the fact that numerous of Garmin's Smartwatches do offer fitness features such as timers and GPS which allow users to track the distance they may have traveled over a space of time.
The reason for this is that Garmin's various watches are instead designed for those engaging in more extreme sports, such as climbing, rather than those just looking to engage in basic fitness. Garmin's products, in general, are catered towards a more adventurous customer base.
Why Do Garmin Smartwatches Not Measure Blood Pressure?
The reason why Garmin smartwatches do not track or measure blood pressure is that blood pressure monitors are designed to behave in a very specific way.
Most common blood pressure monitors act by lightly pinching the arm to stop the flow of blood there. Once the blood flow is stopped, the monitor will then release pressure to allow blood to continue flowing onward.
The monitor will then measure at what point the blood begins to start flowing again, which gives it a sense of the pressure at which blood is being pushed around the body through the vessels.
Of course, it would be unreasonable for Garmin smartwatches to continuously monitor blood pressure without stopping, as this would cause serious discomfort (see also '18 Of The Best Smartwatches With A Blood Pressure Monitor').
As well as this, even if Garmin smartwatches were able to pinch temporarily, they would not be able to provide enough strength to perform such an action.
This is the case for most commercially available smart watches, which instead focus on measuring the heart rate.
Some smartwatches, such as Apple Watches do allow users to monitor their own blood pressure, but this is not done using the pinching method, which makes it slightly less accurate.
Instead of pinching, smartwatches like the Apple Watch instead measure the heart rate and then use a number of calculations to arrive at as close a measurement of blood pressure as possible.
It is always possible that Garmin smartwatches might eventually have the ability to monitor blood pressure, however, this would depend on optical sensors being upgraded to the point that they can accurately measure things such as heart pressure as well as heart rate.
Can Any Garmin Products Measure Blood Pressure?
Yes. Though Garmin smartwatches cannot measure things such as blood pressure, there are Garmin products that are designed to monitor blood pressure.
One of these is the Garmin Index BPM Smart Blood Pressure Monitor, which monitors both systolic and diastolic blood pressure and can even interact with your smartphone via the Garmin Connect App.
Garmin Index™ BPM, Smart Blood Pressure Monitor, FDA-Cleared Medical Device, Easy-to-Use with Built-in Display
FDA-cleared and clinically validated upper-arm blood pressure monitor delivers accurate systolic and diastolic blood pressure measurements and heart rate readings when used properly (Index BPM is for people 18 years or older. It is not available in all regions.)
Compact, all-in-one device features an integrated display to view readings and can be taken anywhere
Readings can be optionally synced to your Garmin Connect account via Wi-Fi technology; view readings, history and trends in the Garmin Connect app on your compatible smartphone
This allows you to monitor your blood pressure easily using your smartphone, and even to allow it to interact with other Garmin products like their range of smartwatches, chest straps, and even smart scales!
To Wrap Up
Unfortunately, as you can now see, Garmin smartwatches do not in fact measure blood pressure.
However, they can measure things such as heart rate, via the use of an optical sensor, and they can then use that data to estimate what an individual person's blood pressure might be at any given moment.
The reason why Garmin smartwatches and other smartwatch brands cannot measure blood pressure is that they cannot produce enough pressure to monitor the rate at which blood is being pushed through the body.
Until another way to monitor blood pressure is found, then blood pressure monitoring will not likely be added to smartwatches any time soon (see also 'Does Your Smartwatch Know Your Blood Pressure?').
Frequently Asked Questions
Do Any Watches Track Blood Pressure?
Yes. There are some watches that can track blood pressure, though they most commonly do this by reading the heart rate and then calculating the estimated blood pressure from that.
Does Fitbit Do Blood Pressure?
Yes. Fitbit smart wearables are able to track blood pressure as well as your heart rate.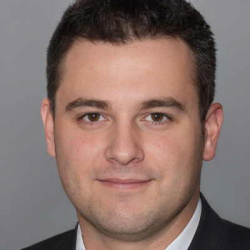 Latest posts by Garrett Jones
(see all)