Since it began producing fitness trackers, Fitbit has grown to be a significant player in the wearable technology market. There are many different Fitbit models available, and if you purchased the model, you could easily identify it by looking at the packaging.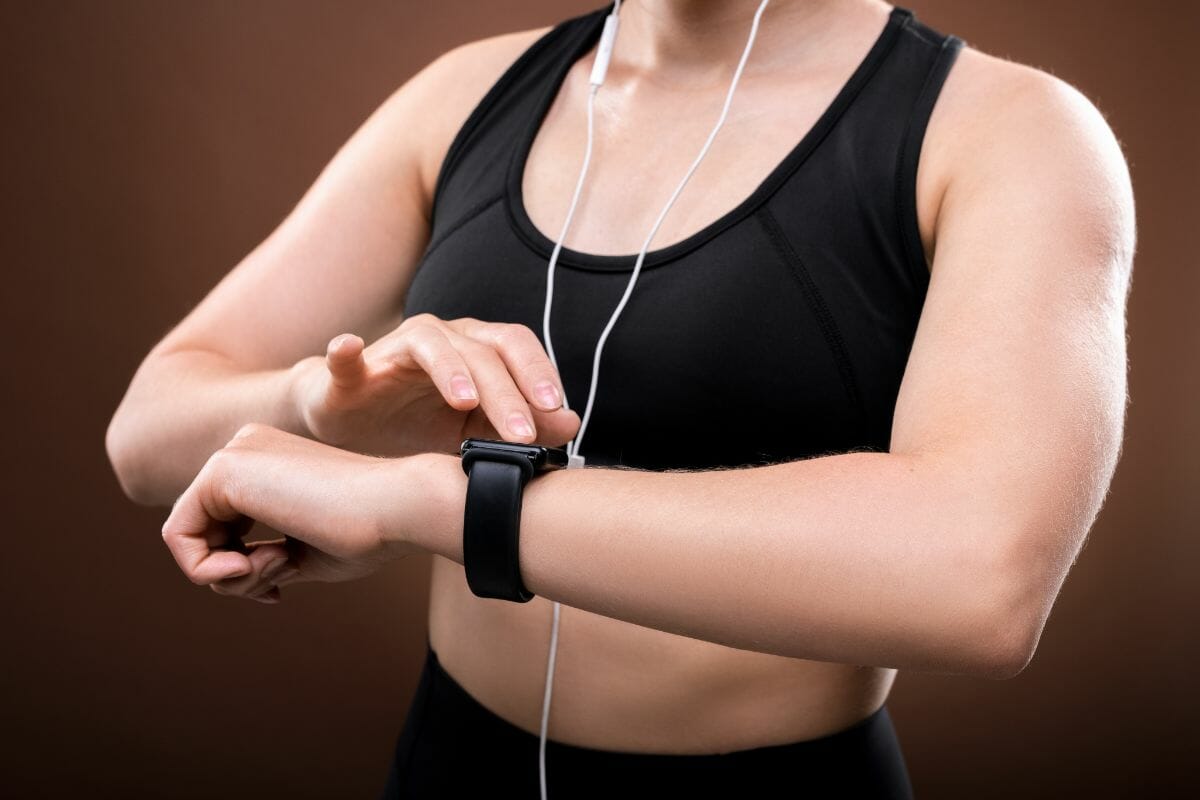 However, it might be more difficult to do this if you received a Fitbit as a gift or purchased a used one. To help you find out which Fitbit you have, I've created this helpful guide with a variety of methods that will show you how to identify the make and model of your Fitbit.
What Is A Fitbit?
Fitbits are sophisticated fitness trackers and smartwatches that monitor vital bodily processes. Although their primary purpose is to track users' heart rates while exercising, Fitbit applications are surprisingly diverse. Some capabilities of a Fitbit include:
Measuring blood oxygen levels.
Creating music playlists
Monitoring sleep patterns.
GPS tracking.
Contactless payments.
Fitbit smartwatches offer a similar design to other brands' models, but they have a considerably stronger emphasis on health and wellbeing than any other brand.
While the Fitbit's operating system doesn't include many apps, it is compatible with Android and Apple devices, so you can track your progress from your smartphone or computer.
Every Fitbit Device
Before you identify which Fitbit you have, here is a list of all the most popular Fitbits and their model numbers, from the oldest to the latest.
Fitbit Flex – FB401
Fitbit Surge – FB501
Fitbit Charge – FB404
Fitbit Charge HR – FB405
Fitbit Blaze – FB502
Fitbit Alta – FB406
Fitbit Charge 2 – FB407
Fitbit Flex 2 – FB403
Fitbit Alta HR – FB408
Fitbit Ionic – FB503
Fitbit Versa – FB504
Fitbit Charge 3 – FB409
Fitbit Inspire HR – FB413
Fitbit Inspire (NON-HR) – FB412
Fitbit Versa Lite – FB415
Fitbit Versa 2 – FB507
Fitbit Charge 4 – FB417
Fitbit Versa 3 – FB511
Fitbit Sense – FB512
Fitbit Inspire 2 – FB418
Fitbit Charge 5 – FB421
How To Find Out Which Fitbit You Have?
There are three different ways to verify which Fitbit you have. The first method is to check the actual device, the second method involves checking the Fitbit app, and the third method involves checking the Fitbit website.
Check The Device
If your Fitbit isn't connected to your phone yet, you can check the device, and it will tell you what kind of Fitbit it is. First, open your Fitbit and swipe left to find the apps page. From here, select the "Settings" app and scroll down until you find the "About" option.
Select "About" and find "Regulatory info". Here, you should find the model number at the top of the screen. It will give you the model number, which will be made up of a 5-digit code that starts with "FB" and ends with three random numbers.
Using the model number, you'll be able to match it to the model name of your Fitbit with a quick online search.
Check The App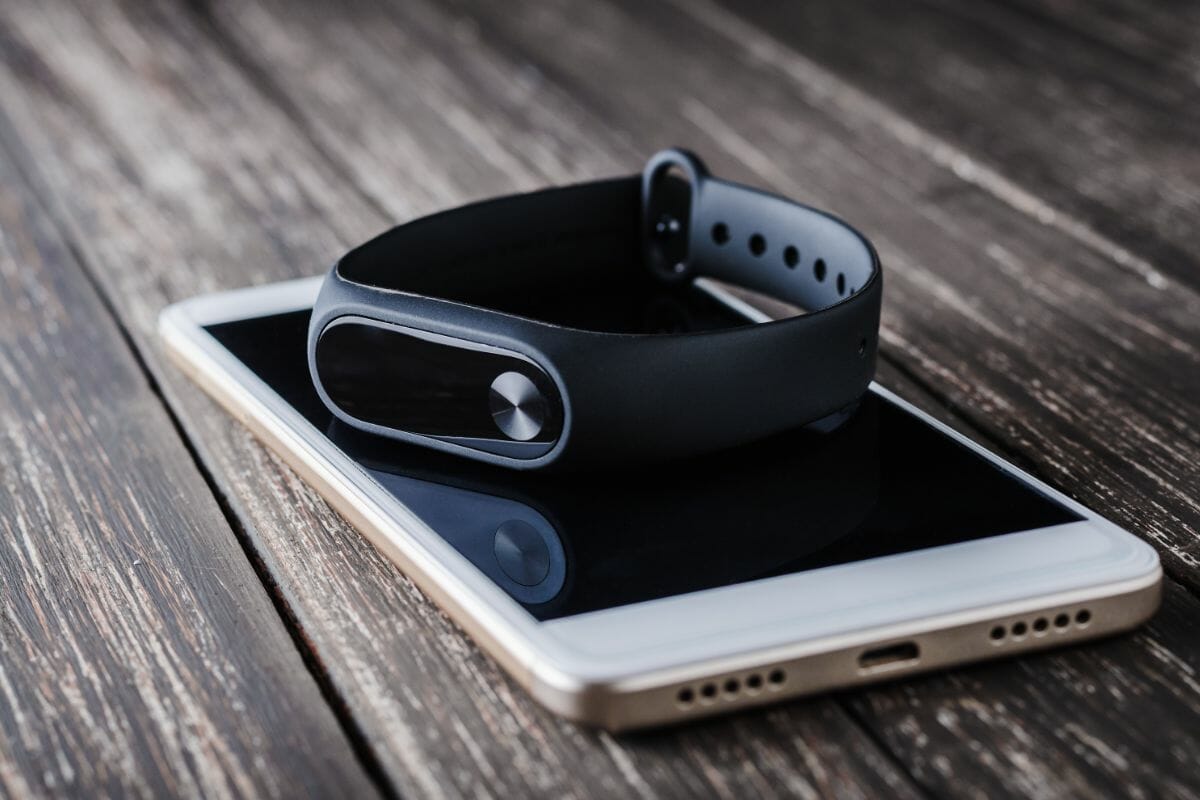 If your Fitbit is already connected to your smartphone, you can use the Fitbit app to check what Fitbit you have. It would be a good idea to connect your Fitbit and download the app if you haven't done so already.
First, you need to open the Fitbit app and tap on the profile icon located in the top left corner. From here, you should be able to find the device connected to your Fitbit. The model name indicates what kind of Fitbit you have.
If you're looking for the model number, simply use an online search engine to look it up. Type in the Fitbit device name and "model number," and it should be one of the top search results.
Check The Fitbit Website
Either of the methods mentioned ought to work to determine the Fitbit you have. However, if you are having trouble with the previous steps, your only option is to browse the Fitbit product website and compare your device with those listed.
Although some models may resemble others, you might still get a general idea of the model. In addition, you can scan your Fitbit using Google Lens to get the device's model name.
Keep in mind that this method isn't 100% reliable, so if all else fails, you can take it to your local electronics store and have them determine what kind of Fitbit you have.
Frequently Asked Questions
What Is The Most Basic Fitbit Model?
The most affordable Fitbit currently offered in adult sizes is the Inspire 2. Even though it's a straightforward device, it still includes appealing features like heart rate monitoring and sleep tracking.
How Do I Find The Serial Number Of My Fitbit?
To find the serial number of your Fitbit, go to "Settings," "Regulatory Info," and then look for a 12-digit code that includes both numbers and letters.
You can also find this number on the packaging that your Fitbit arrives in. It's always best to take a photo of this number in case your Fitbit is stolen or lost.
What's The Difference Between A Fitbit Smartwatch And A Fitbit Tracker?
Usability is the main difference between a Fitbit tracker and a smartwatch. A smartwatch has more capabilities than a tracker, including phone, text, and app notifications, music control, payment options, and many other things.
A smartwatch has more capabilities than a tracker, including phone, text, and app notifications, music control, payment options, and many other things.
Additionally, the Fitbit tracker is less expensive than a smartwatch and typically has a simple appearance with a small display.
Do I Need A Smartphone With A Fitbit?
It is possible to use a Fitbit without a smartphone device, however your fitness insights will be far more limited, as your smartphone Fitbit app is able to interpret the data it receives from your Fitbit.
Which Fitbit Model Has All The Features?
The Fitbit Versa 3 has all the features that a Fitbit device offers. When it comes to fitness, it can measure steps, heart rate, distance, calories burned, hourly activity, sleep patterns, and built-in GPS.
It also supports third party apps and music, unlike other Fitbit models. It's an all rounder as a fitness tracker but is also capable of being an incredibly functional smartwatch.
In Conclusion
To meet everyone's needs, Fitbit provides a wide selection of fitness trackers. You can identify your Fitbit device in three different ways: by looking at the device, going to the Fitbit website, or using the app.
With these methods, you'll easily be able to determine what Fitbit you have, including the model name and number. Once you know for sure, you can start making the most of your Fitbit and get all the accessories you need.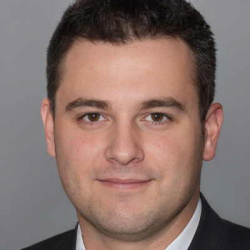 Latest posts by Garrett Jones
(see all)