When it comes to reliability, there's no doubt that Garmin watches are some of the best on the market, however, even though they're usually super reliable, you never know when you might need to reset your watch, and chances are you'll need to reset your Garmin watch at least once during your time as its owner, so it's always good to know how to do it.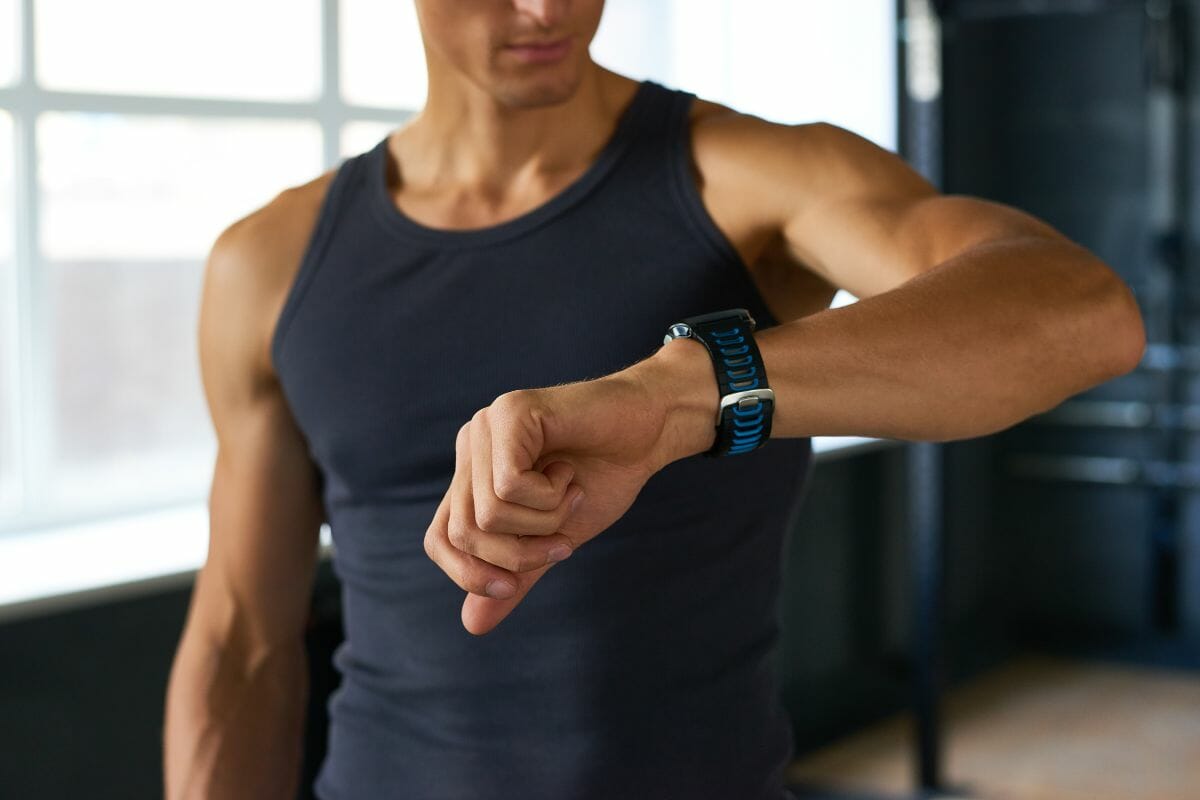 However, there isn't just one simple form of reset that you can do, in fact, there are actually 3 different types of reset for a Garmin watch, but don't worry, we plan on covering all of them right here in this guide.
So no matter what type of reset you need to perform, we have you covered, and although the methods might vary slightly depending on the model of Garmin you have, these methods should manage to explain the basic gist of resetting your Garmin watch.
How To Soft Reset Your Garmin Watch
A soft reset is a fix-all to many of the common issues that can occur with daily usage of your Garmin watch.
So if for some reason your watch isn't working as you would expect it to, then performing a soft reset is always a good way to try and get things back to how they should be.
Thankfully, performing a soft reset on a Garmin watch is super easy to do, and there are even 2 methods available for you to do it, so you should have no problems performing this simple reset.
Method 1: To soft reset your Garmin, you'll want to press and hold down to the power button (Which are also sometimes labeled as either the 'CTRL' or 'Light' button depending on the device).
Hold this button down for 15 seconds, and your Garmin should reset.
Method 2: Alternatively, if you press down on the power button, a wheel of options will then appear, from this, choose 'Power Off' and allow the watch to completely power down before turning it back on again.
In either case, once your Garmin watch is off, all you need to do is press the power button for a second to turn the power back on, which hopefully should have resolved the issue.
Just be sure to sync any data before you do try to perform a soft reset, as you might lose some during the reboot.
How To Reset Default Settings On Your Garmin Watch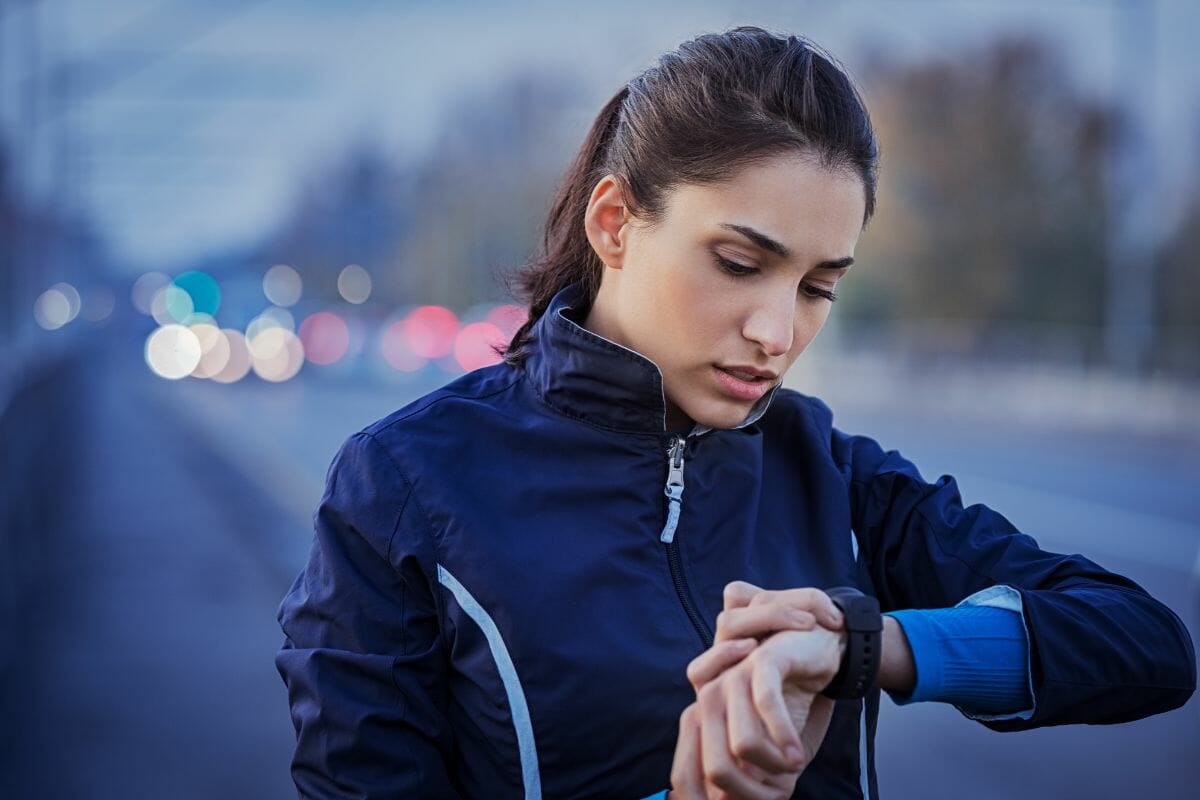 Depending on what Garmin model you have, some specific models, such as the Instinct or the Forerunner models, allow you to reset the default settings on your watch without having to lose any data, activities, or music, this is called a medium reset.
So, if you're looking for how to medium reset your Garmin device, just check out these simple steps, and you should have your device reset in no time at all.
Step 1: On your watch, you'll need to press the 'Up' button in order to access the menu.
Step 2: Once you're on the menu, begin to scroll down until you see the 'Settings' option. Click on it, and then click on the option that says 'System'.
Step 3: In this section, you should then be able to see the option which says 'Reset', and tapping on this will then bring you to the option we're looking for; 'Reset Default Settings'.
Step 4: Confirm that you want to reset default settings, and then you're done!
There will be some variation depending on the buttons and the model of the Garmin watch you have, but the process remains fairly unchanged, so these steps should help you to successfully perform a medium reset.
You should be warned however, as some of the most recent watches offer a 'Restore Defaults' option, which instead performs a hard reset instead, as you'll see below!
How To Hard Reset Your Garmin Watch
Before you perform a hard reset, it's important to know that a hard reset is a way of completely wiping all of the data and contents from your Garmin Watch.
This includes any information you've entered, your activity history, personal data, and more.
So, if you really want to get rid of all of this (which is common if you're selling the device), then this is how to get rid of it all!
If your plan is to use the watch even after the hard reset, then some of the learned training data for things such as Distance Totals, Training Effect, and VO2 Max will be wiped too with a hard reset, and will then be relearned after the reset is complete.
It's also possible to transfer back some of the previous activity data once you re-pair it up to your device, but this isn't guaranteed.
Depending on what device you have, the methods will differ slightly, so read carefully to ensure that you're following the method for the right model of Garmin watch.
For Garmin Instinct, Vivoactive, Fenix, and Forerunner: Go to Settings, then into System, then Reset, and finally Restore Defaults / Delete Data and Reset Settings.
For Garmin Vivomove Touchscreen: Go to Settings, and then to Delete Data and Reset Settings.
For Garmin Approach Golf: Go to Settings, then to Reset, and then to Delete Data and Reset Settings.
For Garmin Descent and Quatix: Go to Settings, System, Restore Defaults, and then Reset Settings.
For earlier models of the Garmin Forerunner: Go to Menu, then Settings, to System, then Restore Defaults, and click Yes.
Conclusion
So there you have it, all of the different resets that you can perform on your Garmin watch.
Keep in mind that each model might have a slightly different method, but these will give you a good idea of what to do should you need to perform a reset.
We hope this guide helped, thanks for reading!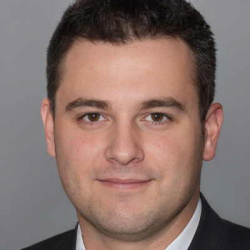 Latest posts by Garrett Jones
(see all)