The Apple Watch is a great piece of wearable technology that not only serves a large number of purposes but also looks very stylish when it's on your wrist!
There are many different models of Apple Watch that have been released over the years but they all share the same feature of occasionally needing their operating software to be updated.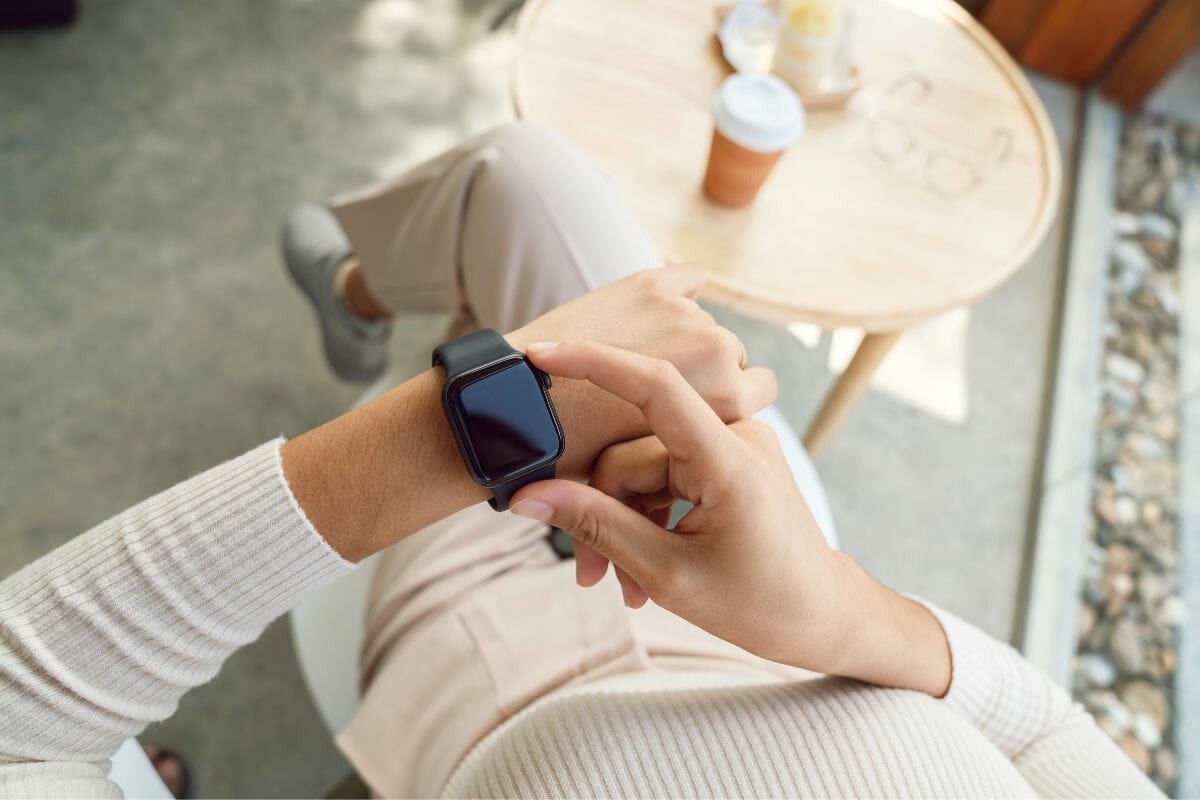 The usual way to update an Apple Watch is by pairing it to an iPhone and using the iPhone to navigate through the update process.
However, this isn't always possible and many Apple Watch users may want to try updating their Apple Watch without the need to use an iPhone and pair the two devices.
Thankfully, there is a method to update your Apple Watch without pairing it to an iPhone.
This is a pretty straightforward process and in this article, we will guide you through it in a step-by-step guide.
Let's get started!
How To Update An Apple Watch Without Pairing
Let's look at how to update your Apple Watch without the need to pair it with an iPhone. This will only work with Apple Watches that are running watchOS 6 or later.
This OS was released in September 2019 so the majority of Apple Watches that are still in use should be able to use this method.
Step One – Connect To WiFi
Your Apple Watch needs to be connected to a stable WiFi connection for this to work.
You can check that your watch is connected to WiFi by opening the settings app on your Apple Watch and tapping on WiFi.
If your Apple Watch isn't already connected to WiFi, it should automatically search for available networks.
You can choose the correct network to connect to and should enter the WiFi network password if it is required.
Step Two – Settings
Open the settings app on your Apple Watch. There are several different menu options available but the option you need to select is General and from there, select Software Update.
Step Three – Update
After selecting Software Update, your Apple Watch will use the WiFi connection to search for any available updates for your watch. If it finds a software update, select Install, and the software install will begin.
Simply follow the onscreen instructions and the Apple Watch will take care of most of the update process automatically.
You will need to view and agree to the software update information and then wait for the Apple Watch to complete the process.
Hints And Tips
Here are some general hints and tips for updating your Apple Watch without pairing. These will help you keep your Apple Watch up to date and ensure the updates happen smoothly.
While your Apple Watch is updating, you should leave the device on its charger and not remove it.
During the update process, the Apple Watch will switch itself off and may remain off for several moments.
Leave the Watch alone and let it complete the process as it will switch itself back on and restart itself when it needs to.
It's highly recommended by Apple that you keep your Apple Watch up to date and install new software updates as soon as they become available.
I would also recommend this as each update comes not only with new features, but also important security updates that can help your Apple Watch continue performing as it should.
Frequently Asked Questions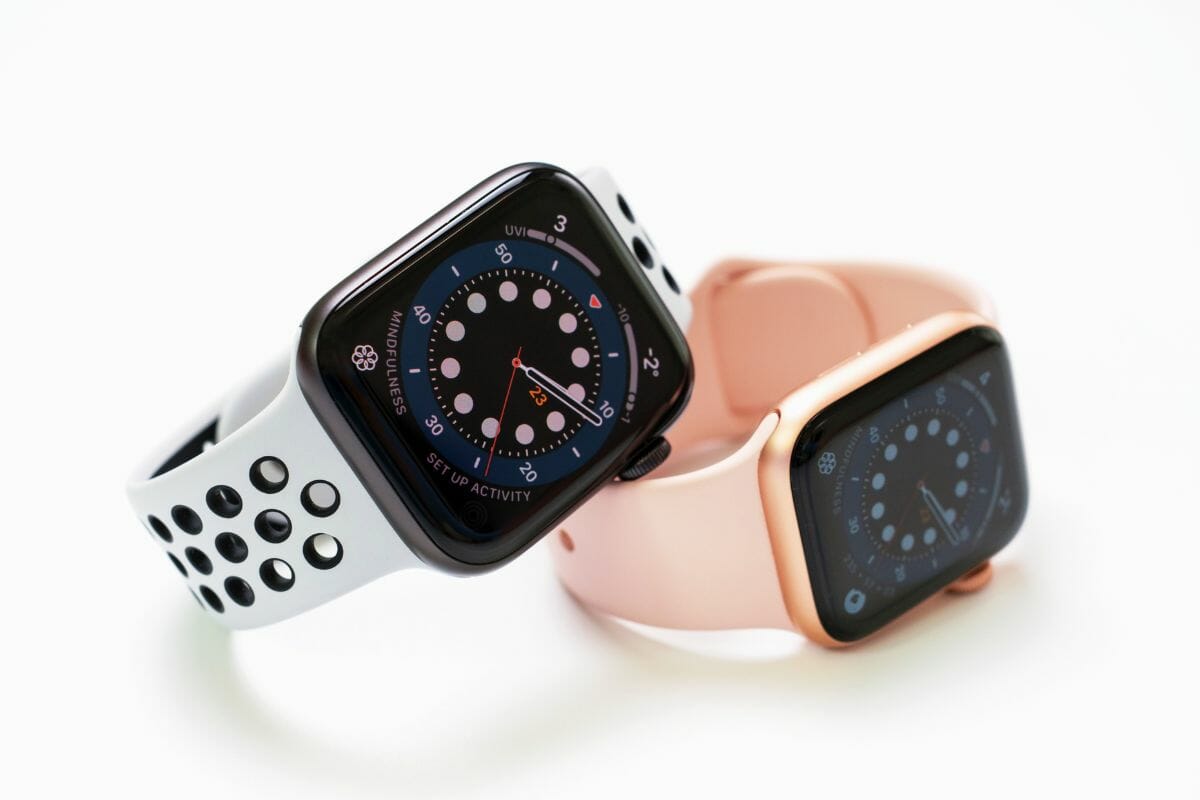 Now, let's answer some commonly asked questions you may still have about pairing Apple Watches and why this is necessary.
What Does Pairing Mean?
Apple Watches are created to work in tandem with an iPhone. They can piggyback on the cellular service of your iPhone in order to receive phone calls and text messages from your phone.
They can also connect via Bluetooth and WiFi so that you can control some of the options on your Apple Watch. Pairing to an iPhone will give you more options and will make some options easier.
Why Would I Need To Update Without Pairing An iPhone?
Sometimes, apps will no longer work if your device isn't updated to the most recent software.
Apps need updating as well and often their updates are dependent on your Apple Watch having the most recent watchOS installed.
If you don't have your iPhone to hand and need to use an app that is refusing to work without an update, you may need to update your Apple Watch there and then without getting your iPhone.
Being able to update your Apple Watch without needing to pair it to an iPhone or having your iPhone to hand will allow you to do this.
Also, there are some occasions when an Apple Watch that is running an older version of watchOS will not be compatible with an iPhone that is running the most recent version of iOS.
This leaves you in a difficult situation as you can't pair your Apple Watch to your iPhone without updating the watchOS first.
Thankfully, as long as your Apple Watch has at least watchOS 6, you will be able to update it without pairing.
Once the update has completed and your Apple Watch is running the most recent watchOS again, you can then pair it to your iPhone as normal.
Final Thoughts
In this article, we looked at how to update an Apple Watch without pairing it with an iPhone.
We found that it is possible to update an Apple Watch without pairing it with an iPhone and this can be done from the Apple Watch settings.
Simply navigate to the Software Update option and opt to Install any available updates.
I also gave some hints and tips about updating your Apple Watch and answered some questions about the progress and why an Apple Watch may need to be updated without being paired to an iPhone first.
I hope this article answers all of your questions and that you're able to update your Apple Watch without pairing it in the future.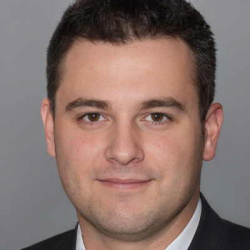 Latest posts by Garrett Jones
(see all)