The Apple Watch is a part of the engineering marvel that is known as Apple, when it comes to its reach, there is no underestimating its influence. That said, we can always push its limits.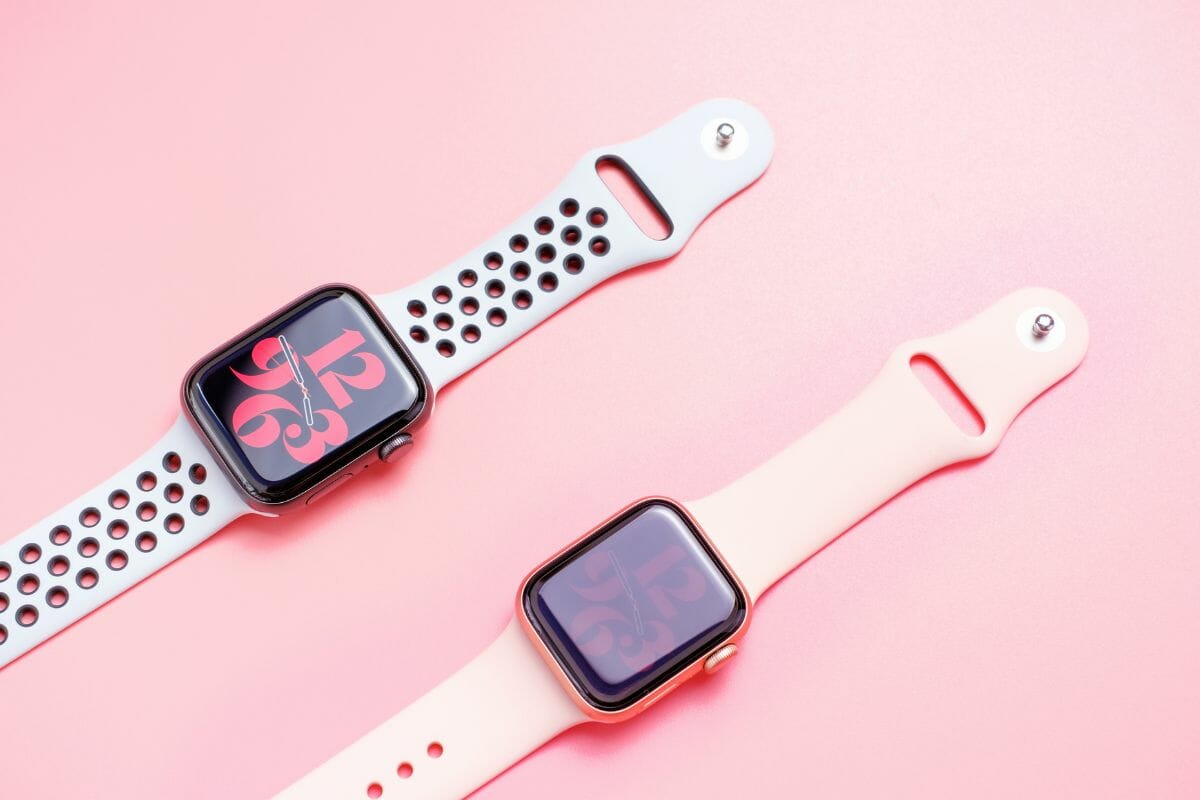 This is proven in its ability to work completely synonymously without the need for your iPhone. Although, for some specific tasks, you'll still need your smartphone.
One such task involves music playback.
Therefore, with the help of this guide, you'll find everything you need to know about listening to music on your Apple Watch without your iPhone.
Can You Play Music Without Your iPhone On Your Apple Watch?
Before, to be able to listen to music on your Apple Watch, you needed to sync your iPhone music stream to the device, which was achieved through the Music app.
While this was a convenient and enjoyable feature, the only downside to it was that you always needed your iPhone to play the music.
Since its initial release, there have been numerous developments to the Apple Watch. Thus, users are now able to stream music on Apple music without needing their iPhones nearby.
Of course, it isn't as simple as this. One prerequisite that comes with this is that your Apple Watch has to have cellular service or be connected to the WiFi.
If you have both, your device will be able to switch seamlessly between both connections, allowing you to stream music straight from your Apple Watch, regardless of where you go.
For those with a cellular plan, streaming music using Spotify without needing your iPhone is also another option. Here, all you have to do is download the Spotify app – if not already installed.
Then, simply launch the app on your watch, sign into your account, and then start streaming whatever music you want.
To keep your music running, your watch has the capability to automatically switch between cellular service and WiFi, regardless of whether your iPhone is in proximity or not.
That said, you should keep in mind that there is a catch. This is because not all Apple Watch is able to use cellular service.
To enjoy all the benefits of your Apple Watch without the hassle of keeping your iPhone nearby, then you should check whether or not your Apple Watch contains the cellular service option.
If this is the case, there is some hope. On Spotify, Apple Music users are able to download and save songs which can then be listened to offline.
While this may limit the number of options you're provided when you're away from your smartphone, it is better than having no access to music at all.
How To Find Out If Your Apple Watch Supports Cellular Service?
For convenience, with some Apple Watches, you're able to connect to your local cellular network just like you would with your iPhone.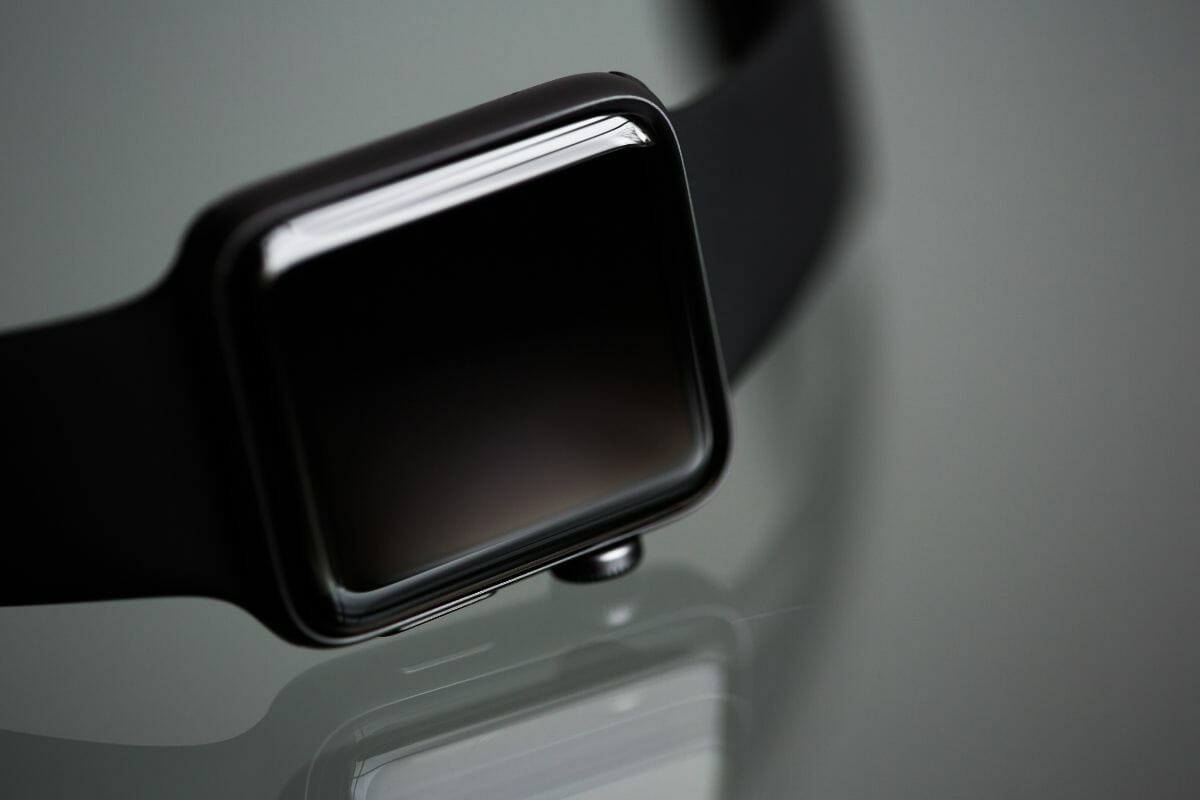 That said, this is a fairly recent feature, thus, it is not available across the Apple Watch range.
Some of the other models in the range only provide you with WiFi and GPS functionality.
Those that are able to connect to cellular networks and Apple Watches contain e-SIMs embedded inside.
To connect to a certain cellular network, users have to connect it to their iPhone's plan when setting up. Here, you don't need an additional SIM card.
When it comes to Apple Watch's cellular connectivity, there are tons of benefits that come with such functionality.
For instance, you are able to respond to texts, make calls, receive notifications, and, of course, stream podcasts and music without requiring your iPhone.
This feature is especially attractive to those looking to receive the 'stand-alone' experience from their Apple Watch.
As we have already mentioned, not all Apple Watch across the range are available with a cellular connection. Therefore, to help you determine whether or not your Apple Watch has this function, we have outlined some ways to check if your watch has this service, below.
Check the Digital Crown – One way to determine whether or not your Apple Watch is applicable for cellular connectivity is by taking a look at the Digital Crown featured on the watch. Here, if you notice a small red dot or circle featured, this means that your device contains the functionality to be used as a cellular device.
Check your Watch Model – This is by far the easiest way to check whether or not your Apple Watch has cellular connectivity. Like any other device, Apple Watches come in a box that contains a user manual, as well as many other important things you should keep safe. Therefore, if you did keep this safe, all you have to do is read through the manual carefully. Here, you should be able to determine pretty quickly whether or not your Apple Watch has cellular service functionality.
How Can You Add Music To Your Apple Watch?
When it comes to adding music to your Apple Watch, this couldn't be easier.
With your paired iPhone, all you have to do is open the Apple Watch app, and then follow the instructions outlined below.
Click 'My Watch', and then 'Add Music.'
Once down, you can select how many playlists and albums you want, and then download them to sync to your watch.
Moreover, you can also simply add music straight from your watch if you're subscribed to Apple Music.
Final Thoughts
Apple is continuously looking for ways to expand and grow as a corporation. One way they have achieved this is by allowing you to listen to music straight from your Apple Watch without needing your iPhone nearby.
That said, this feature isn't available for all models of the Apple Watch and is exclusively reserved for newer models.
Hopefully, this guide has informed you on everything you need to know about listening to music on your Apple Watch without your iPhone.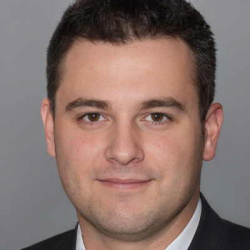 Latest posts by Garrett Jones
(see all)