The Apple Watch has been a resounding success, with there being over 100 million Apple Watch users across the world, so there's no doubt that when it comes to smartwatches, the Apple Watch is one of, if not, the best smartwatch on the market, with Apple once again revolutionizing the market with it's incredible, feature-packed, smartwatches.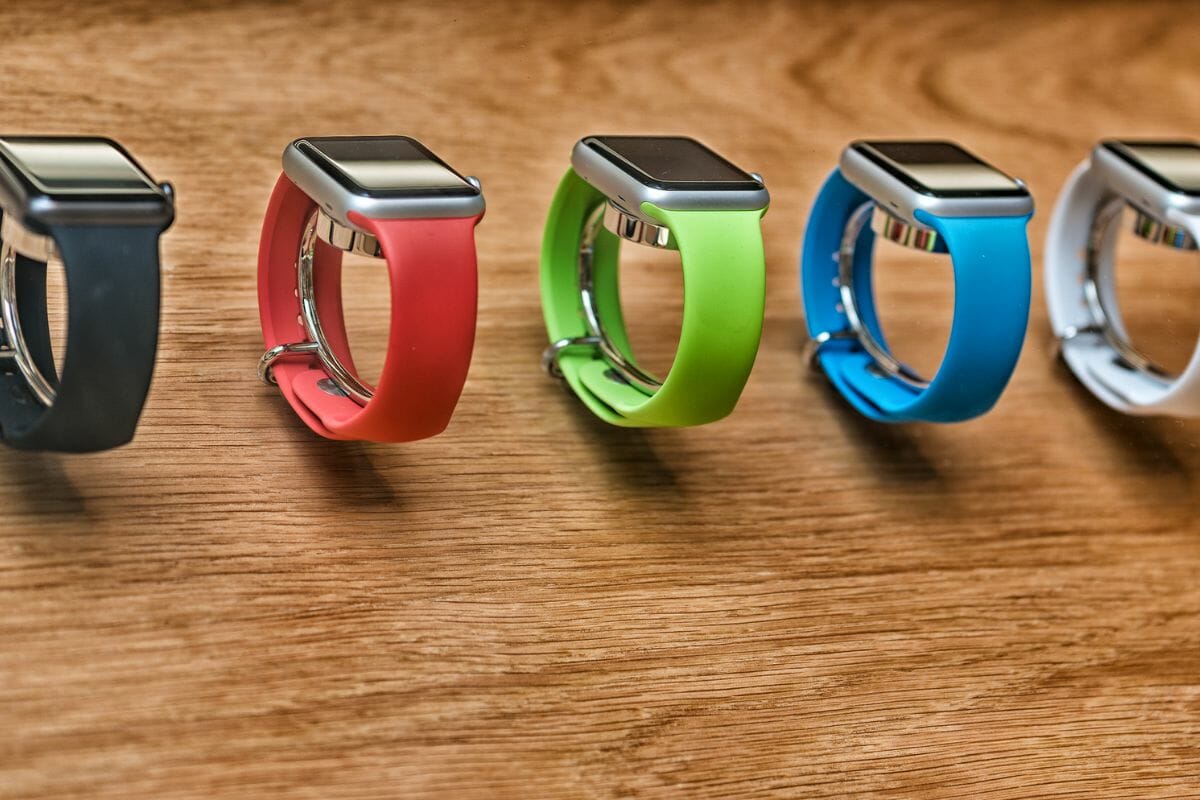 Whether it's the incredibly convenient and unique features, or the sleek design we've come to expect from Apple, there are loads of different reasons why you should buy an Apple Watch.
However one of the main problems people have when it comes to purchasing an Apple Watch is what feature to choose from, as there are two available options: Cellular, and GPS.
In this guide, we'll provide you with a look into the differences between these two options so that you can make an informed decision when purchasing your new Apple Watch!
The Main Difference
While at first it might be difficult to establish a major difference between the two different models, especially from appearances, they do have one major difference, which is important to know about when deciding which model you're going to buy.
The cellular Apple Watch is one that allows you to connect to a network, which means that you can have a connection without even having to have your iPhone present, and will even support the use of GPS without your iPhone too.
This can prove beneficial for a lot of different reasons, for example, if you're someone who tracks their exercise through their Apple Watch, it means that you don't even need to have your iPhone with you to do so.
If you opt for the GPS Model, you'll require either your iPhone to be present, or to be connected to a Wifi network in order for you to be able to require certain features.
Although both models still feature full Bluetooth and WiFi connectivity.
Carrier Connection
When it comes to using the Apple Watch cellular models, as the name suggests, it needs a cellular LTE connection in order to be able to function properly, so when it comes to picking a carrier, the best idea is to pick the same carrier that you currently use for your iPhone, although not all carriers provide a service line for smartwatches, so you'll need to check first.
Since Apple Watches don't have SIM cards, you'll also need to be careful if you plan on traveling overseas too, as you might accidentally incur international fees for the cellular connection.
Connectivity
When it comes to the connectivity of the Apple Watch, both models will require you to set it up with the use of an iPhone, and there's not really much way of getting around that.
However, you are able to if you'd like, which is through the use of Apple's Family Setup function, by having a family member who has an iPhone setup the device for you, you will then be able to use the watch without having to have an iPhone.
Battery Life
If you're unsure whether or not there is a battery life difference between the two models, then you'll be glad to know that there is in fact a difference between the models.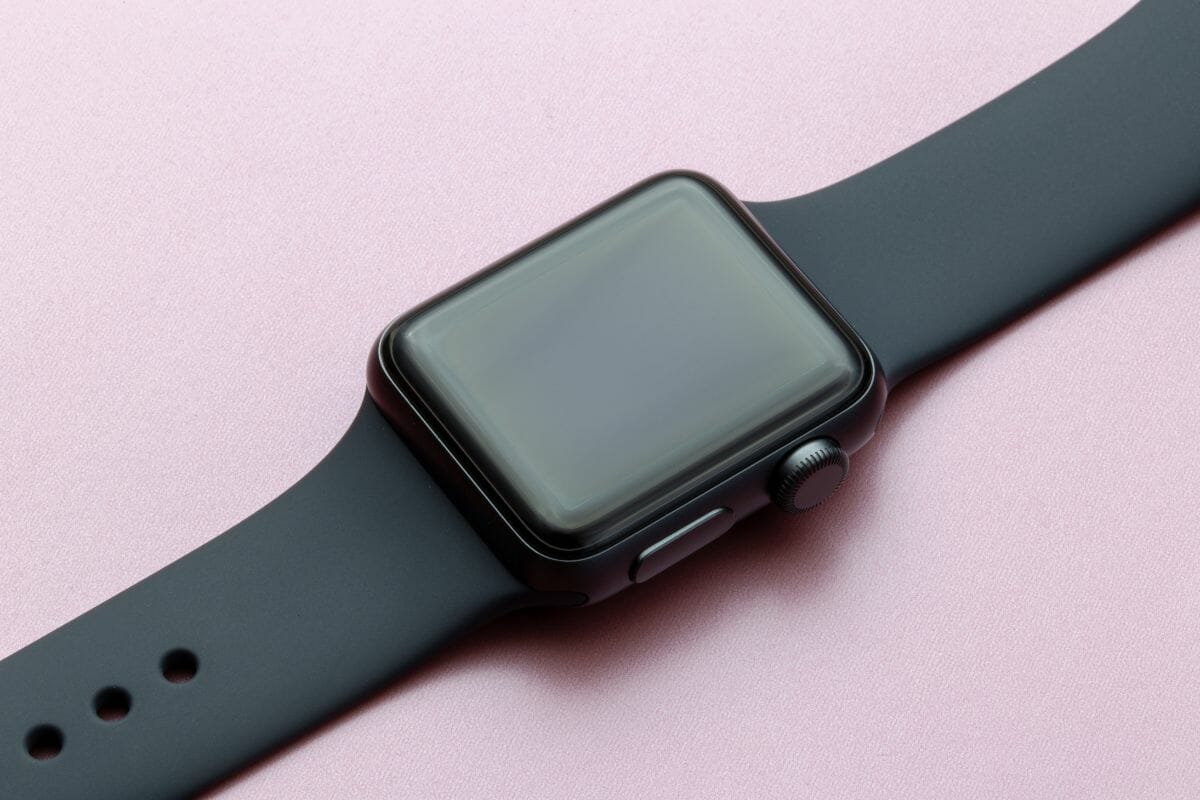 The cellular version of the Apple Watch uses more battery life than the GPS version does as it is constantly searching for an LTE connection, whereas the GPS Apple Watch only searches for Bluetooth.
Of course, there are options to disable certain functions in favor of reducing the battery life, and most users won't even notice the slight difference in the battery life between the two watches, but it still might be a factor to consider when purchasing the watch.
Apple Watch Cellular – Pros And Cons
This section will provide you with some of the pros and cons of the Apple Watch cellular, which will allow you to get a better understanding of what the benefits of opting for the cellular model are, as well as what downsides there are too.
Pros
LTE connection means you can stream up to 8 hours of your favorite songs or playlists.
There's no need to bring your iPhone with you, which is useful for people using it to monitor exercise.
The ability to use the new Family Setup option.
GPS is supported even without your iPhone being present.
Able to pick from stainless steel or titanium watch cases.
Sapphire Crystal display
Option of cellular connection means that your Apple Watch will allow you to contact someone in an emergency even if your iPhone is lost, stolen, or out of battery.
Cons
Slightly less battery life
Monthly fee for cellular connection
Apple Watch GPS – Pros And Cons
Similarly, here are the pros and cons for the GPS Apple Watch.
Pros
Extended battery life.
Lighter than other models
Larger variety of colors to choose from
Cons
Requires your iPhone to be present, or a Wifi connection, in order to access many of its best features
You have to have an iPhone in order to set up the watch too
Limited to aluminum casing
Limited to Ion-X Display Glass
Summary
So there you have it, our brief comparison guide between the GPS and Cellular versions of the Apple Watch.
While there are some big differences between the two versions when you dig into their functionality and connectivity, both watches are great smartwatches and are extremely convenient and easy to use.
Ultimately then, it all comes down to which of the watches suits your needs and budget best, and if you're able to afford the monthly carrier fees and extra cost for the cellular Apple Watch, then go right ahead.
However, this doesn't mean that the GPS version is by any means a bad choice!
Thanks for reading, and good luck with your Apple Watch!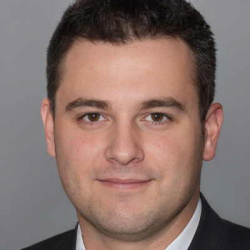 Latest posts by Garrett Jones
(see all)