Unpairing an Apple Watch from another Apple device is usually a simple matter, but what about when the phone is broken? In that case, things get a little more tricky.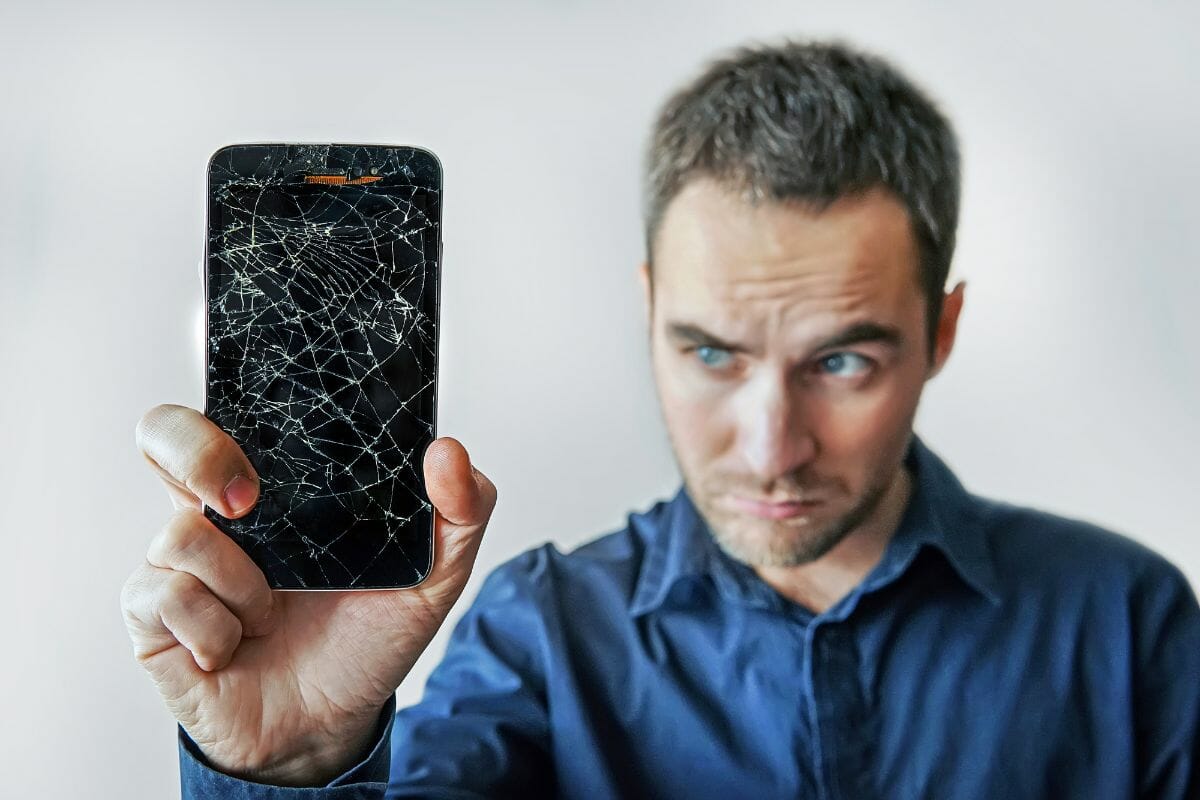 If your Apple Watch is still paired to a broken phone, you're probably eager to find out how to unpair the devices. After all, until your Apple Watch is disconnected from the broken phone, you won't be able to use it.
Read on to find out what to do if your phone breaks while it's paired with your Apple Watch,
Unpairing An Apple Watch From Broken Phone
When it comes to unpairing an Apple Watch from a broken phone, there are 3 different methods you can use. This is great because it means if one method doesn't work for you, you have other options you can try.
Reset Your Apple Watch
One of the simplest ways to unpair your Apple Watch from a broken phone is to simply reset the watch.
You don't need to access the phone to do this, and resetting the watch will erase all pairings, including your phone pairing.
Bear in mind that you'll need to know the passcode to your Apple Watch for this method to work, since you'll need to input the passcode as confirmation that you want to reset the device.
Go into the settings menu on your Apple Watch and choose the 'general' settings option. Inside the menu, you should see an option to 'Reset'.
By choosing this method, you'll be able to erase the Apple Watch from the paired devices.
Unpair Via The iCloud Website
A quick and easy way to unpair your Apple Watch from a broken phone is to go to the iCloud website and unpair the devices from there.
All you need to do is log into the iCloud website and choose the 'settings' menu. From here, you can select 'My Devices'.
You will see the Apple Watch listed as a paired device for your phone, and you can click on it to remove it.
Erase Settings And Content
If neither of the above methods are possible for you, there's one last thing that you can try to unpair your Apple Watch from your broken phone.
Get the charger for your Apple Watch and plug it into the watch after connecting it to a suitable power source.
Once the watch is charging, locate the buttons on the sides of the watch and press them both down for several seconds.
The slider to power off your device will appear, and you'll need to touch it slightly without sliding it all the way.
This should prompt a red button that reads 'Erase all content and settings' to appear. Underneath, you will see a gray button that reads 'Cancel'. You will need to press the red button.
The watch will ask you to enter your passcode, and if you have a cellular plan, it will give you the option to keep or remove it.
If you're planning to pair your watch with another phone after unpairing it from the broken one, make sure you opt to keep your cellular plan in place.
When you eventually confirm 'Erase All', all the content on your watch will be erased and all the settings will be restored to the factory settings.
While having to return all the content and settings on your Apple Watch to normal afterward can be a time-consuming process, at least your watch will no longer be paired with a broken phone, so you'll be able to use it properly and pair it with another working device.
Frequently Asked Questions
How Do You Unpair An Apple Watch From A Phone That Isn't Broken?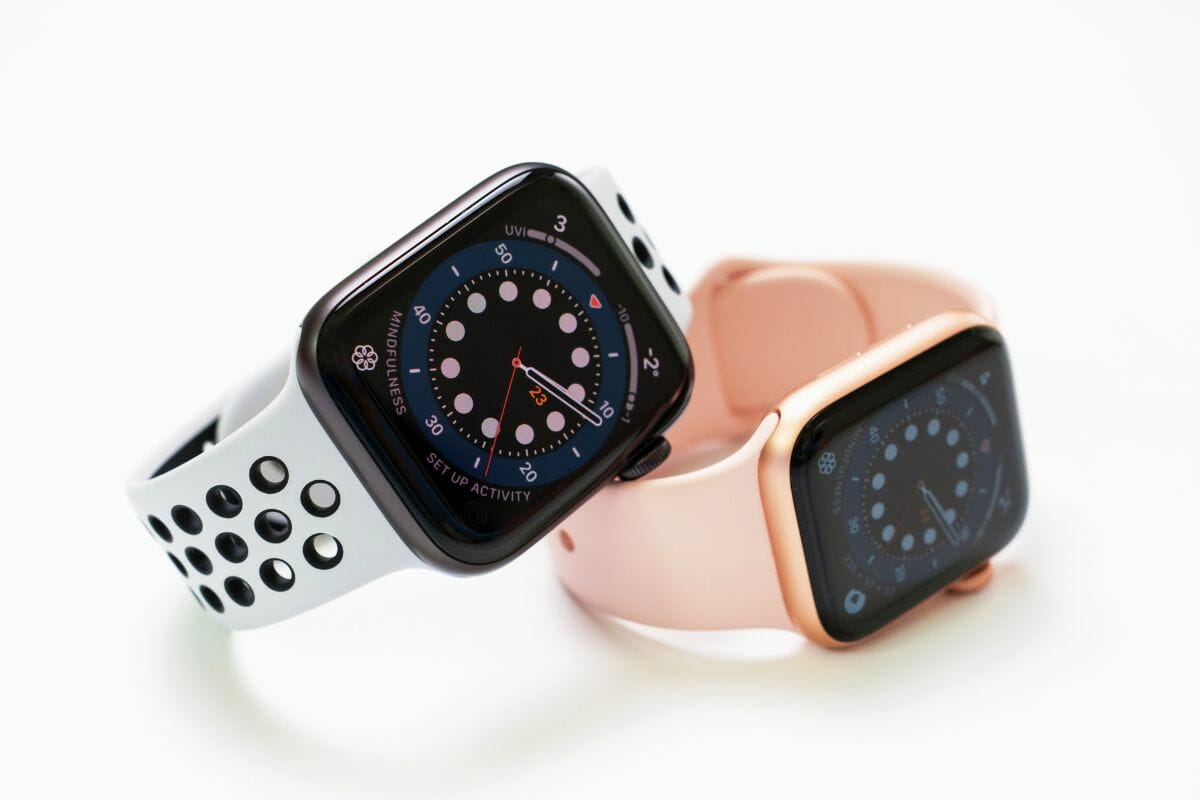 If the phone you want to unpair from your Apple Watch is not broken, the process is much easier. All you need to do is go into your phone and enter the Apps menu.
Choose the 'Watch' app and open up 'My Watch'.
The first option should be 'Apple Watch', and when you click on this, you should be able to select 'Unpair Apple Watch'. You'll need to press 'confirm' before the device will unpair.
How Do You Unpair A Locked Apple Watch?
If your Apple Watch is locked and you want to unpair it from a working phone, the good news is you can unpair the watch without having to access any of the menus from the watch itself.
Just connect the watch to a power source using the charging cable and push down on the side button until the 'Power Off' slider appears.
Don't slide, but press down on the slider and you should see the option to 'Erase all content and settings'. This should unpair the watch from your phone.
Can I Unpair A Pre-Owned Apple Watch Without The Previous Owner?
If you have a pre-owned Apple Watch and need to unpair from the previous owner, you might have to take the Apple Watch to the store you purchased it from and ask for a refund or exchange.
That's because you won't be able to unpair the watch from the previous owner's device without their Apple ID.
The store should be willing to provide you with an unused Apple Watch or refund you the money you spent on the watch if you can't access or pair it due to existing pairings with the original owner.
Final Thoughts
If your phone is broken, you'll need to unpair your Apple Watch from the device before you can continue using it with a new phone.
To do this, you'll either need to reset the watch, erase all settings and content, or unpair the watch from the iCloud website.
You can also use the content erasing method to fix a locked Apple Watch.
However, if you can't unpair the watch because it's paired to a previous owner's phone, you'll need to contact the store from which you purchased the watch and ask for a refund or replacement, since the original Apple ID will be needed to unpair in this case.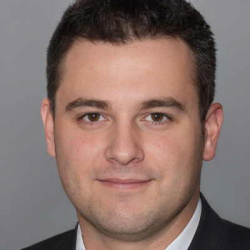 Latest posts by Garrett Jones
(see all)