It can be frustrating on occasion trying to pair headphones and devices. Sometimes you may have to reset your headphones or earbuds before you can pair them to a new device.
But do you know how to reset Skullcandy wireless headphones?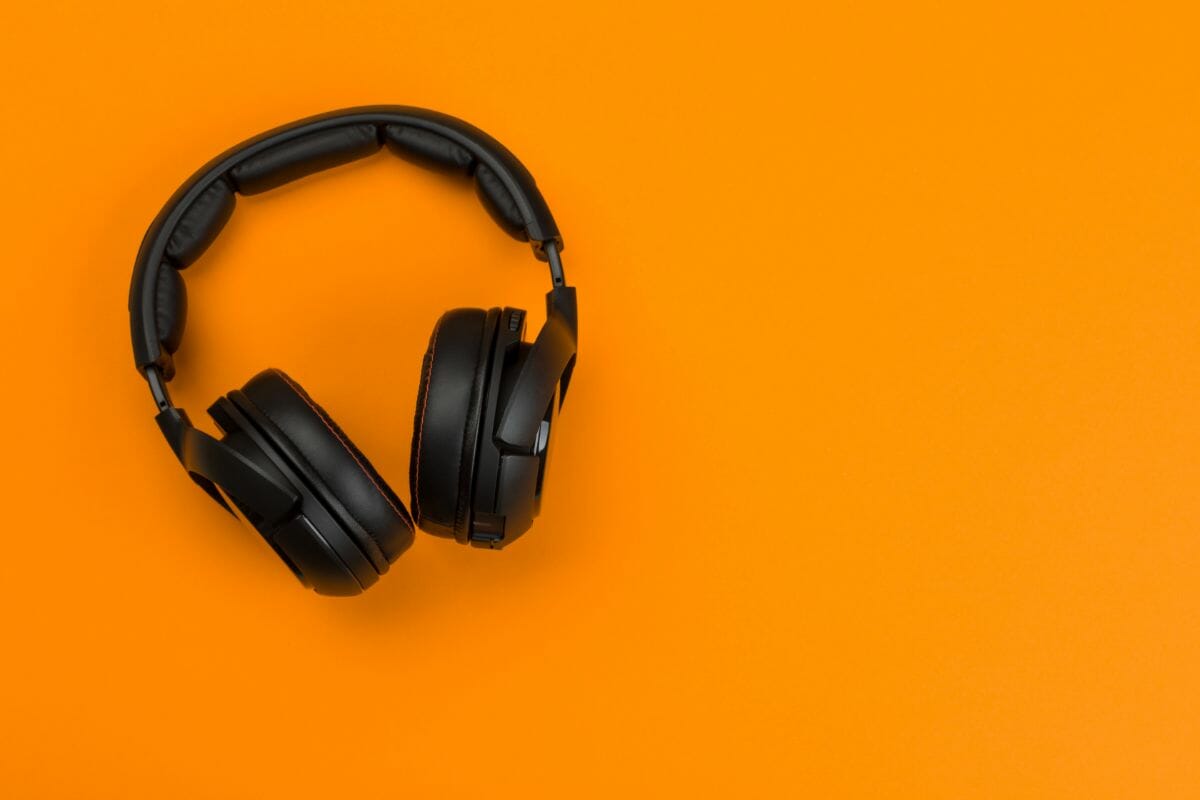 I'm going to help you figure out how to do this, so read on to find out.
How To Reset Skullcandy Wireless Headphones & Earbuds
There are a lot of models of Skullcandy wireless headphones and earbuds with more being produced all the time. Occasionally you may need to reset them for one reason or another, and it is helpful to know how to do this.
How to reset Skullcandy wireless headphones or earbuds is not always covered clearly in operating manuals, so I'm going to go through the process with you.
First of all let's take a look at the very basics and then move on to the more specific procedures for each type of Skullcandy wireless headphones and earbuds.
Resetting Skullcandy Earbuds & Headphones
As a general overview of how to reset your Skullcandy earbuds or headphones we will cover the basics without going into too much detail at this stage.
If you want to reset your Skullcandy wireless headphones check that it's not paired with any device (see also 'How To Pair Skullcandy Wireless Headphones'). If it is, remove the Skullcandy wireless headphones from the device's list. To make sure it will forget your headphones, switch off the Bluetooth on the device.
Now switch off your wireless headphones, wait for around 10 seconds to make sure they are completely powered down.
To reset the headphones simultaneously press the power button and the up volume control. Hold them down for approximately 5 seconds.
If you have followed this procedure your Skullcandy wireless headphones should now be reset and ready to pair with a new Bluetooth device.
Resetting Skullcandy Indy Evo Earbuds
These sleek and minimalist earbuds are very popular. To reset them first you need to unpair them from any device as previously mentioned. Switch off Bluetooth to ensure that the earbuds are forgotten by the device on its paired list.
Now hold down the power button on each of the earbuds for approximately 6 seconds to completely shut them down.
Once off press the power button once again and hold it down for 10 seconds. Then place the Indy Evo earbuds in their charging case until the LED light begins to flash red.
Remove the earbuds from the charging case, they will power up without help and the blue LED light will show when they are connected to one another.
You will get an audible confirmation when the earbuds have synchronized. Now you can pair them with any Bluetooth device you wish.
Resetting Skullcandy Dime Earbuds
To reset your Skullcandy Dime earbuds should take less than 60 seconds if you follow these instructions.
Turn off the Bluetooth on any smart device that your earbuds are connected to. In the drop-down menu of paired devices select Forget for the earbuds.
Take them out of their charging case, and they will power up by themselves. Check that the earbuds aren't connected and then press the button on one earbud and hold down for a couple of seconds.
You have now reset your Dime earbuds.
Resetting Skullcandy Jib Earbuds
As noted previously, ensure that your devices are set to Forget your Jib earbuds and that you have turned off the Bluetooth.
Take the Skullcandy Jib earbuds out of their case and power them down. Press down on the power button on each earbud for around 4 seconds.
Once they are off, press and hold the buttons on both again, this time for more than 10 seconds. Now your earbuds are reset. It will also power them up and then off again one more time.
If done properly the earbuds will switch themselves back on with the lights blinking blue to show that they are connected to each other.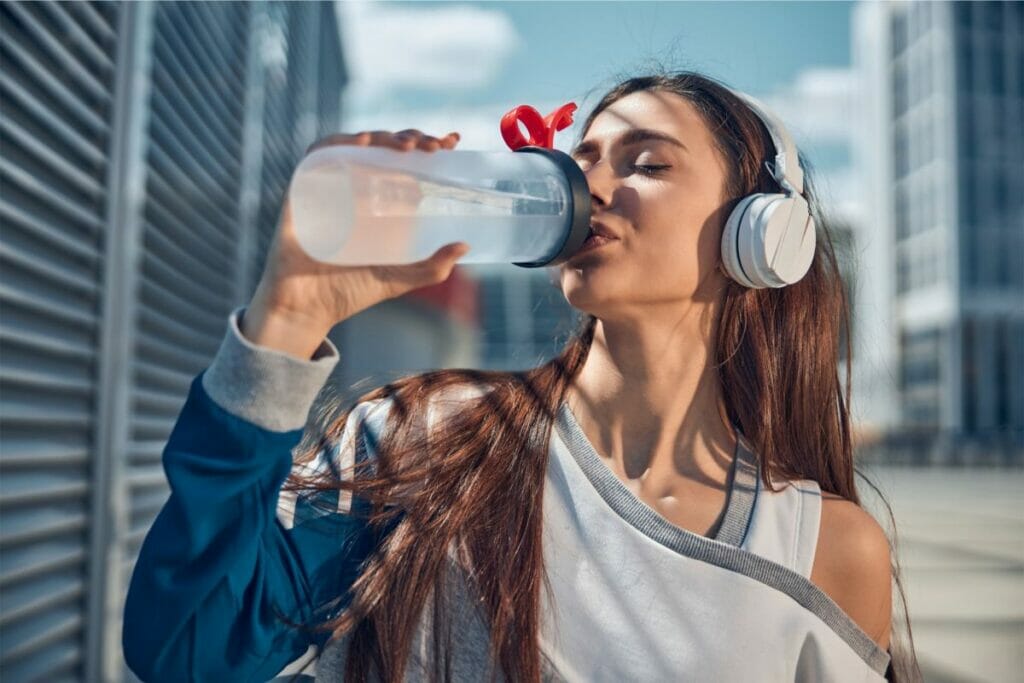 Resetting Skullcandy Push Earbuds
These neat little Skullcandy Push earbuds look great but can be a bit tricky to reset.
Again turn off Bluetooth on any devices the earbuds are connected to and ask them to Forget the earbuds from the Bluetooth drop-down menu.
Take them out of their case and power them down. Now push down on each earbud's power button for approximately 6 seconds or more.
When you are sure they are off, hold the power buttons for 10 seconds. Your earbuds are now reset.
Resetting Skullcandy Sesh Earbuds
These earbuds are fairly simple to reset.
Take the earbuds off any device paired list and turn Bluetooth off. Now remove just the left earbud and push the button on it 6 times. The light will flash red and switch off the earbud.
Place it back in the case and then do exactly the same with the right earbud.
If you did this correctly, next time you remove them from their charging case they will pair up. An audible beeping will alert you to this.
Resetting Skullcandy Crusher Headphones
To reset Skullcandy Crusher headphones press and hold the top and bottom buttons on the right side of the headphones until the LED flashes yellow for 3 seconds.
Remove them from any Bluetooth compatible device. This process will reset the headphones.
Resetting Skullcandy Hesh & Riff Headphones
Remove the headphones from your devices Bluetooth paired lists and turn off the Bluetooth on those devices to make sure they are forgotten.
Simultaneously press and hold the main button and the down volume button for more than 3 seconds. The LED will blink, and an audible sound will tell you they are disconnected.
They will start to pair with each other which means they are now reset. You may hear an audio prompt of 'Pairing'.
Final Thoughts
Once reset your Skullcandy wireless headphones will be ready to pair with any devices you wish to connect them to (see also 'How To Connect Bose Wireless Headphones').
I hope this guide to resetting Skullcandy wireless headphones has been helpful to you and made the process a little easier.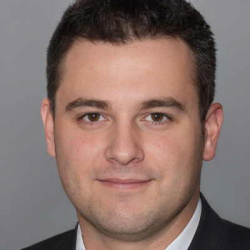 Latest posts by Garrett Jones
(see all)