When you get your new Skullcandy wireless headphones you will be excited to connect them up to all your devices. On occasion this can be a bit confusing.
Let's go through how to pair Skullcandy wireless headphones (see also 'How To Pair Sony Wireless Headphones'), so you can get to listening to your music and podcasts.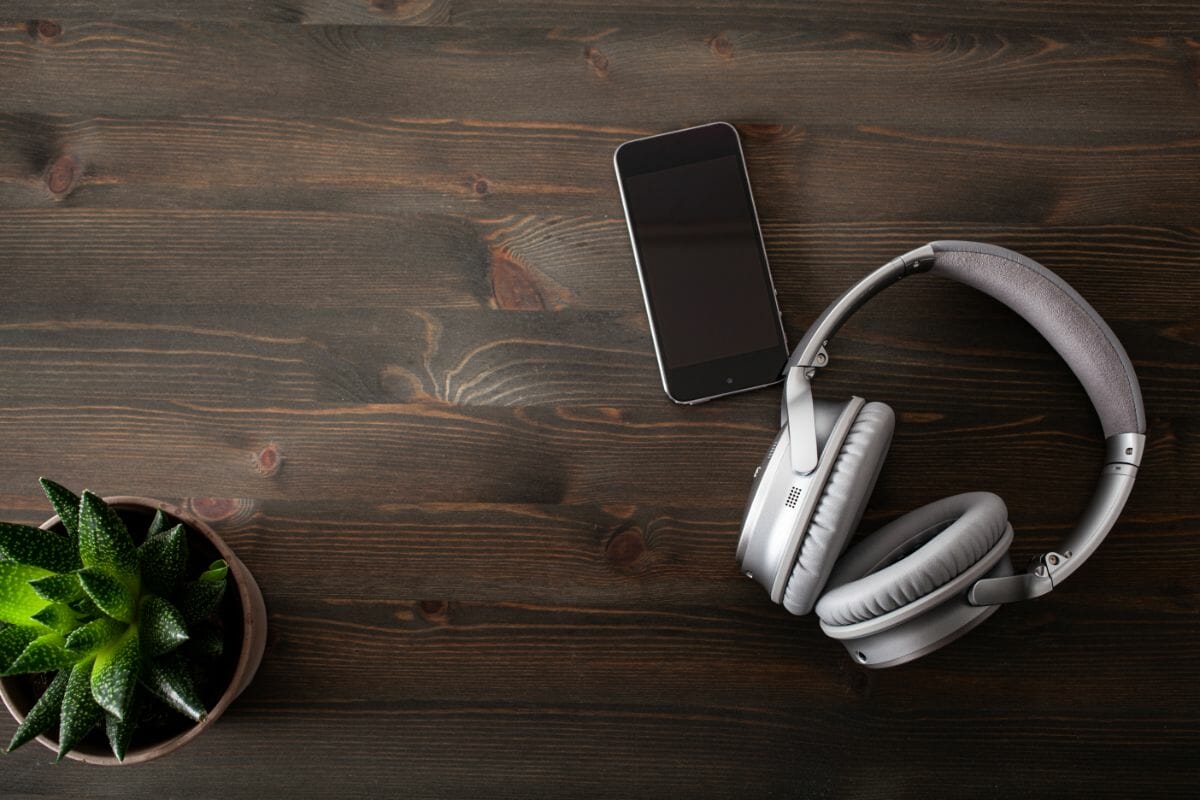 Pairing Skullcandy Earbuds
Earbuds need to be primed and turned on, this process allows them to pair with one another and prepare to enter pairing mode.
To do this put them in their charging case. Close the lid and wait until the LED light turns red. Now take them out of the case and turn them on. They will go into pairing mode automatically.
Switch on the device that you wish to pair the earbuds with. Go into Settings, Connections and find the Bluetooth toggle. You will then be presented with a list of available devices.
Select the Skullcandy earbuds, and they should automatically pair with your device.
If the earbuds and device have been paired before you can reset each earbud by rapidly touching the button on the side 4 times. Do this to both and then return them to the charging case to finish the reset process.
Audio and LED notifications will alert you when the Skullcandy earbuds are in pairing mode.
It is also possible to use just one earbud separately. For this function, pair them both but put one back in the charging case. The other will work in solo mode.
Pairing Skullcandy Headphones
If you want to take advantage of an intuitive and rapid pairing process Skullcandy has a mobile app for iOS and Android.
Simply install the app on your smartphone and select your headphone model. The app will then guide you through the pairing process. After pairing the app provides other functions such as audio enhancements.
If you prefer you can pair your Skullcandy wireless headphones manually.
To do this, ensure that the wireless headphones are switched off. If they are on, turn them off via the Power button by pressing it for around 3 seconds.
Once the headphones are off press and hold the Power button for 5 seconds. This will put them into pairing mode. An audio notification and a flashing LED light will confirm this.
In your device go into Bluetooth and look for the Skullcandy wireless headphones in the list of detected devices. Depending on the device the route to get to the Bluetooth settings may vary, but most will be under Settings, Connections or Sound.
When you find your wireless headphones select them and the pairing process will begin. Once they are paired you will get an audio and LED notification.
Activate Pairing Mode On Your Skullcandy Headphones
Check the sides of your wireless Skullcandy headphones, there will be a few buttons on there. One of them is the Power button.
In most cases the Power button on this brand of wireless headphones also serves as the button that activates the Bluetooth function. But some Skullcandy headphones will use the Power button for other modes so check your manual if you're unsure.
Some models may have a separate button for Bluetooth so check the instruction manual that came with your headphones.
With those that do use the Power button for Bluetooth functionality just press and hold this button down for around 4 to 5 seconds.
When pairing mode is activated you will notice a LED light flashing.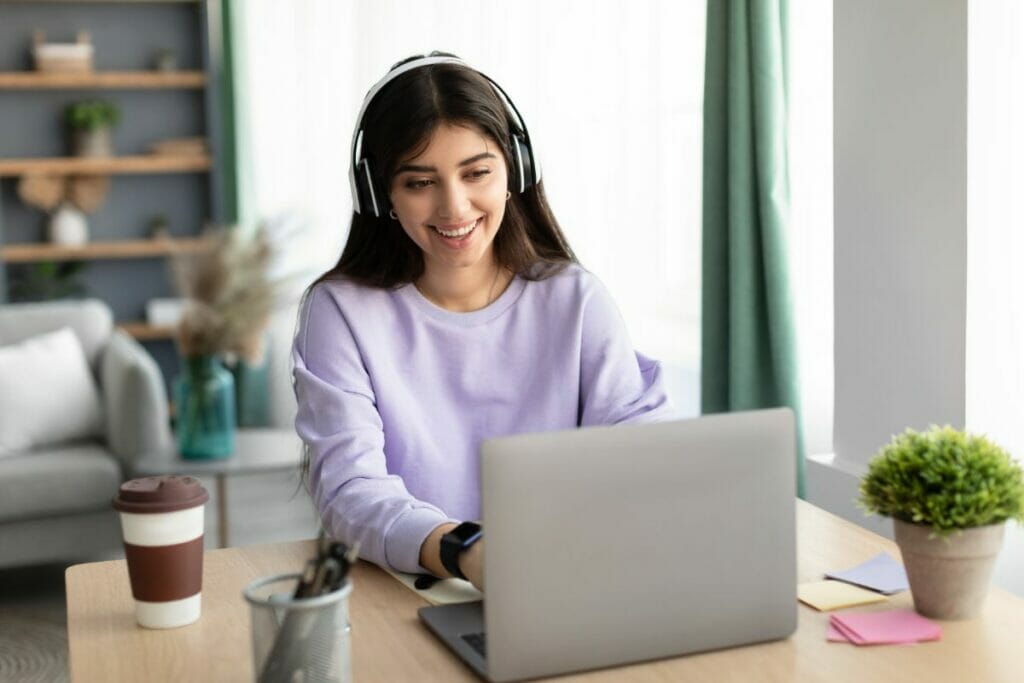 Locate The Headphones On Your Bluetooth Device
You now need to find your Skullcandy wireless headphones on your device. This could be your phone, laptop, TV, gaming console or any other Bluetooth enabled device.
It is also important to make sure that your device is visible so that your wireless headphones will be able to detect it.
Android
In order to pair your Skullcandy wireless headphones with your Android device go to Settings, Connections and then select Bluetooth. Switch it on if it is not already on.
The device will show you a list of paired and available devices. Select your wireless headphones from the list and the pairing process will begin.
When it is complete your wireless headset will appear in the Paired list on your device.
iOS
To pair your Skullcandy wireless headphones with your iOS device go into Settings and select Bluetooth. This will show you devices which are already paired as well as those that are detected under Other Devices.
Find your Skullcandy wireless headphones and select them. This will begin the pairing process.
Windows 10
To connect your wireless headphones to a laptop running Windows 10 you can access Bluetooth either through Settings, Bluetooth & devices or in the quick option in the taskbar.
Either will allow you to Add a device. Find your Skullcandy wireless headphones in the list and select it. This will begin the pairing process automatically.
MacOS
For connecting your headphones to your Mac laptop go to the Apple menu and choose System Preferences.
Select Bluetooth and in the list of available devices click on your Skullcandy wireless headphones. Click Connect to begin pairing your Mac and your headphones.
Confirm The Success Of The Pairing Process
There are a number of ways that your Skullcandy wireless headphones can alert you to a successful pairing.
First you will hear an audible beep, and then you will see that the LED light has stopped blinking. It will have been flashing rapidly during the pairing process.
If you don't receive a confirmation of pairing you will have to reset the headphones and begin the process again.
The resetting procedure differs depending on the model so consult your headphones manual for clear instructions on how to do this. For most models it will involve switching them off, pressing the plus and minus buttons and waiting for a double beep.
Final Thoughts
I hope this guide on how to pair Skullcandy wireless headphones has been of help to you and that you will find the process not as complicated or daunting as a result.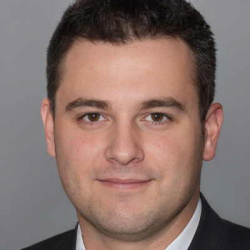 Latest posts by Garrett Jones
(see all)