Wireless headphones are all in right now, partly because they give you the freedom to go about your day without being limited to a cord, but with these come new problems, and one of these is usually how to pair your headphones with a device.
Some products will come with apps that give you more control, but these might not be necessary, especially if you want to control features such as noise reduction.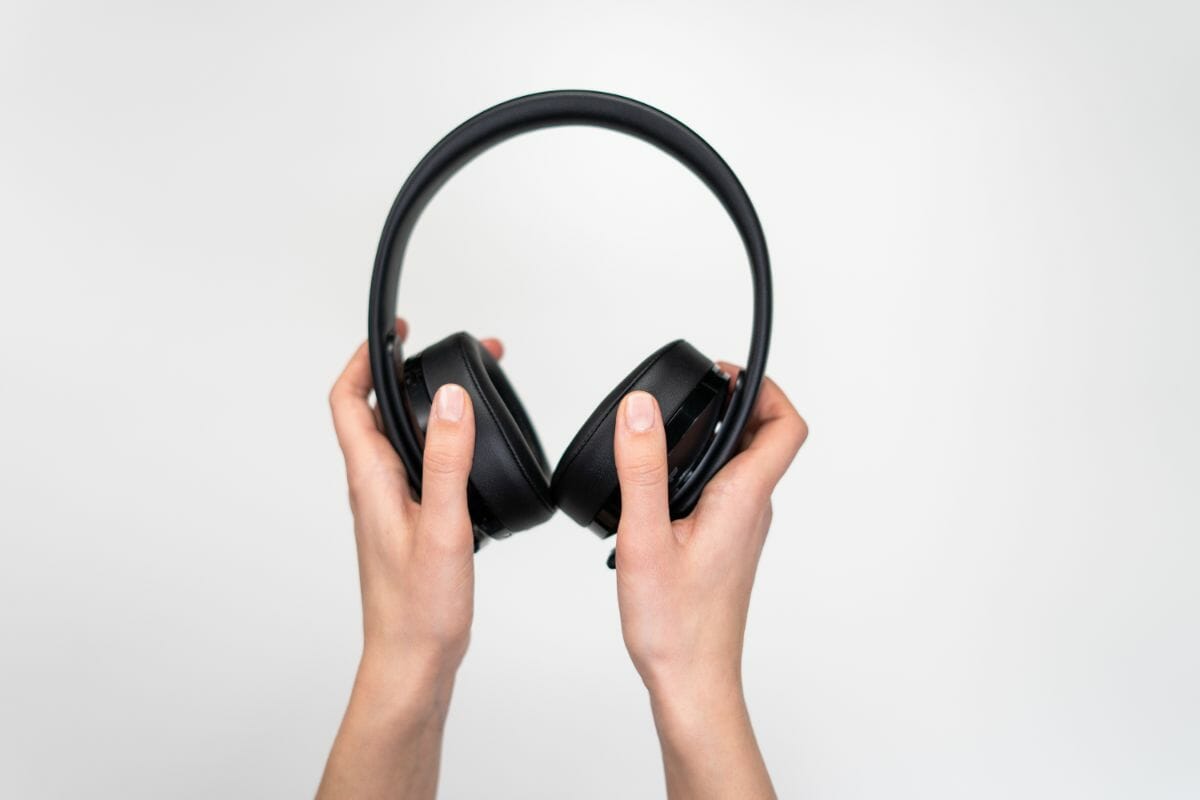 So to avoid you looking on forums and support pages to find an answer, we have a guide on how you can easily pair your Bose headphones with any device, and you may find it's easier than you think.
How To Connect To Your Phone
There are two ways you can connect these headphones, and one of these is to install the Bose connect app and pair it this way, and all you need to do is select your device from the list of compatible devices and swipe down to join.
If you're starting fresh, you'll have to set up the headphones and go through a tutorial on how the app works, and after this, you can name your connection, but this is only available on mobile devices.
The second way to do this is by Bluetooth, so you can go to your phone and toggle the option on, and after a little while, your headphones will appear on the list of devices that can be connected.
Your headphones may have an on switch or a Bluetooth slider, so make sure these are turned on.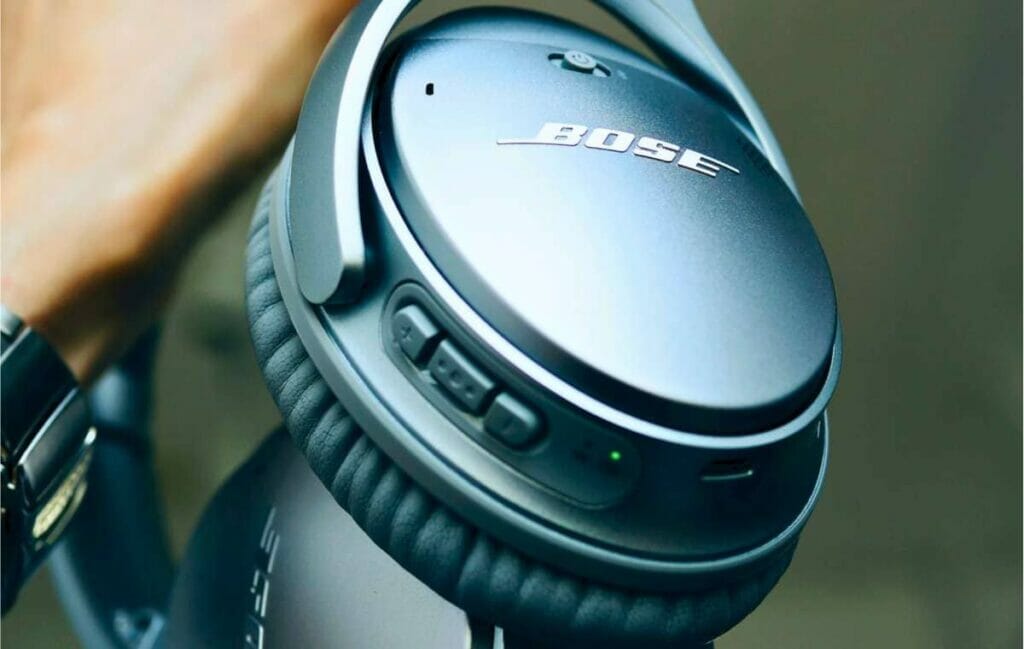 What If My Headphones Aren't Recognized?
This can happen for a variety of reasons. Still, you can use the Bose app to fix the problem if you're using it, so for your headphones to work fully, you should enable permissions such as location, which is a fairly recent addition when pairing with devices such as these.
If you're connecting by Bluetooth, you might have to reboot the headphones by simply turning them off and on again. If your device has been remembered by your phone, remove them from the list and reconnect to see if this works.
If nothing happens, try turning off your headphones and leaving them for 30 seconds, then connect them to a USB outlet for a few seconds, wait another minute, then turn them back on again.
Some Bose products have a feature where you can forget recognized Bluetooth devices, and you should hear a notification of this if you hold down the power or Bluetooth button on the headphones.
Other Solutions You Can Try
Clear The App Cache
If you're still struggling with pairing, there are some things you may not have tried, and one of these is to clear the Bose Connect app cache if you have uninstalled and reinstalled it with no success.
To do this on IOS, go to settings, general, then iPhone storage, find the Bose connect app from the dropdown menu, select it and go to the option offload app. For Android, go to settings, storage, then other apps, select Bose Connect, then pick and choose clear cache.
With this, you can secure a new connection and avoid the app from becoming too bloated, so it doesn't get too bogged down and become harder to use, but be aware that clearing the cache doesn't reset the app's settings and simply uninstalling it can do this.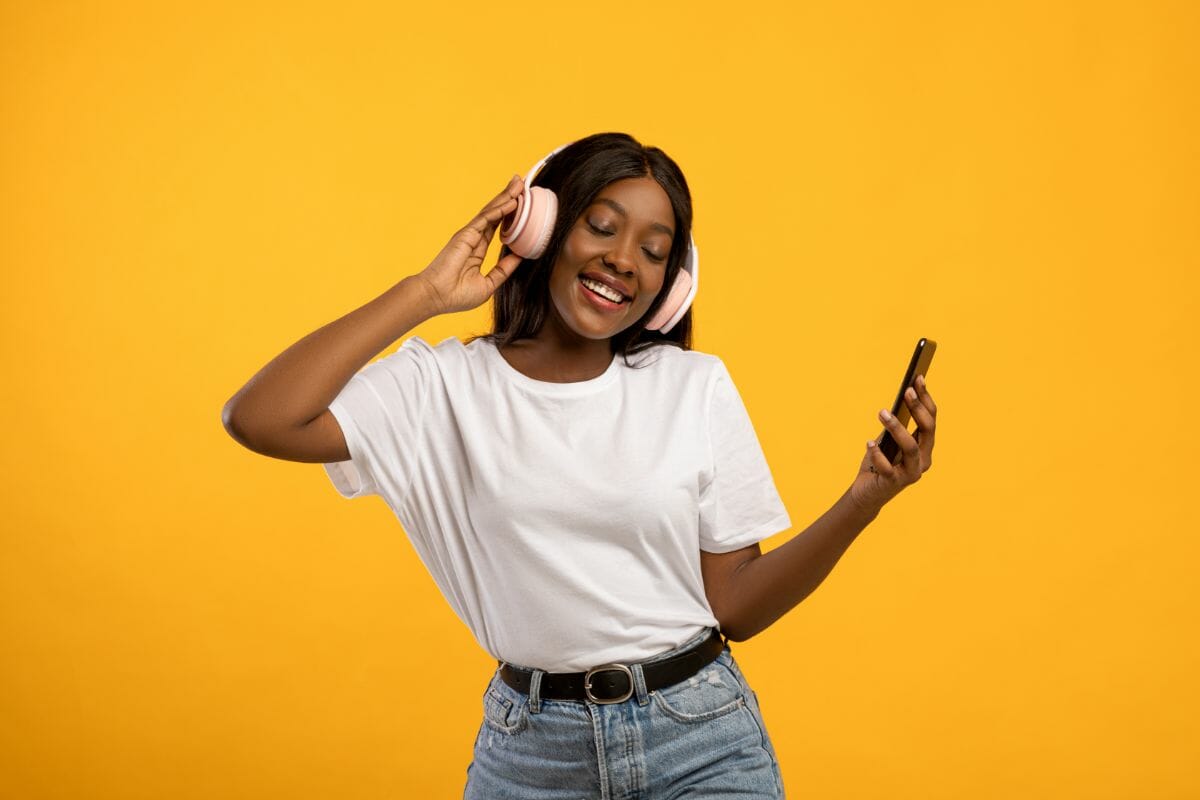 Try Pairing Them With Another Device
If pairing with your phone still proves unsuccessful and you've reset your headphones, try another device like a laptop and see if it works here, and you can connect them, and you can even manually check for software updates this way.
If you find it works with a laptop and you're struggling with your phone, it may be because you have an older phone or other devices are trying to connect to your device, which can weaken the transmission, so disconnect these, and hopefully, you should have an easier time.
Be sure that your phone is updated to the latest version and try turning it off and on again and see if this makes any difference, and more often than not, the quick fix is to remove all device connections from the Bluetooth list and reconnect them again.
Do I Need The Bose Connect App?
You don't need to use the app for your headphones to work, but without it, you could be missing out on other features, and it makes sense to have it if you have other Bose products like soundbars or speakers you can control from the app.
With the Bose app, you can do the following things:
You can customize the noise cancellation levels from 0-10.
Use additional features such as voice settings, sleep timer, prompts, and shortcut gestures.
Install over-the-air product updates instead of having to search for them manually.
Are My Headphones Compatible With The App?
To take advantage of these additional features, it's a good idea to check if your headphones are compatible, and below is a list of the ones that should work with the app.
Quietcomfort 35 wireless headphones (marks 1 and 2)
Quietcomfort 35 2 gaming headset
Quietcontrol 30 wireless headphones
SoundLink around-ear headphones 2
Soundsport free wireless headphones
Soundsport pulse wireless headphones
In Summary
If you still have an issue with connecting with your headphones, there may be a fault which means you might be able to return and replace them if, by any chance, you have them with a warranty, which is worth checking out when looking at higher-end headphones.
If your headphones are working, then great. Enjoy the crisp sounds and the great noise-canceling features, which are always welcome, even if you find you might not get much use out of it.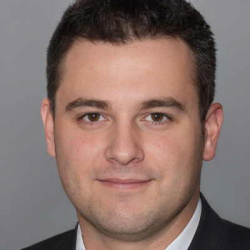 Latest posts by Garrett Jones
(see all)