One thing that makes the Apple watch so versatile is that it can pair with many other Apple devices to have a better experience when tracking your activities and reminders, or you need to do a simple time check.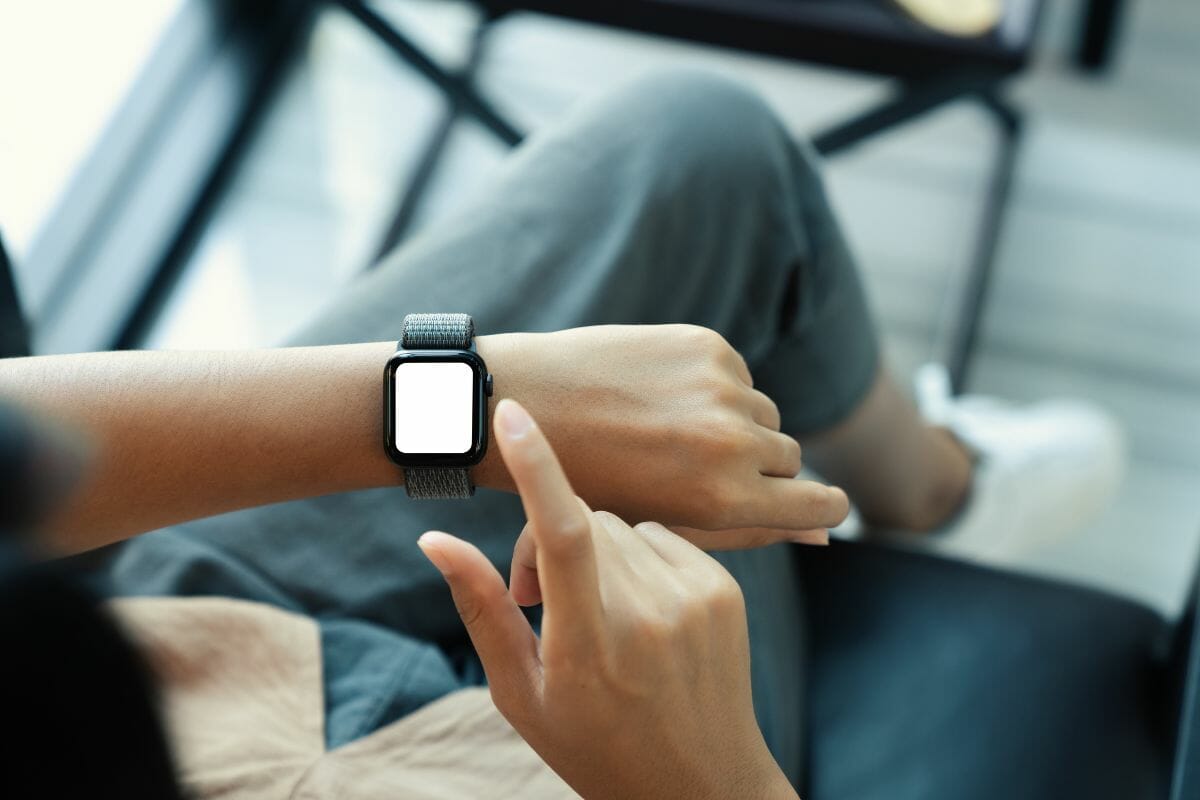 For those times when you might misplace your watch, though, it's convenient that you can utilize the find my device app that can tell you where it is, and you can take measures to ensure that your watch can't be used by anyone else.
To find out how this works and other ways you can find your watch, read on to discover how easy these are to set up and use.
How To Locate With iPhone
The first thing you can do is ensure that your watch is connected to your Apple ID so if you misplace it or it gets stolen, you can sign into the cloud or use the find my device app on your phone, and you can use play sound if it happens to be nearby.
This will ring until you tap to dismiss, and if you can't find it on the map, there's a good chance it isn't connected to Wi-Fi. You can put the watch in lost mode with your paired device.
From here, you can write a custom message with a phone number so it can be returned to you if it is found, and once you confirm this, you'll get an email from the app to verify that it has been put in lost mode.
If your watch is stolen and can't connect to a Wi-Fi connection, putting it on lost mode but adding a password so it can't be paired with another device is best. Plus, you can change your Apple ID password so your watch's contents are safe.
How To Locate With Another Watch
If you have paired your watch with another watch, you can open the find my device app on the watch and find the device on the list, so you will be able to see where it is, the distance, and the last time it was connected to a Wi-Fi or cellular connection.
If your watch isn't connected to a network, you can turn on notify when found under notifications, so you'll know when it's been located.
Just like with the iPhone pairing, you can play a sound on your watch, which will play and gradually get louder until it's found, and a find my device alert will appear on that watch's screen.
If it's offline, it will be pending and will play the next time the watch connects to a network, and you can do this with any other devices you have paired, such as Airpods or Beats headphones, so you're not limited to just the watch.
Some Issues With Find My Device
As good as this is and the number of options you have, if your device isn't registered to your Apple ID or isn't connected to Wi-Fi or cellular, you will struggle to find it, which is made even worse if you don't use an iPhone to pair it with so you can't use the activation lock.
If this hasn't been enabled, a person can unpair and unlink an account from the watch and wipe it, so they can sell it, which is why taking the time to register it and pair it with an iPhone is the more optimal way to recover your watch (if you need more information about unpairing your Apple Watch, read here).
Your only real case of finding it again is filing a report with the police, and knowing the serial number, make, strap design, and the color is essential as many similar ones like yours may be floating around, which can make it even more difficult to find.
Are AirTags The Answer?
While these can be used on a variety of items like keys, bikes, phones, or a bag, the size of the tag may be too big for your watch and may make it unwearable, but we can see why this is a consideration as they can be more precise with location and play sounds as well.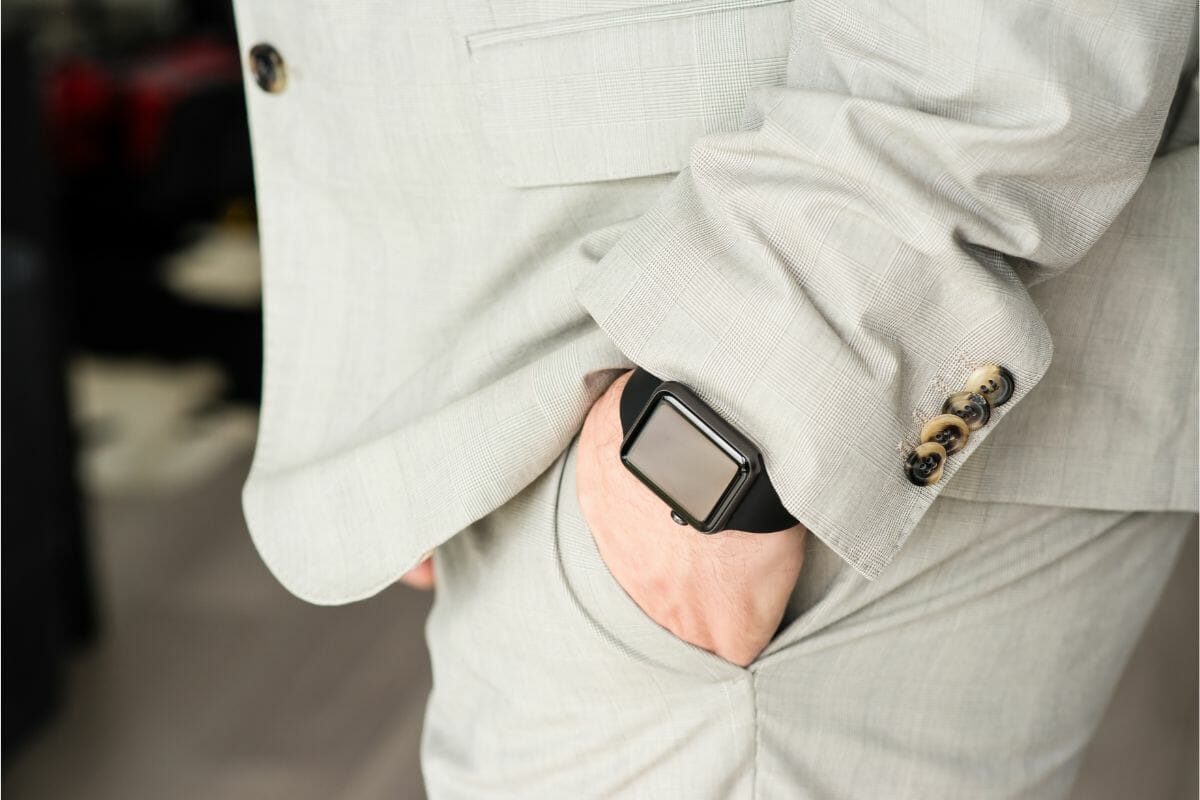 However, you may be able to find an AirTag keychain that means it can be used in more ways, but if your watch were to get stolen, it's a good chance that this could be removed and, depending on the connection, you may only get a rough idea of where it is.
Some Tips To Prevent Losing Your Watch
The first one we recommend is that you use notifications to your benefit, so here you can be notified with your paired device if your watch has been left behind, and you can do this from the find my app.
With this, you can add trusted locations, somewhere like your house, so that you won't be notified, but, in general, this one is great for those prone to misplacing their items, as you may remove your watch and forget about it.
Something else you want to do is set up the find my app and be sure you know how to turn on the activation lock, so there's less of a chance that someone can reset and sell the watch and you can set up these measures as soon as you get it out of the packaging.
The Bottom Line
These features to many can feel quite limited, especially as you can spend a good amount of money on a new watch and feel vulnerable in some areas and relies to an extent on you having other Apple devices, so you feel locked into these products.
However, if you are vigilant with your tech and make sure that everything is backed up and can be recovered, you can make things easier.
Plus, it may not hurt to see if there is insurance that you can take out on your watch.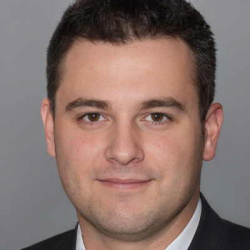 Latest posts by Garrett Jones
(see all)