Renaming your AirPods might be everyone's top priority, but it can be an annoying thing if you don't know how to do it. But why on Earth would you want to rename your AirPods in the first place?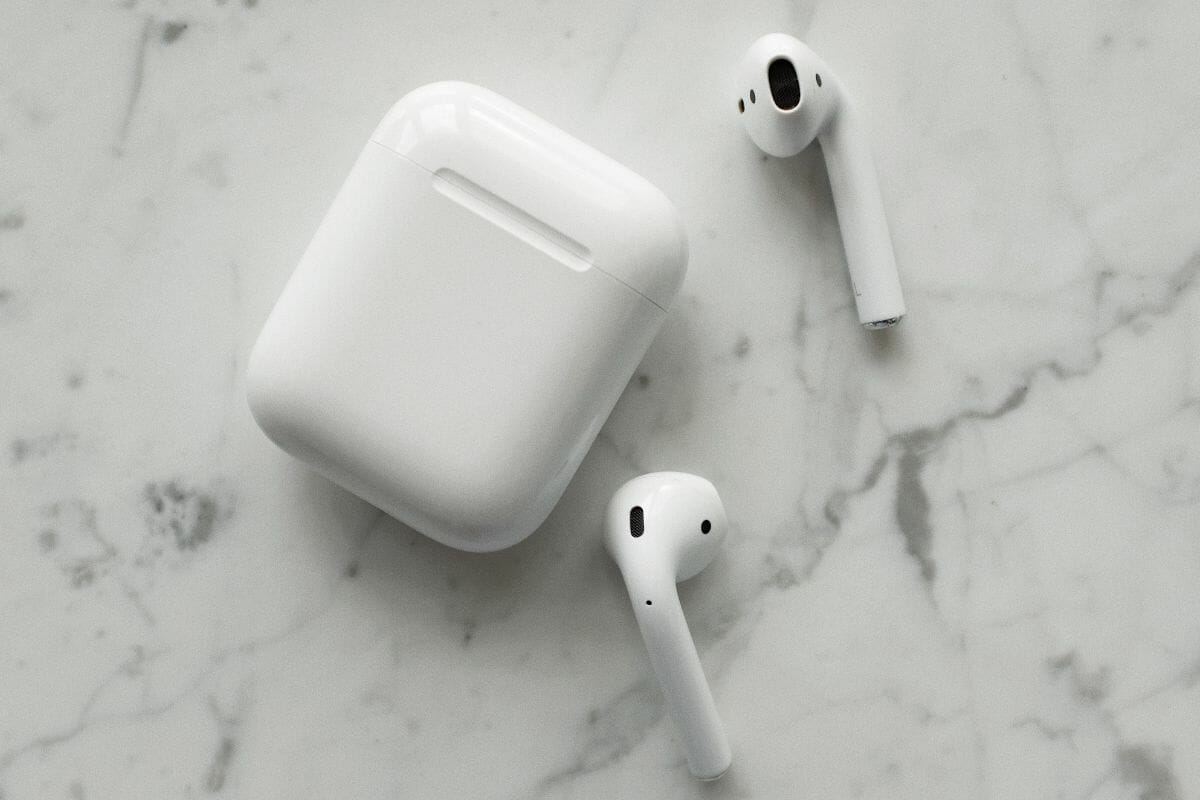 Well, for one, if you want to sell your AirPods then you'll be giving out your full name to whoever you're selling them to. You might also just fancy a change of name or maybe you want to make them joint AirPods by putting the name of your partner on them.
But how exactly can you rename your AirPods in a clear and quick way? How can you do this on different operating systems? What do you do if your AirPods keep reverting back to the original name? Well, we'll clear all these things up for you.
Why Should You Rename Your AirPods?
There are a few reasons why you might want to rename your AirPods, one of the main ones being that you might want to personalize your Airpods.
Because there's no reason why you should keep one name for any length of time. You might acquire a new nickname and want to switch your AirBuds to that name instead.
On a practical level, you might be selling your AirPods and want to wipe your name completely. It might be weird to know that your name is on someone else's Airpods!
You might have also purchased some AirPods yourself, and someone else has left their name on them. You'll want to ensure that your AirPods can be identified as yours and yours alone!
How Can You Rename Your AirPods On An iOS?
It is very easy to alter your AirPod's name setting using a standard iOS. In fact, it will only take you a few minutes to do this.
You'll need to make sure that your AirPods are connected to your iOS, then just follow these few simple steps to get them changed:
1. Open Your Bluetooth Settings
First, you'll need to ensure that your Bluetooth is connected to your device. You can do this by clicking on the Bluetooth icon in your settings.
Find the AirPod on your list of devices and then click 'connect'.
2. Renaming Your AirPods
Looking at the little 'i' button that is next to your AirPods, click on it to bring up another menu.
In this menu, there should be a button entitled 'name'. If you hold down your finger on this, then it will give you the option to rename your AirPods to whatever name you like.
How Can You Rename AirPods On A Mac?
If you are trying to rename your AirPods through your Mac, it will be a slightly more time-consuming process, but it will be very easy for you to achieve.
Follow these simple steps to rename your AirPods on your Mac:
Go to the Apple logo in the top left-hand corner of the screen. Once you have done this, click the 'system preferences' button underneath.
Once you have opened this menu, click on the 'Bluetooth' icon.
Right-click on the AirPods title in this drop-down menu.
Click on the rename button and type in your desired name in the box that appears.
How Can You Rename AirPods On An Android Or Windows Device?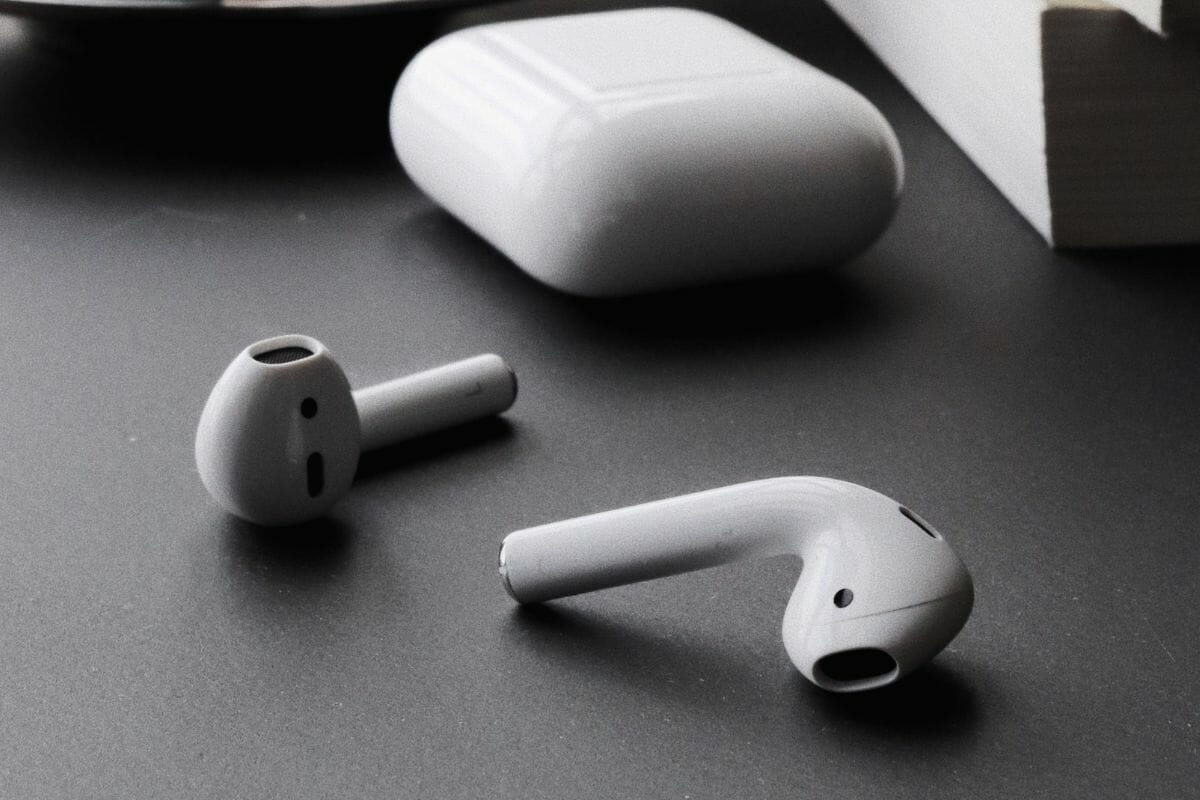 If you are using your device on a non-iOS system, then you can be sure there will be certain drawbacks. One of the main ones is that you won't have features like Siri or automatic in-ear protection.
However, if you are using AirPods on an Android or Windows device, then you'll still be able to use some of the basic features that Airpods come with.
If you are changing the name on your AirPods with your Android device, then the process will be very similar to if you are using a standard iOS:
Go to settings, which is usually found in the drop-down menu at the top of the screen on your phone.
Tape the Bluetooth section and find your AirPod devices.
Click on the greyed-out gear icon that you can find at the side of your AirPods (these are the settings).
There should be a pen icon at the bottom of this screen. If you select this, then you'll be able to change the name of your Airpods.
If you are changing the name of your AirPods for Windows 10, then you'll need to follow these steps:
Go to the Control Panel on your computer.
Find the 'Hardware and Sound' section and double-click it.
Click on the 'Devices and Printers' icon.
Find your AirPods, which should be visible with a pair of headphones icon.
Right-click on this and click on the 'rename' tab. This should enable you to change the name of your Airpods.
If you follow these simple steps, then you should be able to change your AirPods to the name that you desire.
However, sometimes you might encounter the issue of your AirPods reverting back to their original name.
What You Should Do If Your AirPods Revert Back To Their Original Name
This is a common issue, that once your AirPods are placed back in their case and taken out again, you'll find that they have reverted back to their previous name.
If you are encountering this strange phenomenon, then the first method you could try to get this to stop happening is to reset your AirPods.
This will likely erase all previous data and any bugs that might have gotten into your AirPods. Follow these steps to reset your AirPods:
Go to the settings button on your phone. Click on the Bluetooth icon.
Click on the 'i' icon that is to the left of your device.
Find the icon that says 'forget this device'. Click on it for your computer or phone to get rid of all information about your AirPods.
Conclusion
We hope that we have helped you when it comes to customizing the name of your AirPods. This is a very simple procedure that you can do multiple times if your AirPods malfunction.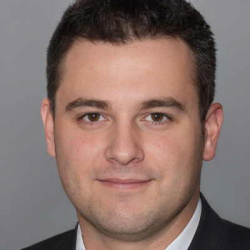 Latest posts by Garrett Jones
(see all)