The vast majority of us will admit that we love music, and if we can find a way to make our music sound better, we will do so in an instant. One of the first things to do in order to make this happen is to buy quality headphones.
One of the best models out there are the Powerbeats pro, and these work exceptionally well – but particularly with Apple products. The thing is though, how exactly do you connect them to begin with?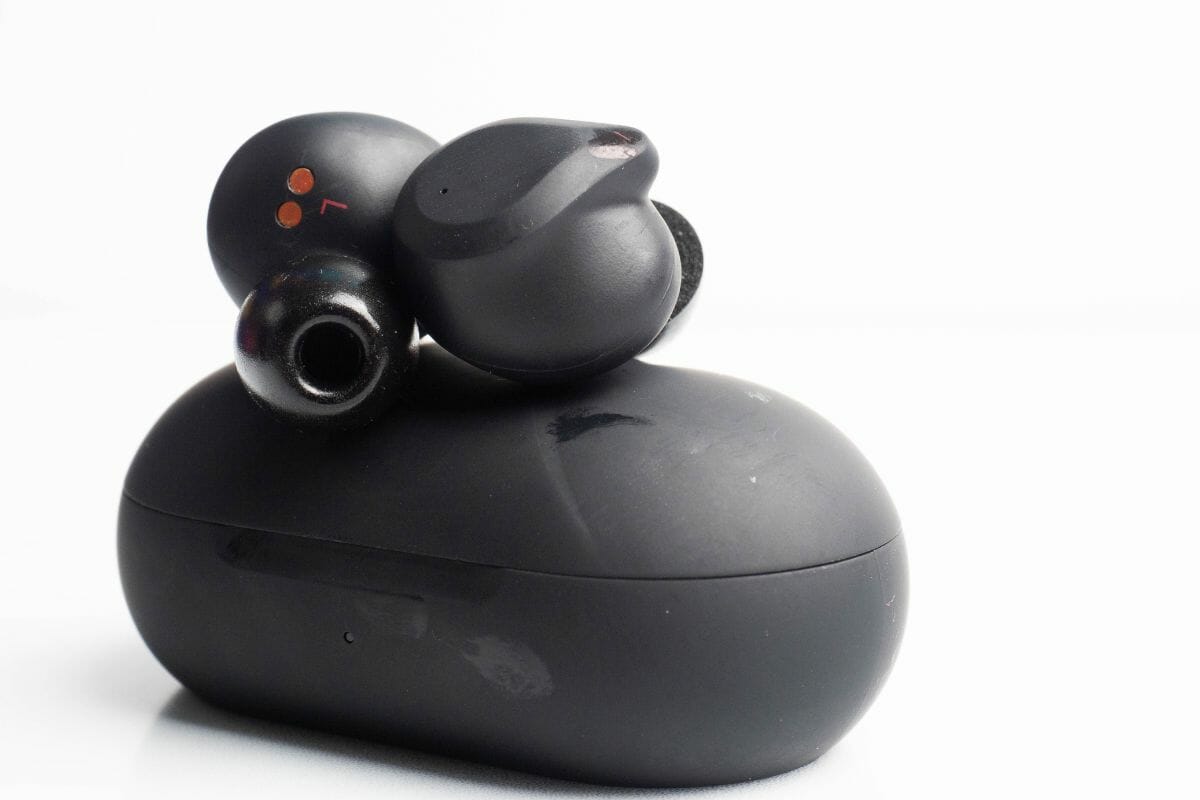 Luckily for you, we've written this helpful guide that explains everything you need to know about setting up your new Powerbeats pro and then enjoying the quality music that comes from them.
So, if you're ready to learn more, read on and discover all the answers.
Before You Begin Connecting Powerbeats Pro
Of course, it's understandable that as soon as you buy your Powerbeats Pro, you will want to break them out of the box and start enjoying your favorite music instantly. However, you need to hold off on doing that for a moment and check some basic things.
Because these second generation Airpods have features that were not previously available on the predecessor model, you will need to ensure that all of your devices are up to date in terms of software.
To do this, check your settings on your chosen device and select general. You will then see an option for "software update". Your device will then perform a check to see if there are any available updates.
If there is an update pending, you need to make sure that you perform the update before you set up your Powerbeats Pro, because otherwise, you could face some complications, the Powerbeats might not work properly or the new features will be missing.
It's also important to note that these headphones were designed for Apple products, but this does not mean that you cannot use them on Android devices – it just means there are going to be some missing features or extra steps to conduct.
Set Up Your Powerbeats Pro With iPhone/iPad/iPod
As long as your Apple devices that we've listed above here are relatively recent and can function with your Powerbeats, then the setup process and pairing process is pretty simple to do.
All you need to do is pick up your chosen device and unlock it. Then, you need to bring the Powerbeats Pro case close to your device – making sure that the Powerbeats Pro headphones are in the case.
On your device's home screen, you should see an animation. Once you see this, all you need to do is select connect and then wait until you select done.
If however, you do not see the animation appear, there are some reasons for this. Primarily, it's either because your device is not open and unlocked, the software is not up to date or you have forgotten to put the Powerbeats Pro in the case.
Having said this, assuming that your setup was successful and completed correctly, you should now be able to use Siri to play your music or make a call – of course though, Siri will need to have been enabled on your device beforehand.
It's a good idea to test this out and see if everything is working as it should be and test the audio quality of your brand new headphones!
Something to note here though is that if you are signed into your iCloud account, your Powerbeats Pro will now be set up successfully with other devices that share your iCloud account. For example, iPhone, iPod, Apple Watch and Mac.
Set Up Powerbeats Pro To Mac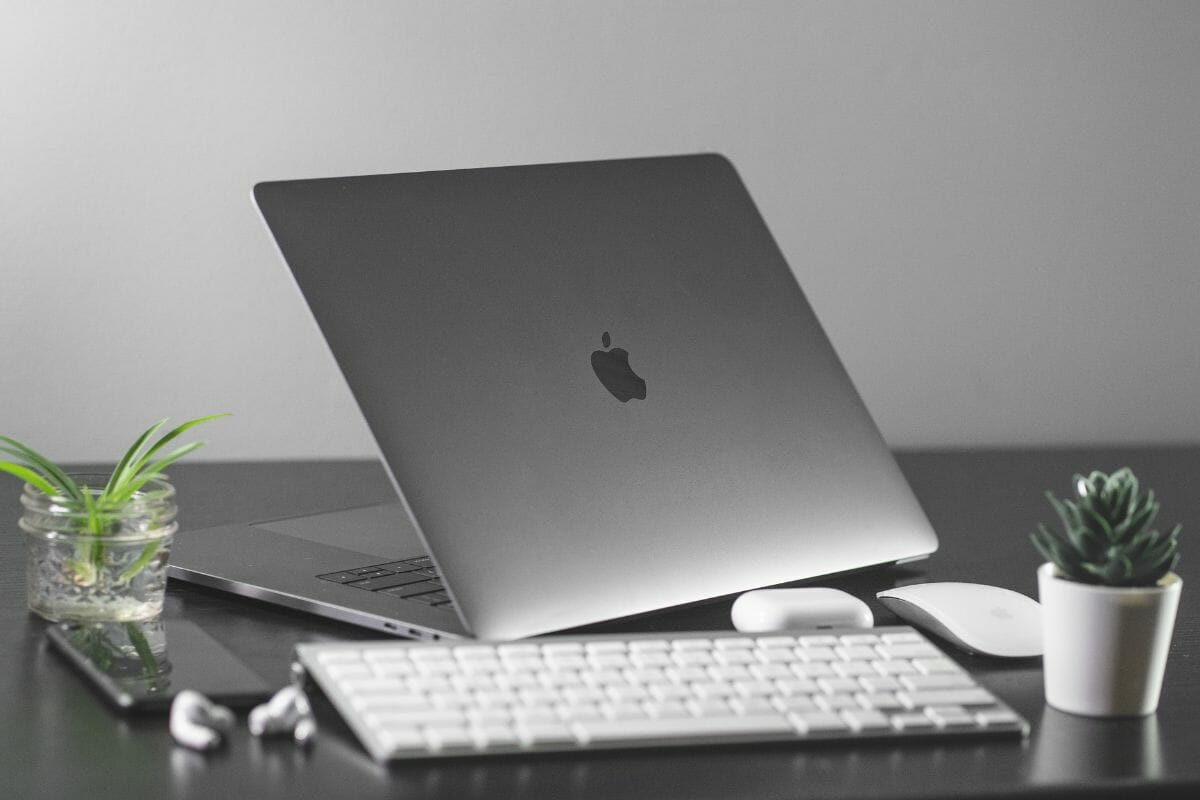 As we just mentioned, if you have set up your Powerbeats Pro with your iPhone, iPad or iPod, then you will not need to set up your Powerbeats Pro with your Mac, assuming they share the same iCloud account.
If they do, and you aren't getting any sound from your Powerbeats Pro, then you need to check that you have the Powerbeats Pro selected on your Mac. At the top of your Mac, select the Bluetooth symbol and access the drop down menu.
From here, you will likely see several options for Bluetooth devices that are available or previously connected. Simply select the option for your Powerbeats Pro.
However, if you do not have any of the other devices or you are using a different iCloud account, then you will need to know how to set up your Powerbeats Pro with your Mac separately.
Here's what you need to do. First, ensure that the Powerbeats Pro are in the Powerbeats case and bring them close to the Mac. You should then notice the same process beginning as we discussed in the previous section.
If nothing happens, check the Bluetooth settings as the Powerbeats Pro may have already been connected beforehand.
Once again, after this is set up, the iCloud account associated with the device will allow the Powerbeats Pro to work on all devices using that account.
Can I Use Powerbeats Pro With Android Devices?
As we mentioned much earlier, it is entirely possible to use Powerbeats Pro with Android devices, but you will notice some features do not function as they would with Apple devices.
Most notably, you won't be able to use Siri to do anything for you. To connect Powerbeats Pro to most Android devices, it is a case of connecting through Bluetooth only (for more information about connecting Beats to Android, read here).
However, some devices may require an Apple product first – it's difficult to give a clear indicator here as there are so many different Android devices on the market which have differing capabilities.
Final Thoughts
It's really as simple as that to set up and connect your Powerbeats Pro!
In conclusion, we offered a detailed instruction manual for configuring and connecting Powerbeats Pro headphones to Apple products like the iPhone, iPad, iPod, and Mac.
Users are advised to check that their devices have the most recent software updates and that the Powerbeats Pro headphones are in the case before configuring the headphones.
Bringing the case close to the Apple device, choosing connect, and waiting for the animation to appear are all it takes to connect the headphones to an Apple device.
We also mention that the Powerbeats Pro will automatically pair with other devices that use the same iCloud account if they are configured with an iCloud account.
Lastly, Powerbeats Pro can be used on Android devices, but with some missing features or extra steps.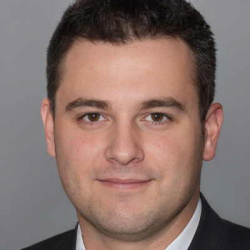 Latest posts by Garrett Jones
(see all)